The third installment of the Travel Advisors Share series are all about touching moments—life-impacting and life-affirming moments travel professionals are privileged to be a part of.
Travel is transformative. Whether it's an experience or an occasion, whenever there's a journey involved, the moments become bigger and the memories more vivid.
In this month's Travel Advisors Share stories, we kept it short with just two pivotal, life-affirming experiences that demonstrate the depth and importance of travel on our lives. Two situations too important not to leave to chance or inexperience, where it was critical to Ask a Travel Advisor to make the arrangements.
And not just any travel advisor, either.
Having a travel advisor plan your vacations is akin to inviting them to be … well, a part of your kin. When you tell them your travel dreams, share your hopes, and have them make your milestones magical, they develop a personal, vested interest in them, happy to go the extra mile as they're just as connected to the situation as any friend would be.
Stories have been edited for clarity, brevity, and flow.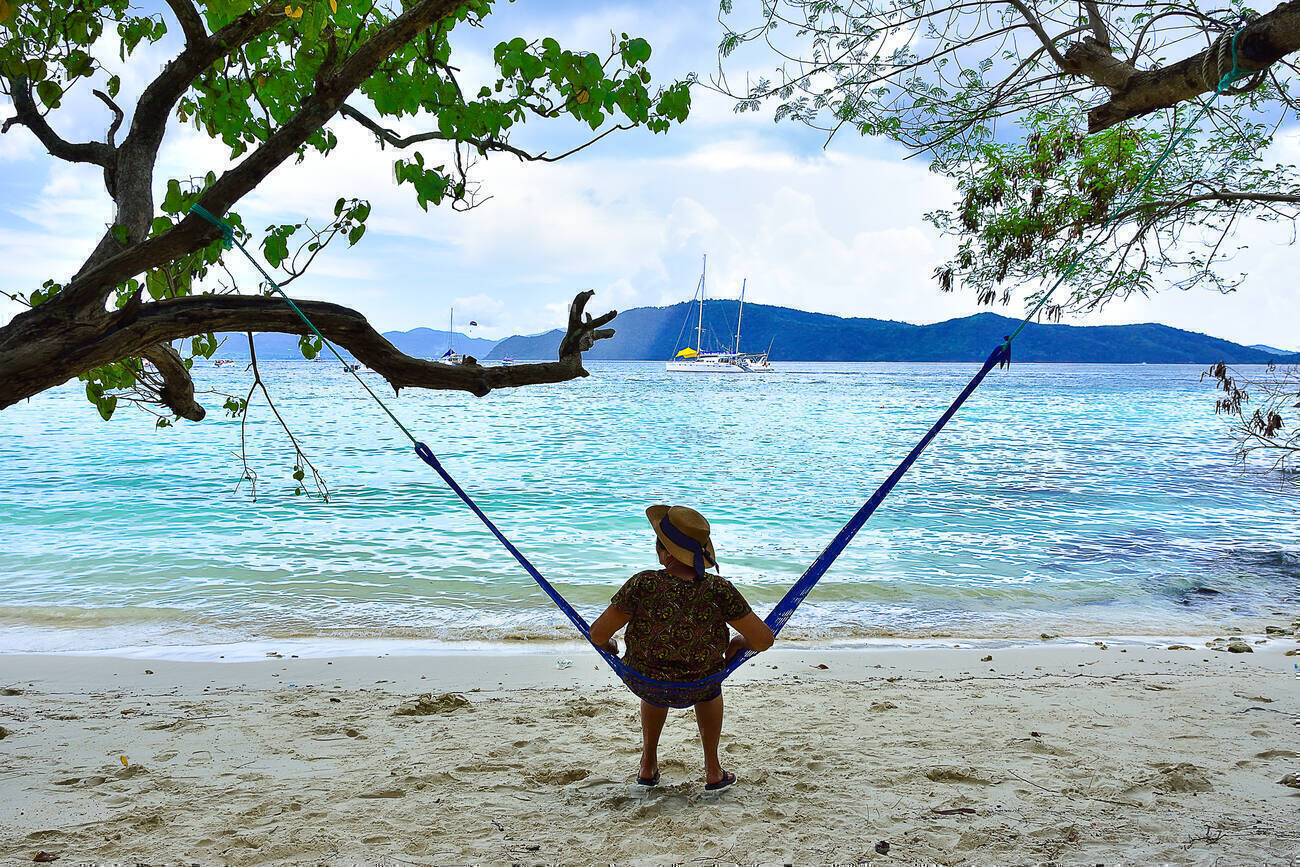 Last Wish
Gwen Bourgeois, Dickinson Travel
www.dickinsontravel.net| Facebook
Gwen Bourgeois of Dickinson Travel, who was heartbroken to learn that a client of hers for over 20 years had Stage Four cancer.
"Her last wish was to celebrate her birthday with her daughters," she said. "She wanted them to remember her smiling, sand in her toes, and just hanging out on the beach that she so loved."
Unfortunately, as health issues often go, "She took a turn for the worse about two weeks before her trip." Her doctor took her off chemo treatments and switched over to "lots of pain medicine," Gwen shares. This was enough—"They went and had a wonderful time and made lasting memories," she said.
Sadly, she passed away just one short week after her return, but she held on to make those precious memories with her children.
Gwen felt honored to have been "able to help someone's last wish come true," and gained a deeper perspective of travel and opportunity. "Tomorrow is not promised to us," she realized. "Take the trip and make your memories." After all, regret most often lies only in what we don't do in the finite time we're given on this earth.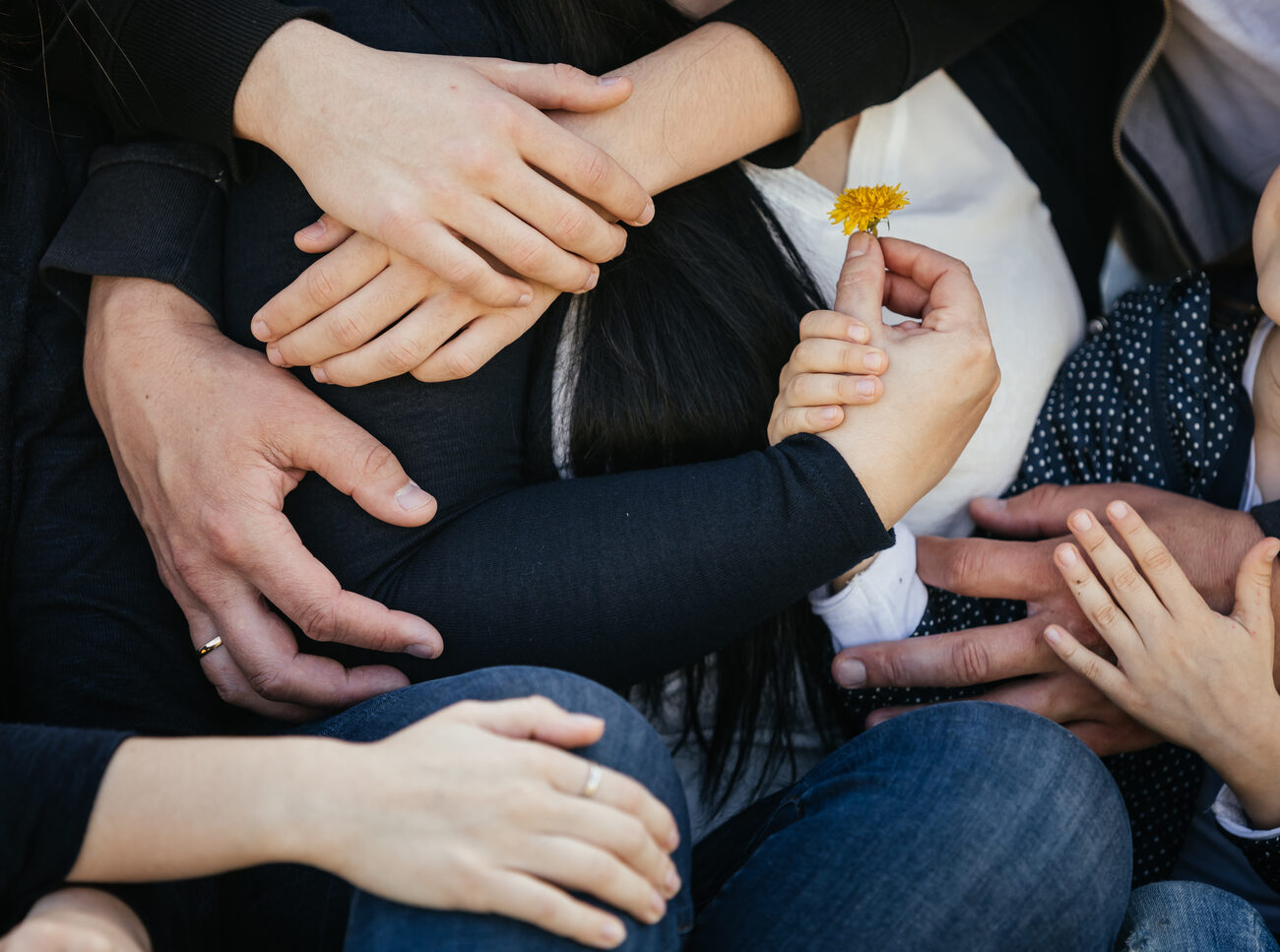 A Moving Reunion
Dawn Franko, Passport Travel
While it's easy to default to vacations and leisure when we think of travel, travel advisors can also be integral to complicated travel that doesn't fit that neatly in that bucket. There's necessary and business travel, of course, but also heritage travel, which had been on the rise pre-COVID.
Heritage travel is a journey one takes to reconnect with one's cultures and roots, and it can be as part of a tour or as an individual discovery. For Dawn's clients, it was deeply personal, as she arranged for a mother and her daughter to meet the child's birth family in Armenia.
The daughter was adopted as an infant, but as she got older, she became more curious about her origin story. "She asked if she could take an ancestry test to see if she could find her birth mother and possibly family members. Much to their surprise, they found both!
"What makes this story unique, though, is that the birth mother was told by her family that her child had died at birth, because she was born with severe heart issues and they knew they couldn't afford to give her the medical attention and surgeries the child would inevitably require. So they put her up for adoption."
This potentially tragic story has ended up being a thoroughly heartwarming one, all puns intended! The families have since gotten and kept in touch. And for Dawn, she was delighted to have orchestrated the first trip to Armenia for the now 15-year-old, who only recently flew there to meet her biological mother and family members.
"I will never forget hearing that the birth mother never knew her child had survived and I am anxiously awaiting the reunion photos!" Dawn told us!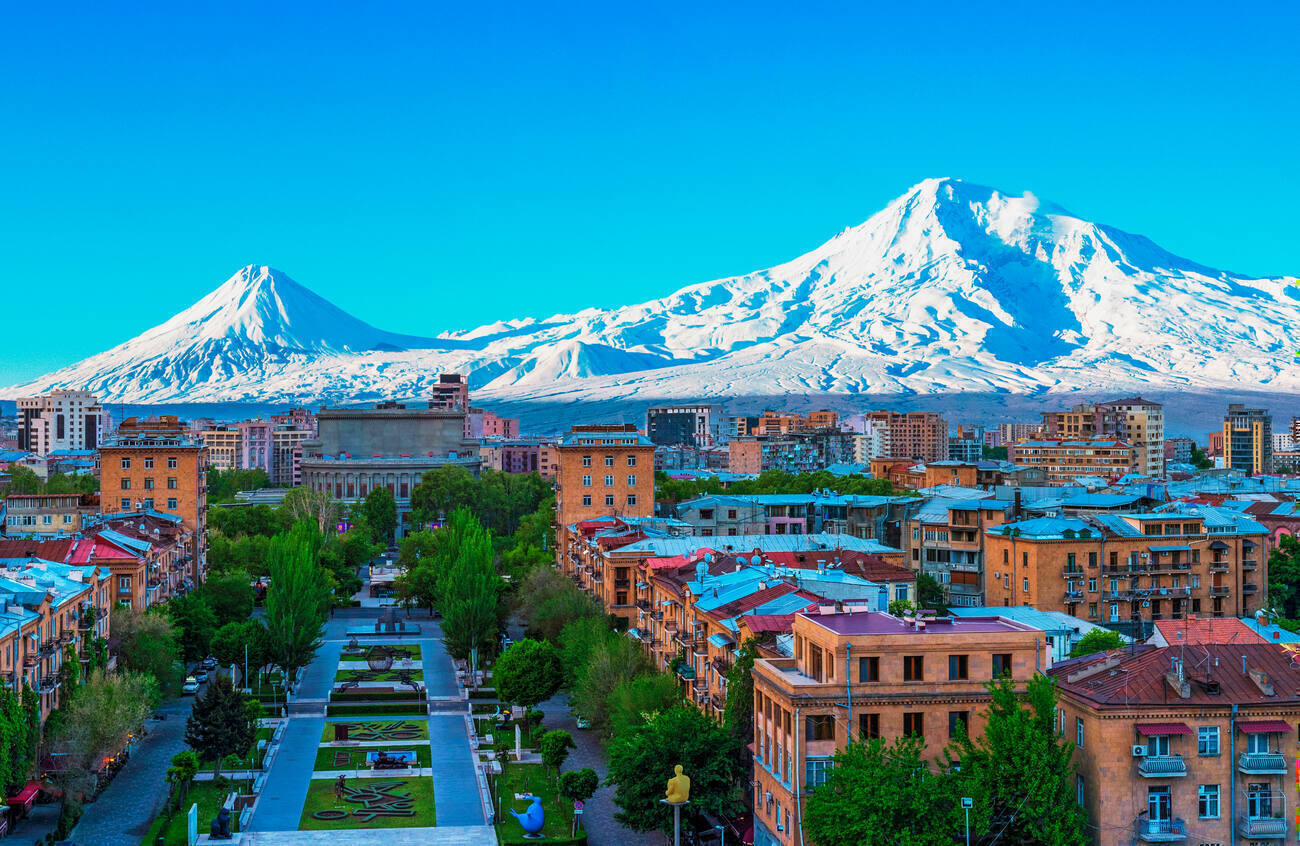 While these lifelong memories were created from circumstance, professional travel advisors are able to make special things happen out of more commonly occurring occasions, too. For example, we opened up the Travel Advisors Share series with Most Mind-Blowing Proposals! Plus, extra perks and VIP treatment is only an ask away, such as in this big bonus story.
Advisors, don't miss your chance to share YOUR story for a chance to win 10,000 WAVES® points! The call for submissions for our next batch of topics is up: click here to submit your best stories as we continue to Ask a Travel Advisor all of 2022 and beyond.