Very often, travel advisors are invited to be a part of the most important celebrations of their client's lives. Their expertise is counted on to make a trip more than just a vacation. One of these extremely important occasions are couples' honeymoons—the end-all, be-all romantic getaway of a lifetime, the one that sets the tone of jubilance, excitement, and the start of a wonderful journey together for the pair.
While every honeymoon is special in its own way, and being asked to plan one is a privilege, there are some incredible ones that really stand out to some of ALG Vacations® top advisors. Here are a few of them.
Stories have been edited for clarity, brevity, and flow.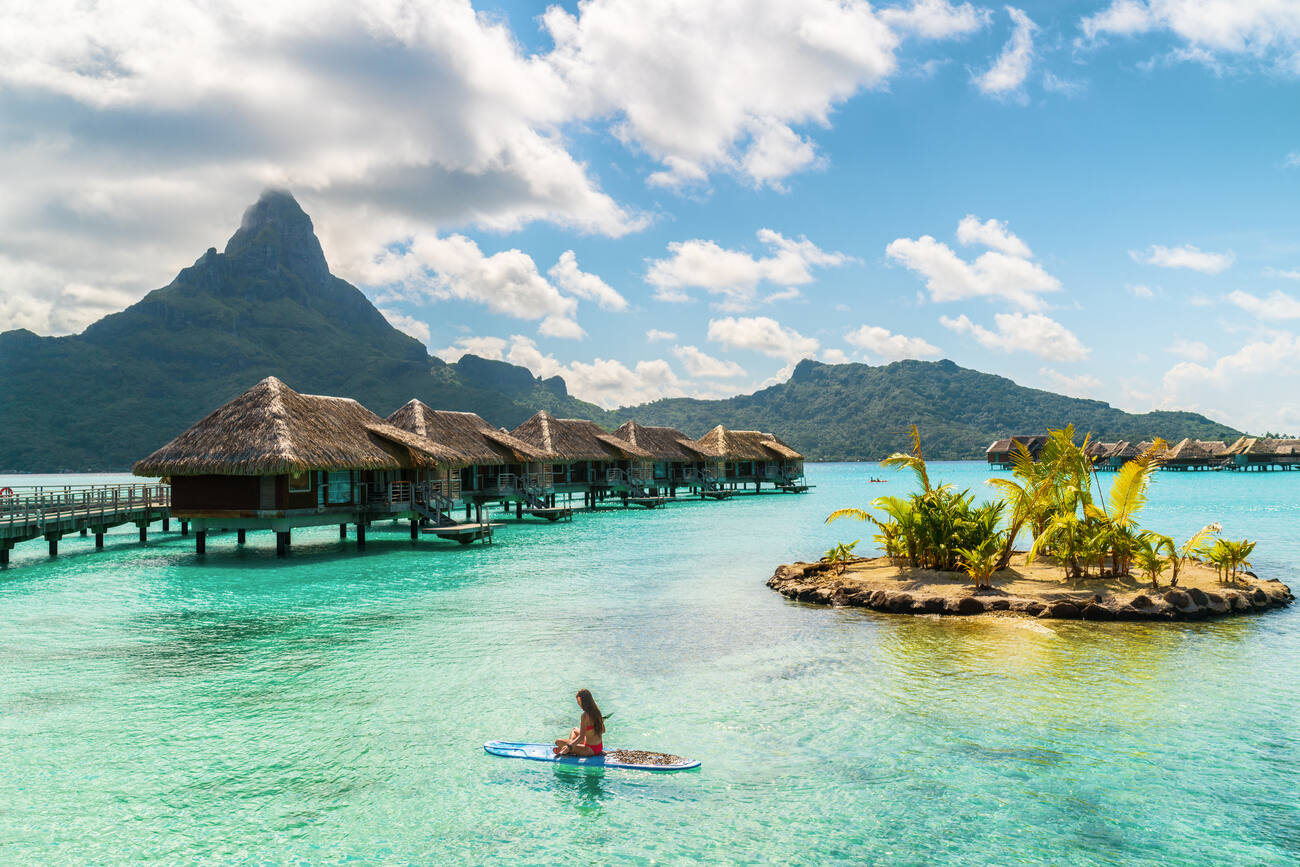 Somewhere Over the Water
Michele Botnick, Lucky n Love Travel
www.luckynlovetravel.com
Many couples fantasize about the dream honeymoon of an overwater bungalow somewhere tropical. Michele's clients were no different in that respect. But how their circumstances were different was that they were both in the U.S. Army and on active duty! "The couple could only get leave from the military between Christmas and the beginning of January 2020—right before COVID shut everything down," she shared. This limited and peak time travel window meant that it might be challenging for her to "get them what they wanted—something over water—in an exotic location for the amount they were comfortable spending."
Thanks to Michele's legwork and research, they were able to get exactly that. "I expanded on their dream honeymoon by getting them six more nights for the amount they'd budgeted, and at a rate they couldn't find themselves when searching online for a 13-night stay in an overwater bungalow," she tells us. "I set them up for one night in Papeete, Tahiti at the Sofitel Maeva Beach upon arrival. The next morning, they departed by ferry to Moorea for 13 nights at the Sofitel Kia Ora."
But she wasn't done yet. "As they are avid divers, I also included a three-day dive package so they could also enjoy the world under the sea in Moorea!"
Lucky n Love Travel indeed!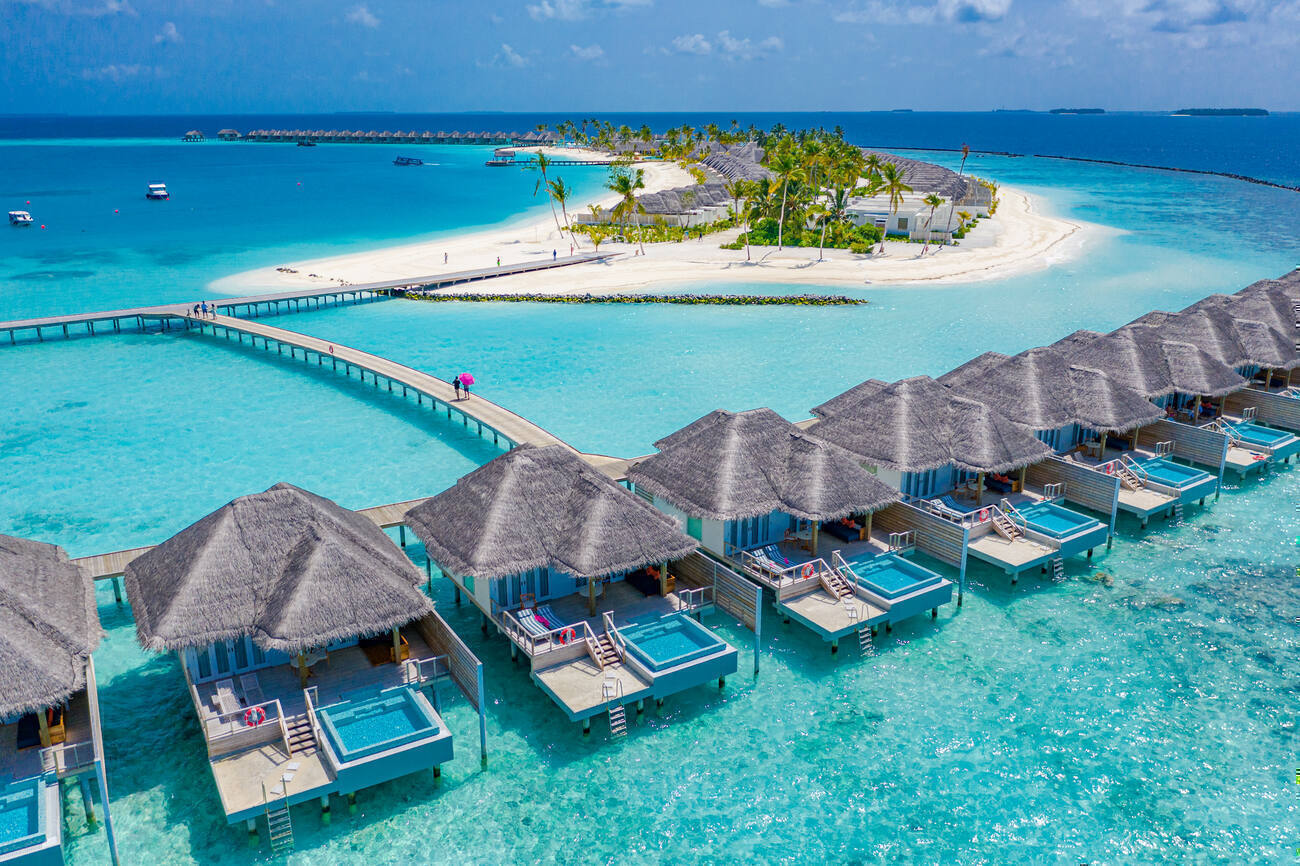 Another Overwater Wonder
Tina DaBella, ALL TRAVEL BY TINA
www.facebook.com/alltravelbytina
As we said before, an overwater bungalow is perennial honeymoon #goals, and Tina thought outside of the box by sending her client—the thoracic surgeon of a friend of hers—to the Maldives in the Indian Ocean instead of French Polynesia.
She booked them at the Sun Siyam Iru Fushi, a property that really knocked their socks off. "They stayed in a Sunset Horizon Water Villa," she says, a category that offered a private outdoor jetted tub and meal-inclusive options in an extraordinarily roomy 969 square feet of space.
What else made it so special? "The hotel was very luxurious! They said the overwater bungalow was so romantic and peaceful—just what they were looking for." Tina pointed out that another feature that made this resort stand out among other couples-geared properties was that they weren't solely dependent on one another for entertainment. "There were a lot of activities and goings-on if you wanted that," she shares. "Plus the spa was top-notch, the food was very good, and the staff service went above and beyond," making this one of the dreamiest honeymoons she'd ever arranged.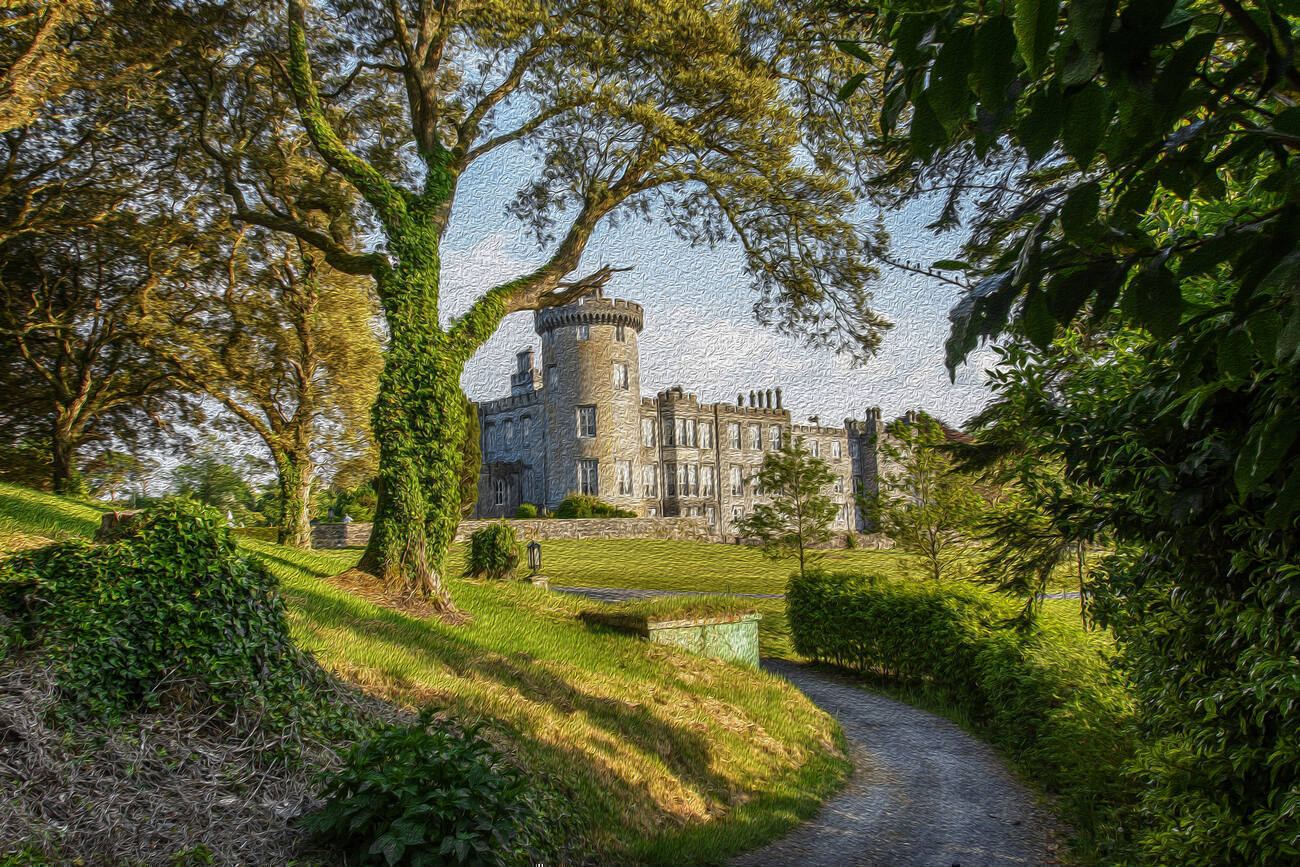 A Bubble By a Castle
Paula Schroeder, Ships and Trips Travel
www.shipsandtripstravel.com/paula
For other couples, the honeymoon style most longed for is less sun and sand and more history and enchantment. Paula had a couple who were not afraid of a little cold weather—their original idea was to see the Northern Lights in Iceland!
"That's not always possible, though," she told them, as all natural events are not exactly predictable, even when the timing is in sync. Her alternative suggestion? Ireland.
"The idea came to me as I was watching a webinar on Ireland and I'd already visited Dromoland Castle myself so I knew it was a magical place," she says.
"I had them stay in a bubble dome at Finn Lough and Dromoland Castle," which gave them plenty of that ethereal outdoor, under-the-starry-sky feeling … plus the security of isolation as they were traveling during COVID in 2021. "Everything went smoothly and they had a great time!"
Not at the honeymoon stage yet? ALG Vacations® partner travel advisors have also been recruited to help pop the big question, too! Find your inspiration with Travel Advisors Share: Most Mind-Blowing Proposals. Or plan around 8 Resorts Where Romance is Year-Round.