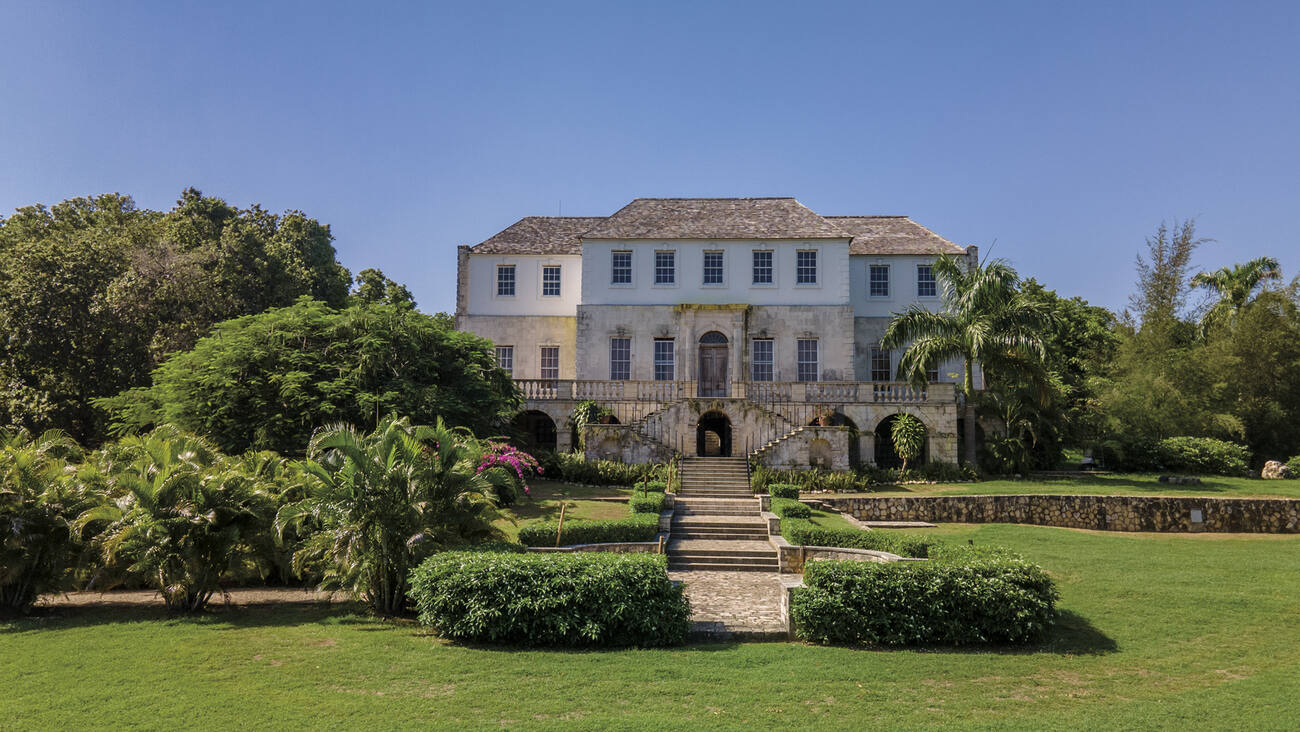 Rose Hall Great House: The star among the many attractions of the 6,600-acre Rose Hall grounds—a former plantation—this estate is said to be haunted by the White Witch, Annie Palmer, whose three husbands all died at her hands. Yet it's running short on vacation time that will prove truly frightening, as you'll be forced to choose between the assorted delights of island living within reach: charming mountain villages, luxurious resorts and villas, miles of beautiful beaches, and meticulously maintained championship golf courses.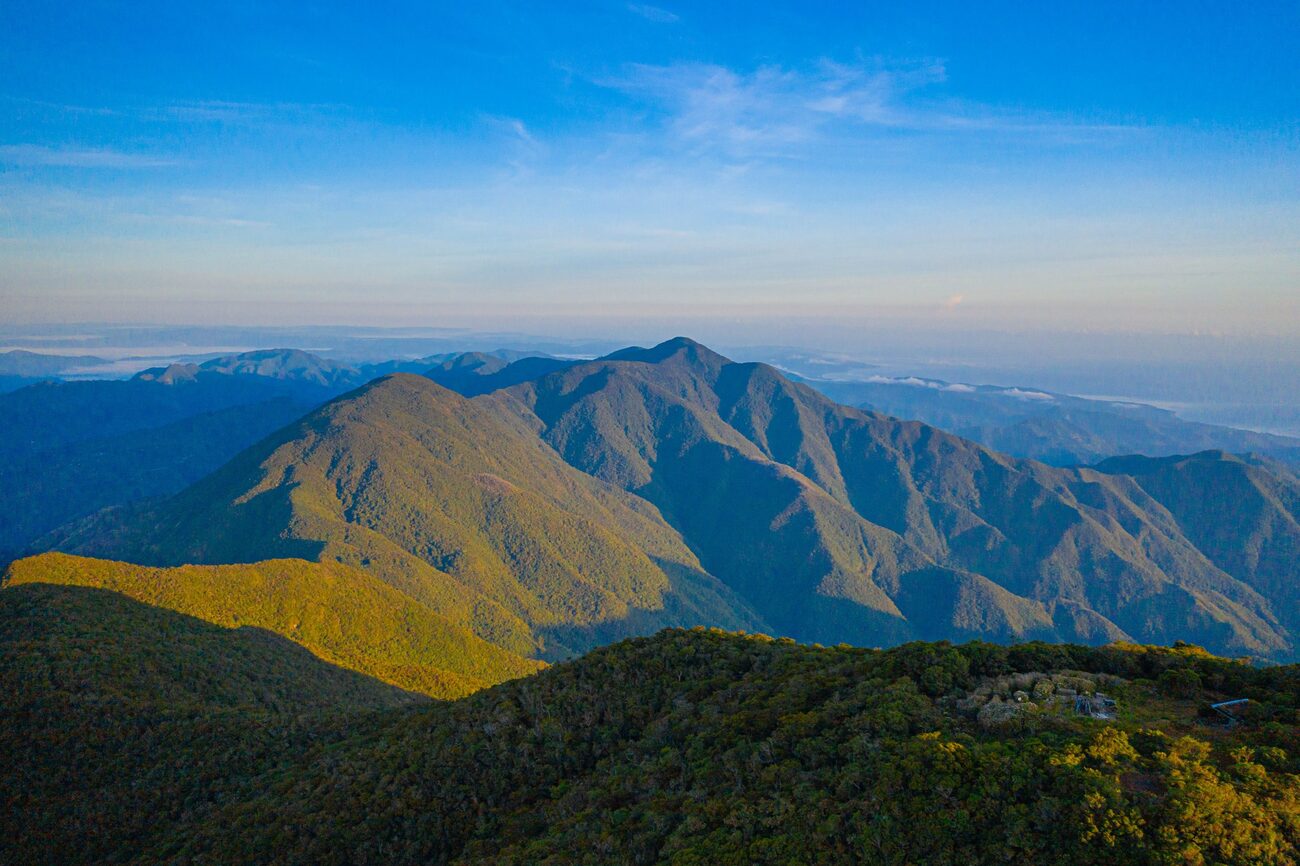 Blue and John Crow Mountains National Park: Breathe a little deeper and a little freer in the "Lungs of Eastern Jamaica." A UNESCO World Heritage Site since 2015, the park's 100,00 acres of tropical montane forest is home to some of Jamaica's most diverse wildlife, including the largest butterfly in the Western Hemisphere and over 200 species of birds. As the island's one and only national park, its spectacular scenery certainly lives up to the honor, but its convenient location, spanning four eastern provinces, makes getting to that natural beauty as simple as enjoying it.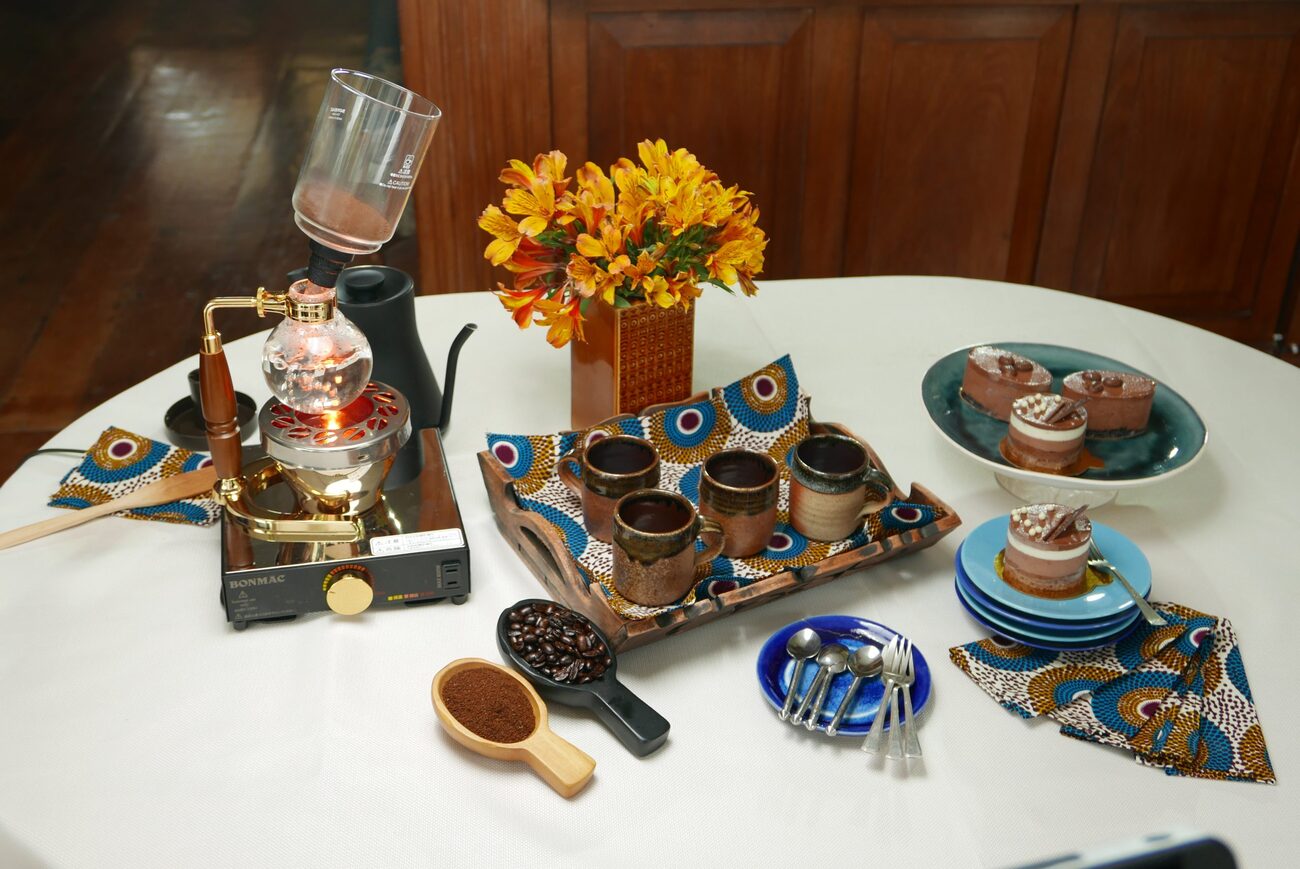 Blue Mountain Coffee: High on the mist-capped mountains, one of the most acclaimed coffee beans in the world has flourished for close to 300 years. Cultivated into a premier full-bodied, nutty cup of caffeinated heaven, no trip to Jamaica is complete without a taste … or a bag to bring home. Forget the whipped cream or fancy creamers; just pair your brew with a piece of local rum cake for the perfect mid-day treat.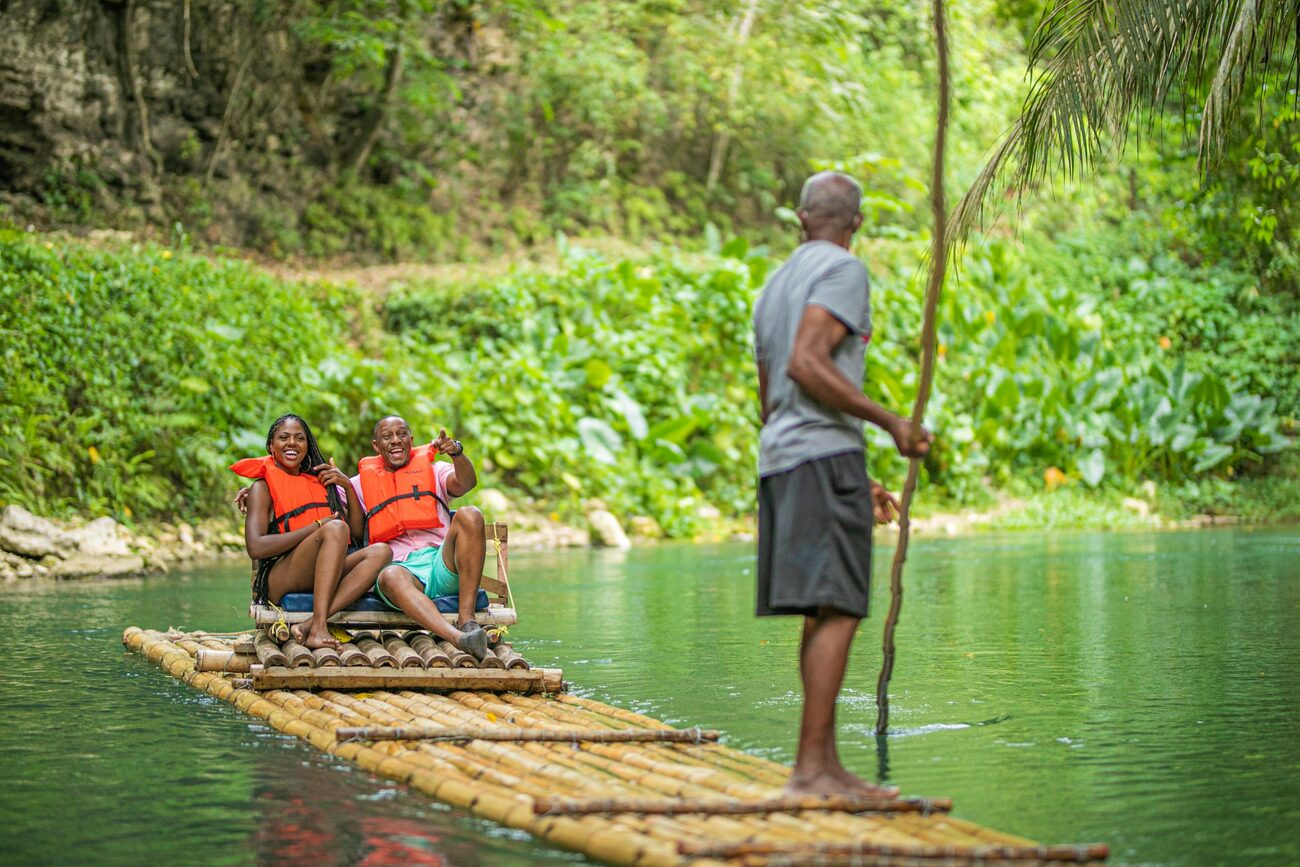 Martha Brae River: Jamaica's top rafting attraction—and a favorite among couples—the picturesque Martha Brae is where you can board a thirty-foot-long bamboo raft, steered along by a raft captain. Hear all about the river's namesake, celebrity visitors, and local lore as you drift leisurely past vivid greenery and peaceful picnic spots. Just three miles from Falmouth, twenty from Montego Bay, and forty from Ocho Rios, it's an easy add for any trip.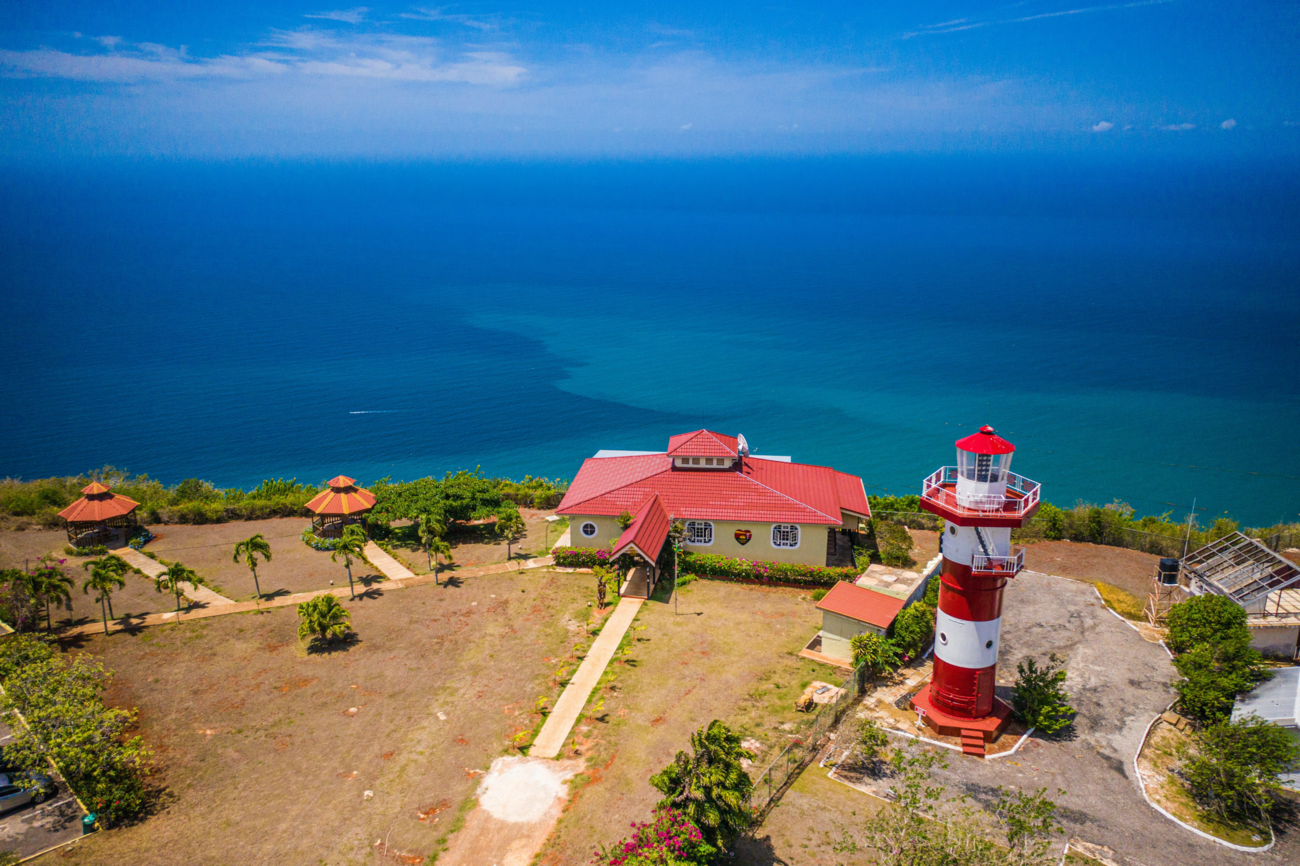 Lovers Leap: Feel your heart race as fast as the lovers of legend, who, rather than be separated by a jealous plantation owner, chose to run away. Stopping at the cliff's edge, hand in hand, they promised eternity to each other. Sympathetic, the moon caught them in a golden net, carrying them deep beneath the sea, where they could be together forever. Today, it's the lighthouse's shining beacon that guides visitors to this mythical, magical lookout. Retrace the lovers' footsteps to be rewarded with a stunning panorama; from 1,700 feet above sea level, the view—like love—seems to never end.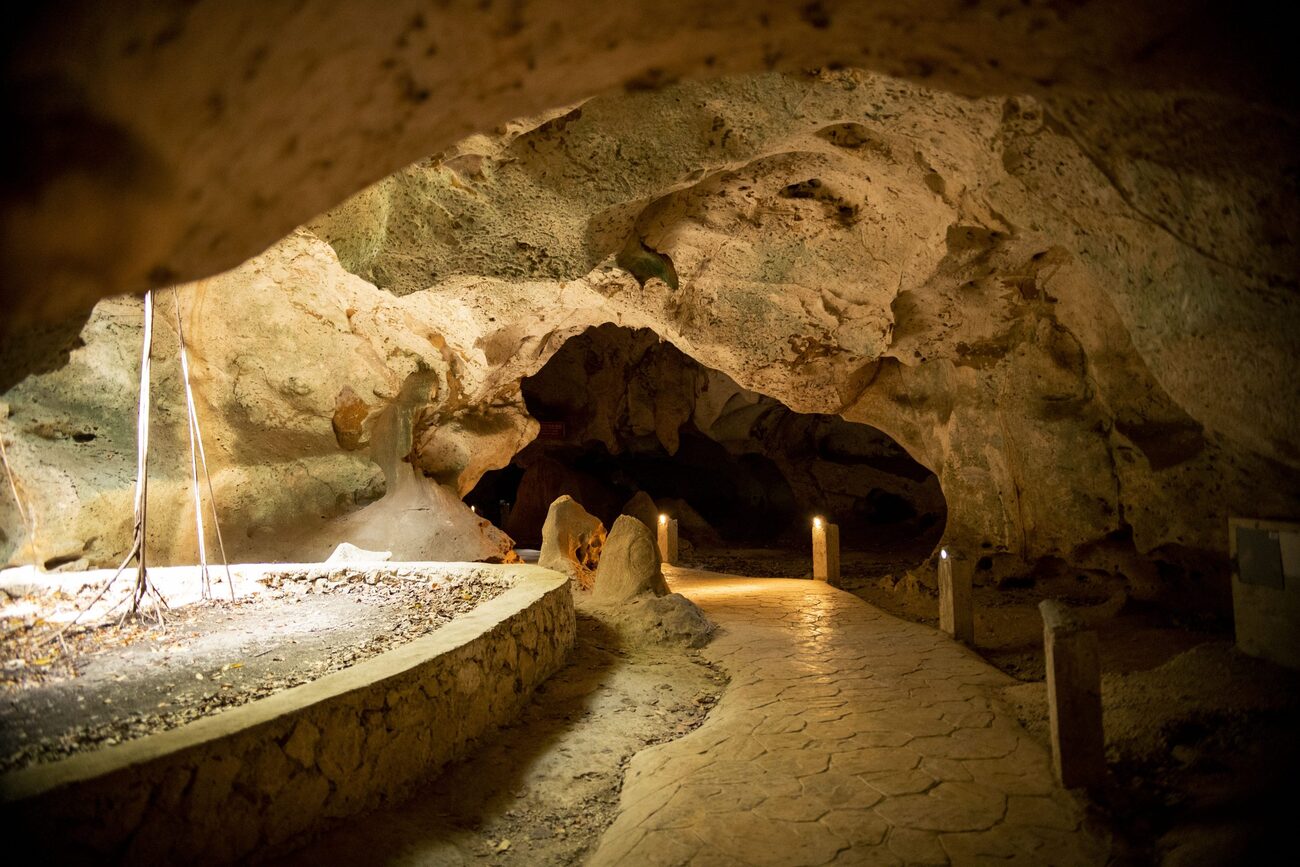 Green Grotto Caves: Enter a limestone labyrinth with a history so rich, it's almost palpable. Go back in time as you explore the cavernous depths, walking the very paths used by runaway slaves, Spanish colonizers, and 20th-century smugglers alike. Guided tours can fill you in on a few of the tales, and even point out those who know their way around best: the friendly, if shy, resident bats.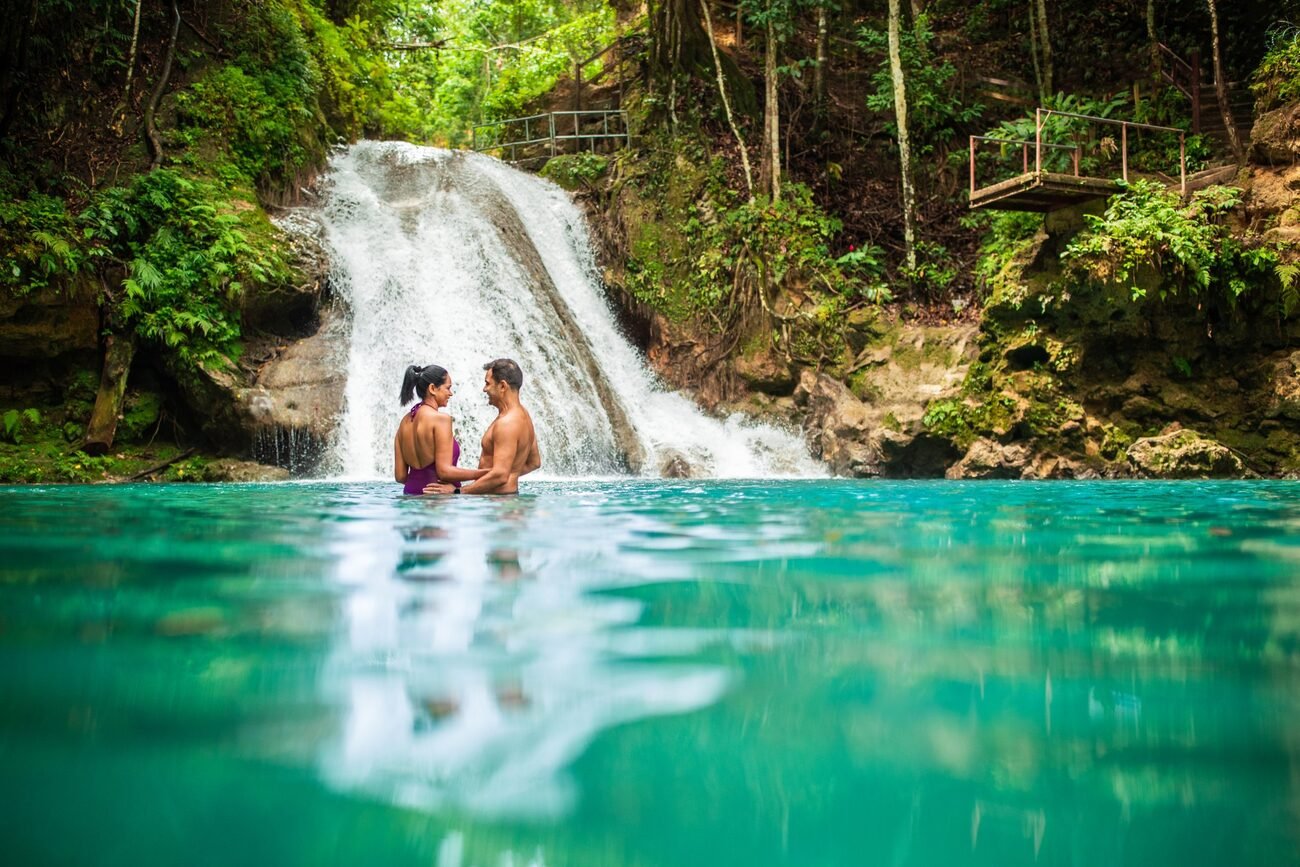 Island Gully Falls: Just beyond the Ocho Rios resort scene, this secluded Blue Hole, as it's often called, feels like a secret still kept from the wider world. Lush jungle—easily navigated thanks to walking trails and guided tours—surrounds its natural pools, tinted an electric blue by the minerals picked up by the river. The water strikes a color so vivid, it seems to glow … much like the smile an afternoon spent here is sure to put on your face.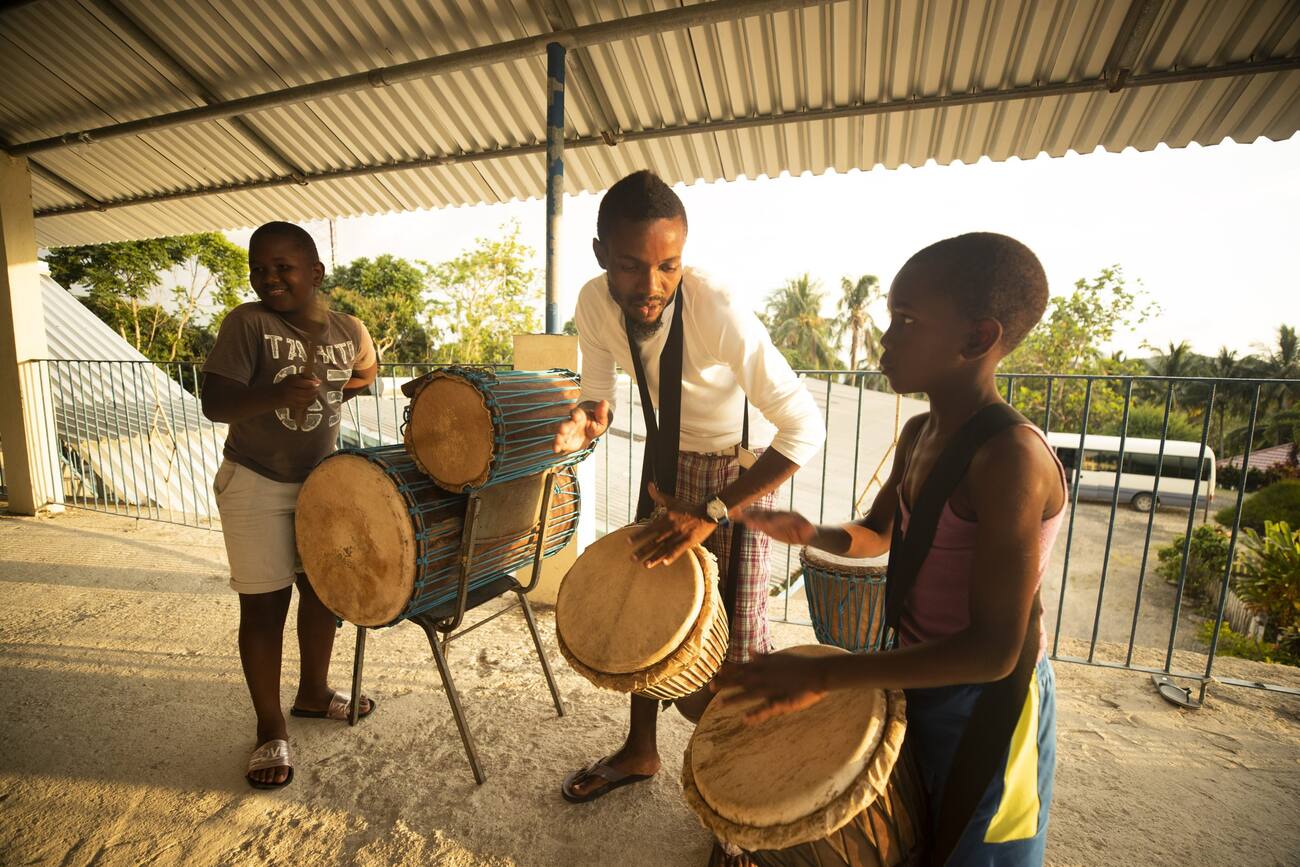 Feel the Rhythm: Music is the pulse of Jamaica; follow its beat anywhere you go. From street performances in Kingston to events like Reggae Sumfest in Montego Bay and the famous Reggae Marathon in Negril, tap into the island's heart and soul—and rhythm and movement—year-round.