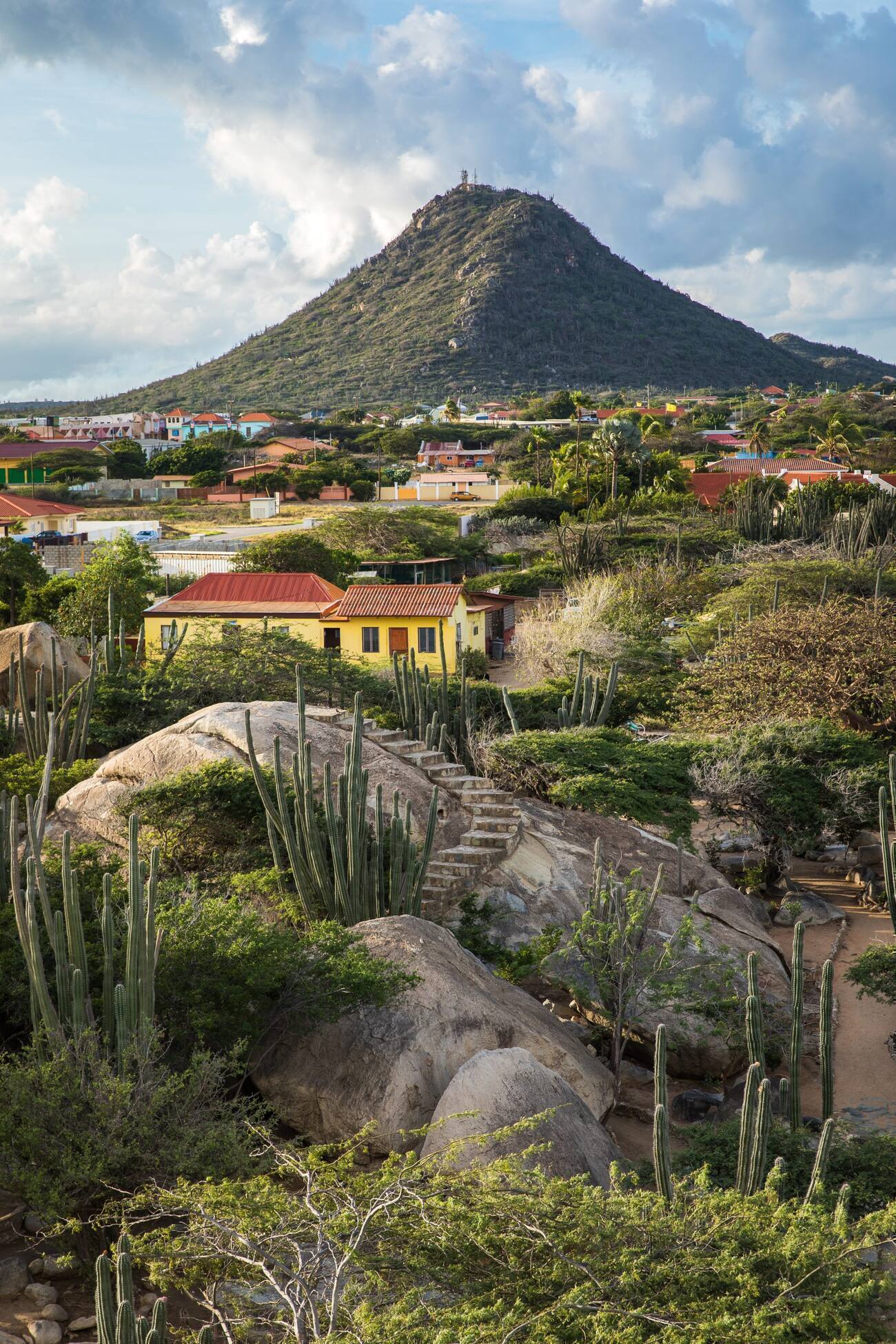 Why settle for one view in front of a treadmill when you can change your perspective with every step? Hike up Aruba's Hooiberg to experience a unique way to chase those endorphins, both from the workout and the sights you'll see from on high. This cone-shaped mountain that rises 540 feet up from the center of the island may be the translation of the Dutch word for "haystack," but looking for an incredible time outdoors certainly won't be anything like hunting for a needle in one when you choose to spend your day here.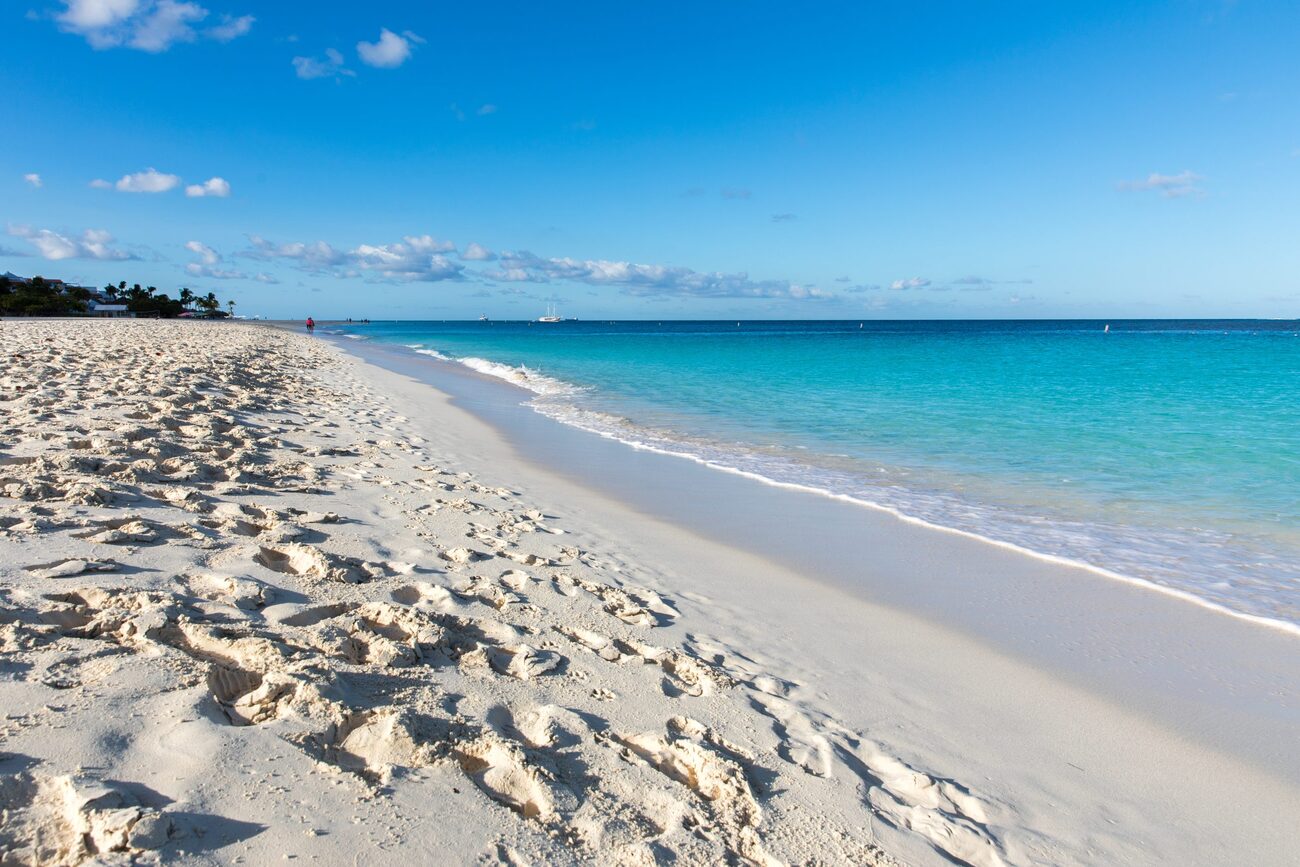 Who hasn't heard of Eagle Beach? It's practically synonymous with Aruba, boasting the island's widest swathe of sand and in its most pristine, soft, white form. Cerulean Caribbean Sea views stretch outwards from shaded areas and beach huts with a variety of water sports for those eager to immerse themselves directly into a picture-perfect postcard. No wonder no one was surprised when it once again took home Tripadvisor Travelers' Choice Awards again in 2022—it was rated #3 best in the Caribbean and #5 in the entire world.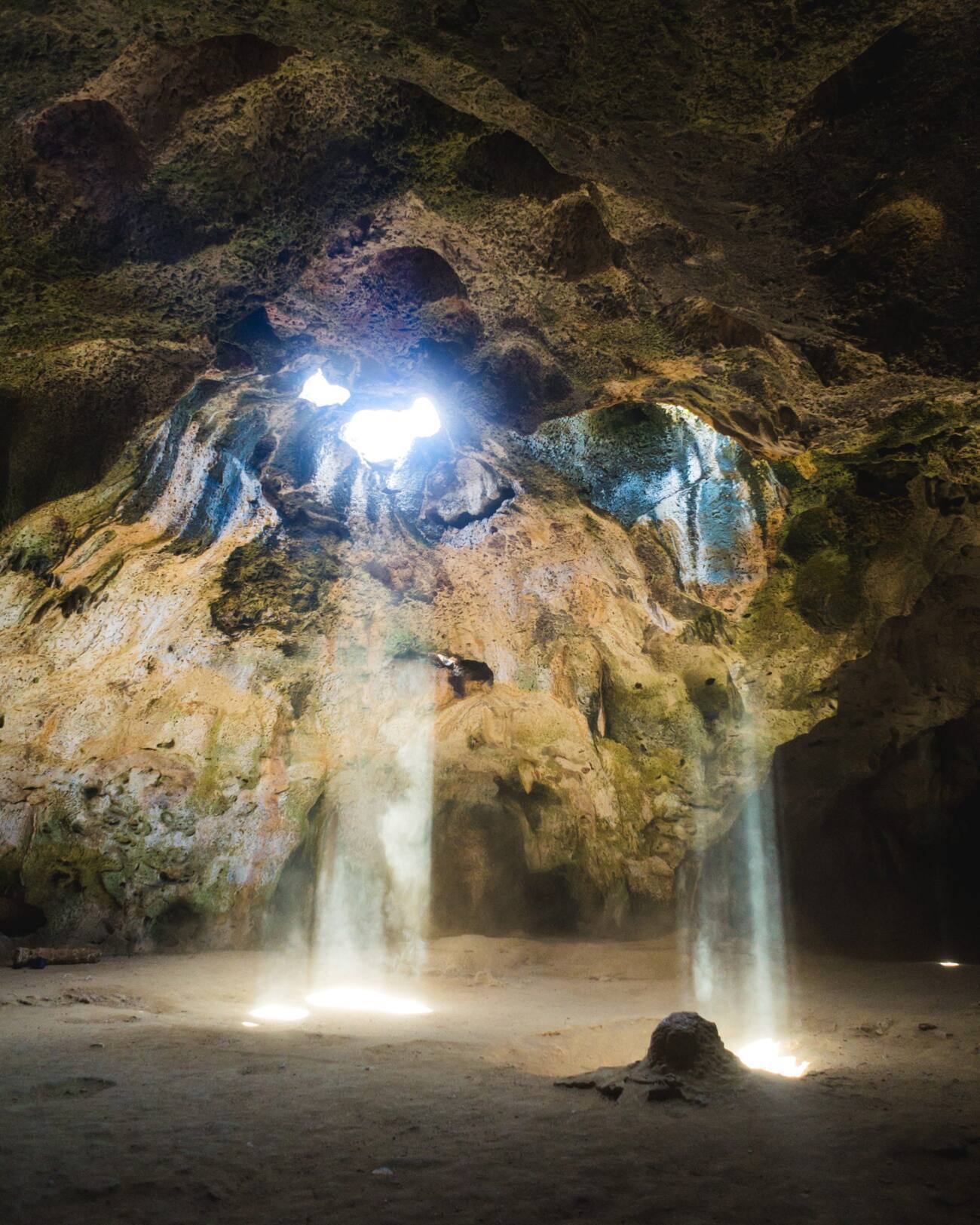 They say beauty's just skin deep, but that certainly doesn't apply to the island of Aruba … because have you SEEN the wonders in Guadirikiri Cave? It's filled with amazing stalactites, stalagmites, and ancient Indian rock drawings, and that's just the static part of it. Dynamically, graceful bats call the caves home, and the sunlight streams through holes in the roof of the cave in two ethereal chambers to illuminate its peace.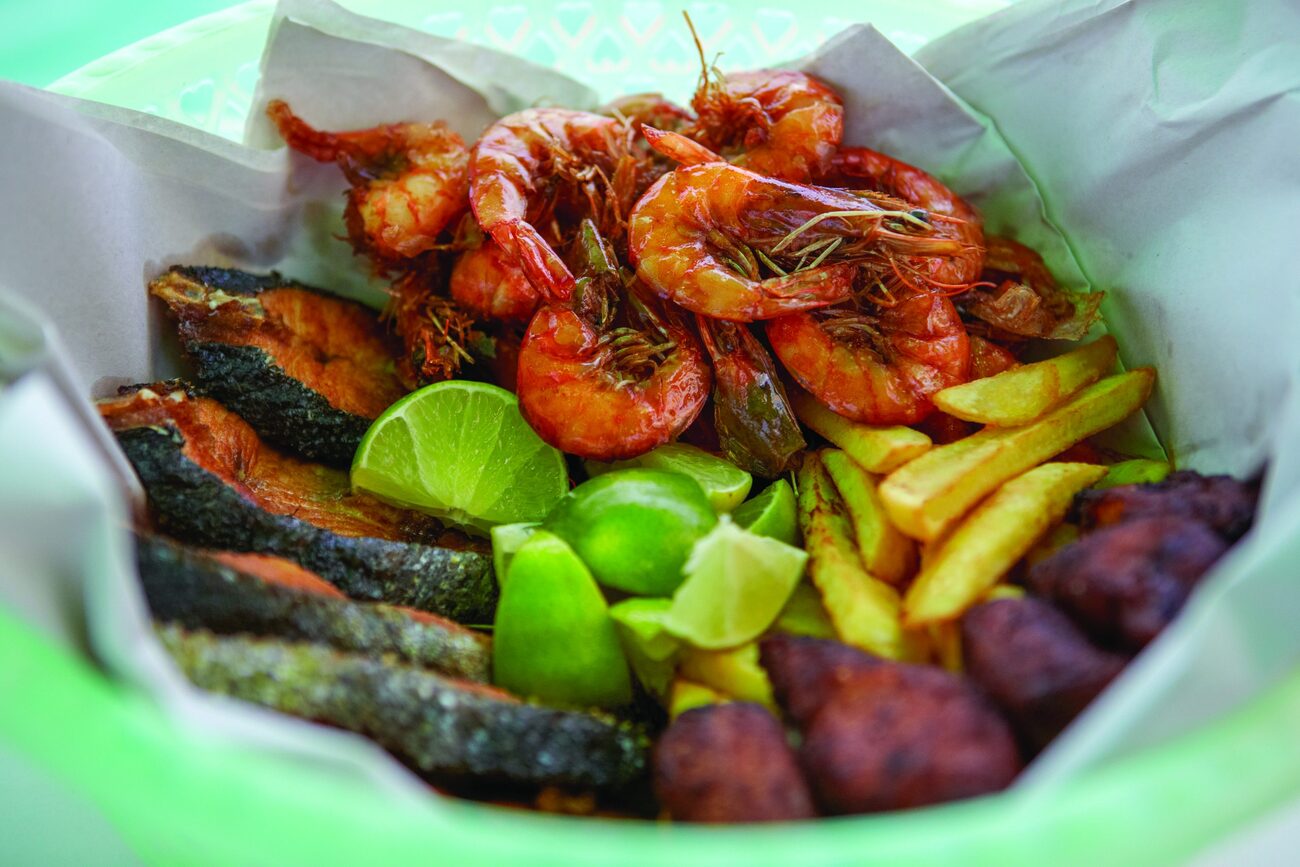 Dining options are as diverse as the people of Aruba … which is to say, very! You'll find traditional Dutch, Asian, African, and Spanish cuisine proudly represented and warmly served, along with local dishes that combine traditions from all of the above and then some. Try stobas/stews and sopis/soups—surprisingly good even under the tropical sun—fresh mahi mahi and shrimp from just off the coast. Be delighted by the surprise fillings in pastechi, a local treat, where you'll find anything from cheese to beef to chicken, tuna, and even chop suey in the deep-fried pastry pockets. And don't leave without a taste of their national dish keshi yena, where Creole flavors are prepared in the rind of a Dutch Edam cheese.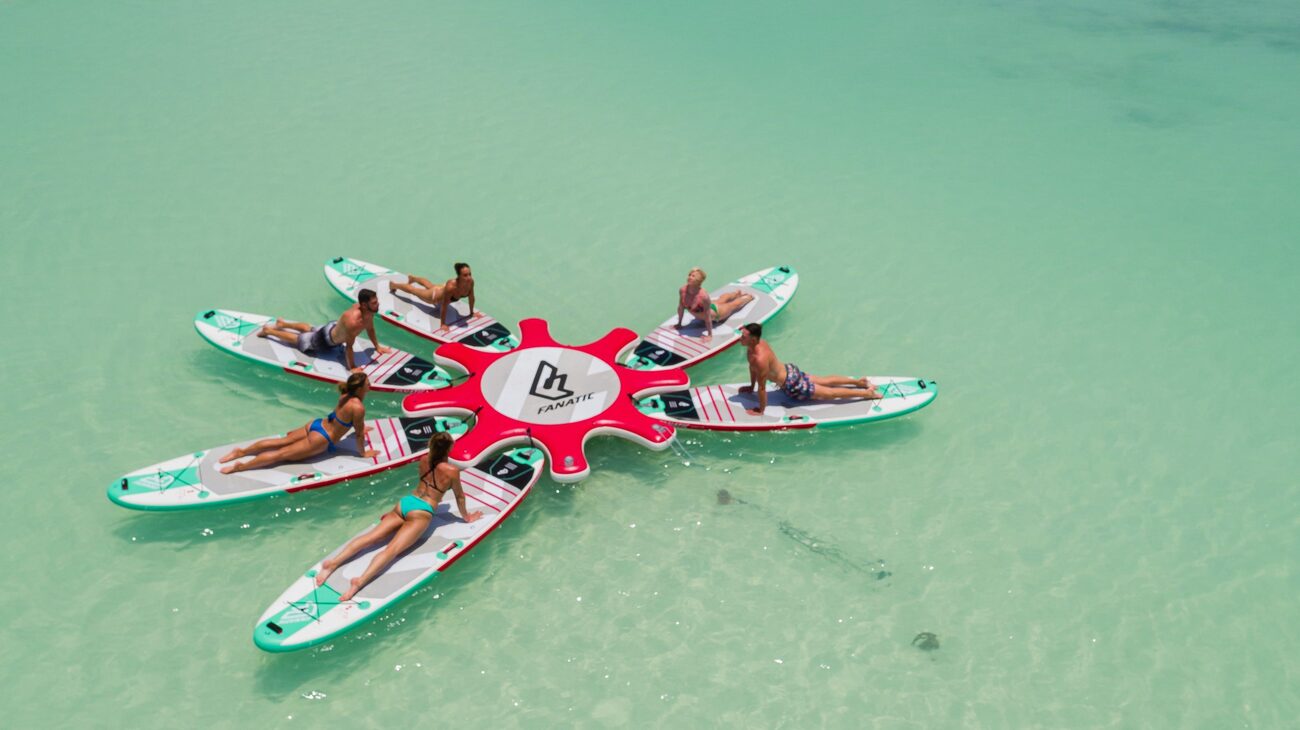 It's easy to feel well in Aruba. There's something special about how its trade winds rustle through the palm trees, the way the waves ripple over the white sands and sweep your troubles out to sea. There's no better scenery—nor happier island—in which to disconnect, get active, eat fresh, and discover yourself in.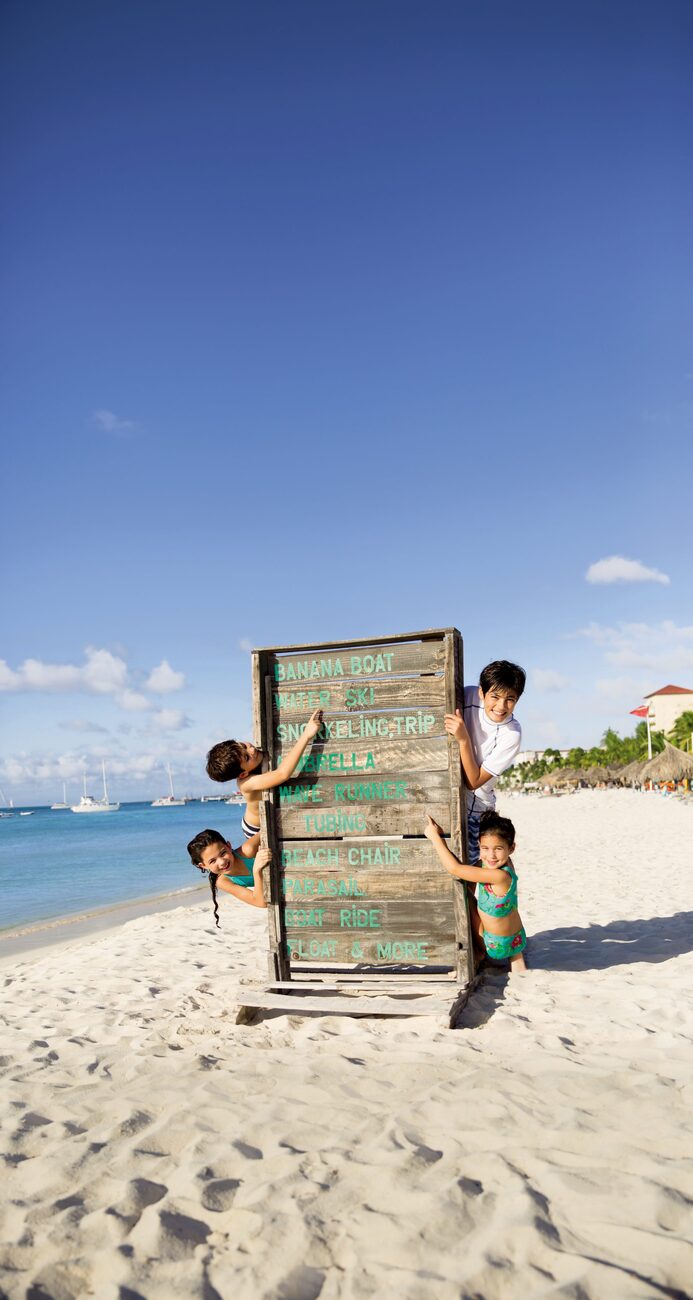 Vacationing in Aruba is timeless … and seamless, which is particularly important for families! It provides great value for your budget since so many things are possible, allowing visitors to fully customize their experience. Plus, it's safe, English-speaking, easy to get to, and just as easy to navigate within, once you arrive. Explore the butterfly farm, spend some time at the donkey sanctuary, or simply relax at one of the island's many top-rated family-friendly resorts, set alongside appealingly clear, warm waters.