ALG Vacations® is proud to offer a wide selection of hotels and resorts that are LGBTQ-friendly. But there are some that go the extra mile, and we take even more Pride in these options.
Most of the resorts and destinations ALG Vacations® serves is not only LGBTQ-friendly, but warm and welcoming toward this incredibly important community. So although Pride month is technically over, we want to offer props to the some of the properties that go above and beyond to offer passionate inclusion and representation in their year-round programs and offerings.
Eventi, New York City
To stand out in general in liberal NYC takes a lot, and this Kimpton hotel does so with class and benevolence. This hotel donates $10 of every reservation to The Trevor Project, the nation's largest organization serving as a crisis and suicide prevention lifeline for LGBT youth. That means staying here means so much more than just being near Penn Station, the Empire State Building, and LGBTQ and arts hub Chelsea. It means doing good with your Big Apple visit without even trying. No wonder they were the first hotel company to score 100% on the Human Rights Campaign's Corporate Equality Index … and have held onto that record for nigh on a dozen years.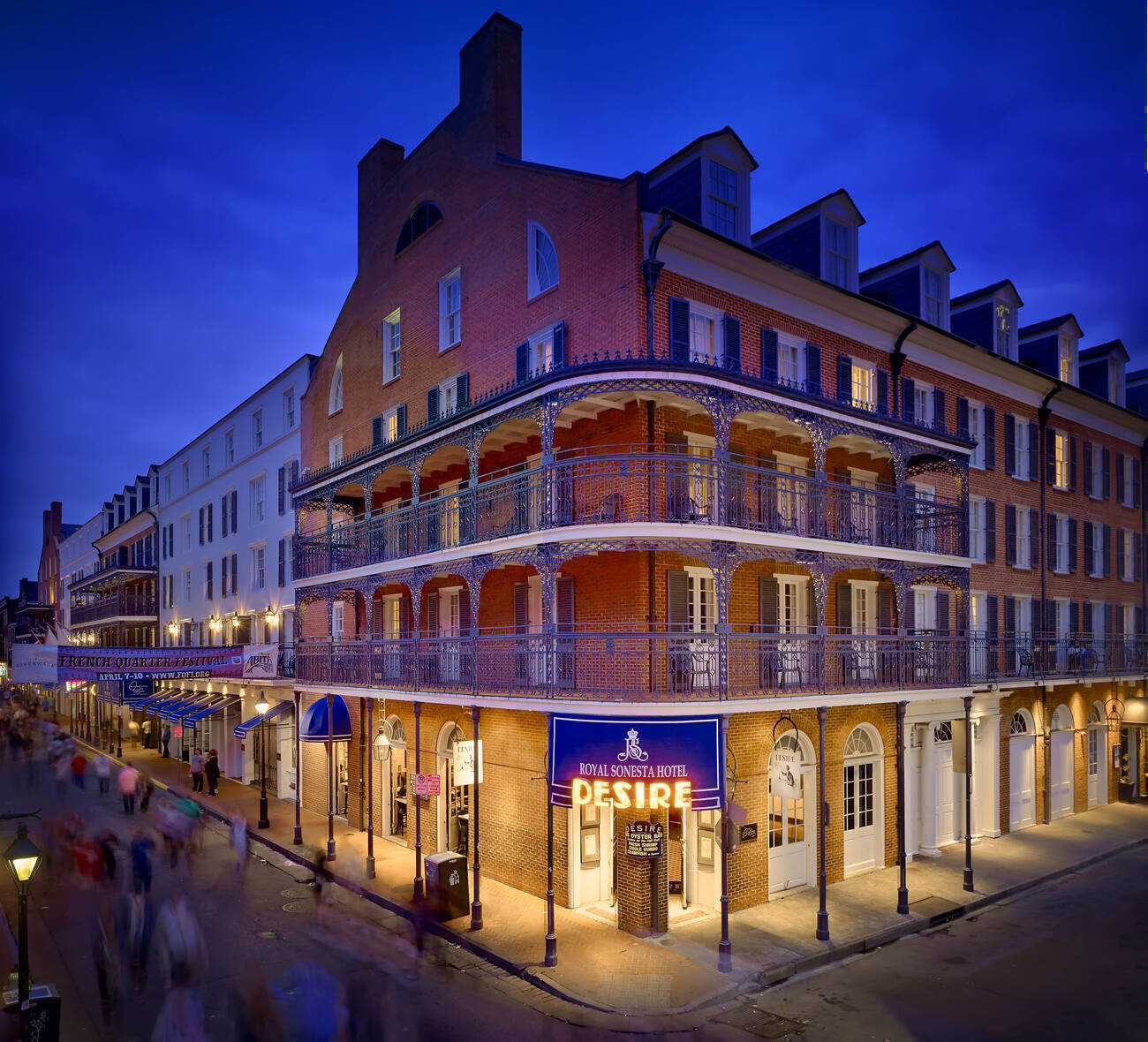 Royal Sonesta Hotel, New Orleans
New Orleans is among the most laissez faire cities in the country, and one whose key characteristic is its resilience and ability to highlight life's joys. No surprise, then, that the LGBTQ community is one that has flourished here. This classic hotel is a favorite among both visitors and locals, located in the main touristic strip of Bourbon in the French Quarter and just several short, walkable blocks to the gay stretch of the famous street. It's recognized by World Rainbow Hotels as one of the top LGBTQ-friendly properties in the city, and known to host numerous gay-friendly/-focused events throughout the year, including Pride Month, Easter Weekend, and—among the most important and fun!—Southern Decadence, the city's annual celebration of the city's gay community.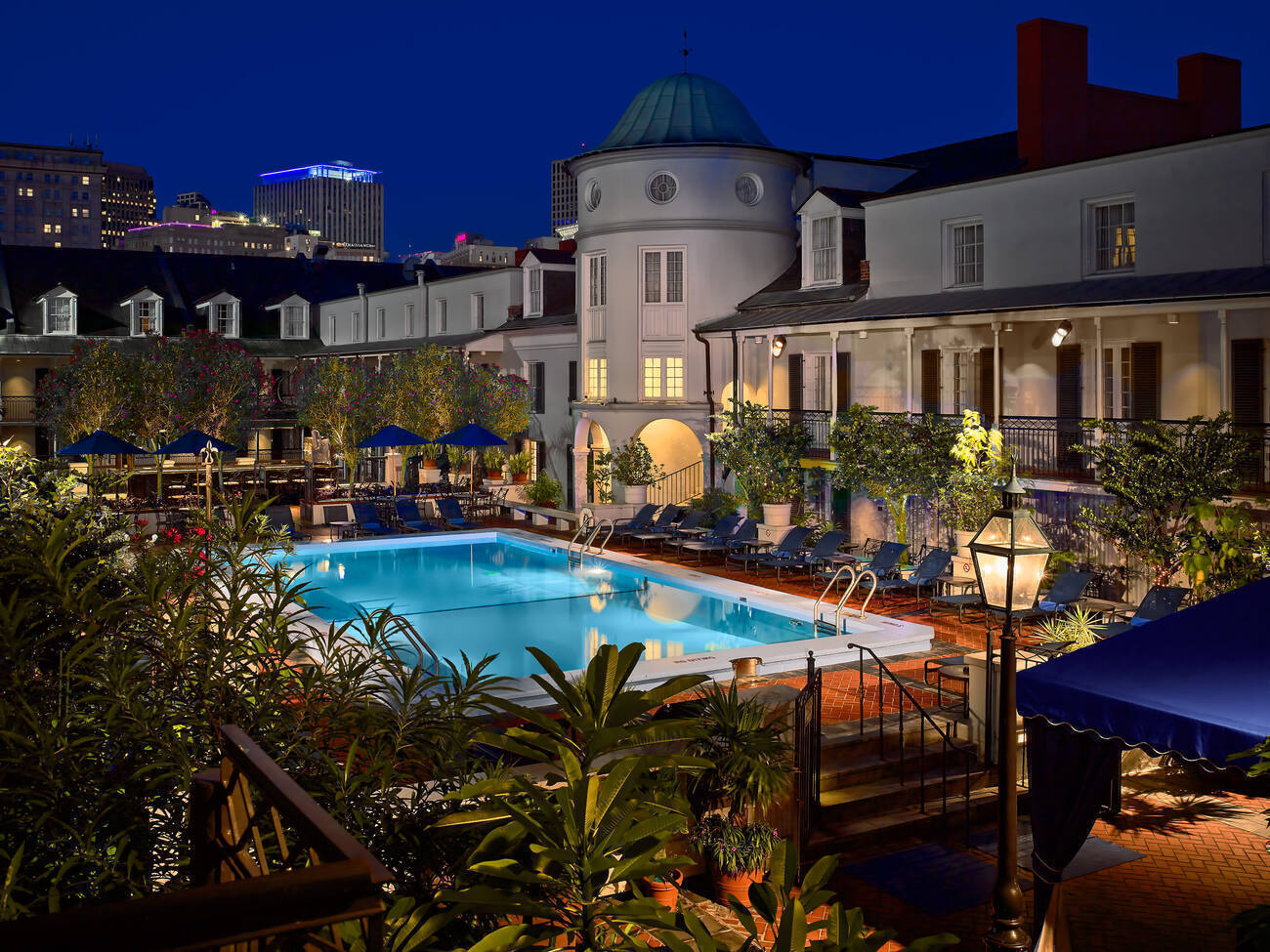 Andaz West Hollywood, Los Angeles
You may be familiar with this hotel from the splash it made on social media when it celebrated the Supreme Court ruling that made marriage equality a federal victory. But the festivities have only increased since then as they've become a host of choice for some truly spectacular LGBTQ weddings. After all, many are years, even decades in the making. Best of all, Andaz West Hollywood does it with the wholehearted support of its whole family. Hyatt Hotels has maintained a perfect score on the Human Right Campaign's Corporate Equality Index since 2005 and was the first major hospitality company to offer domestic partner benefits.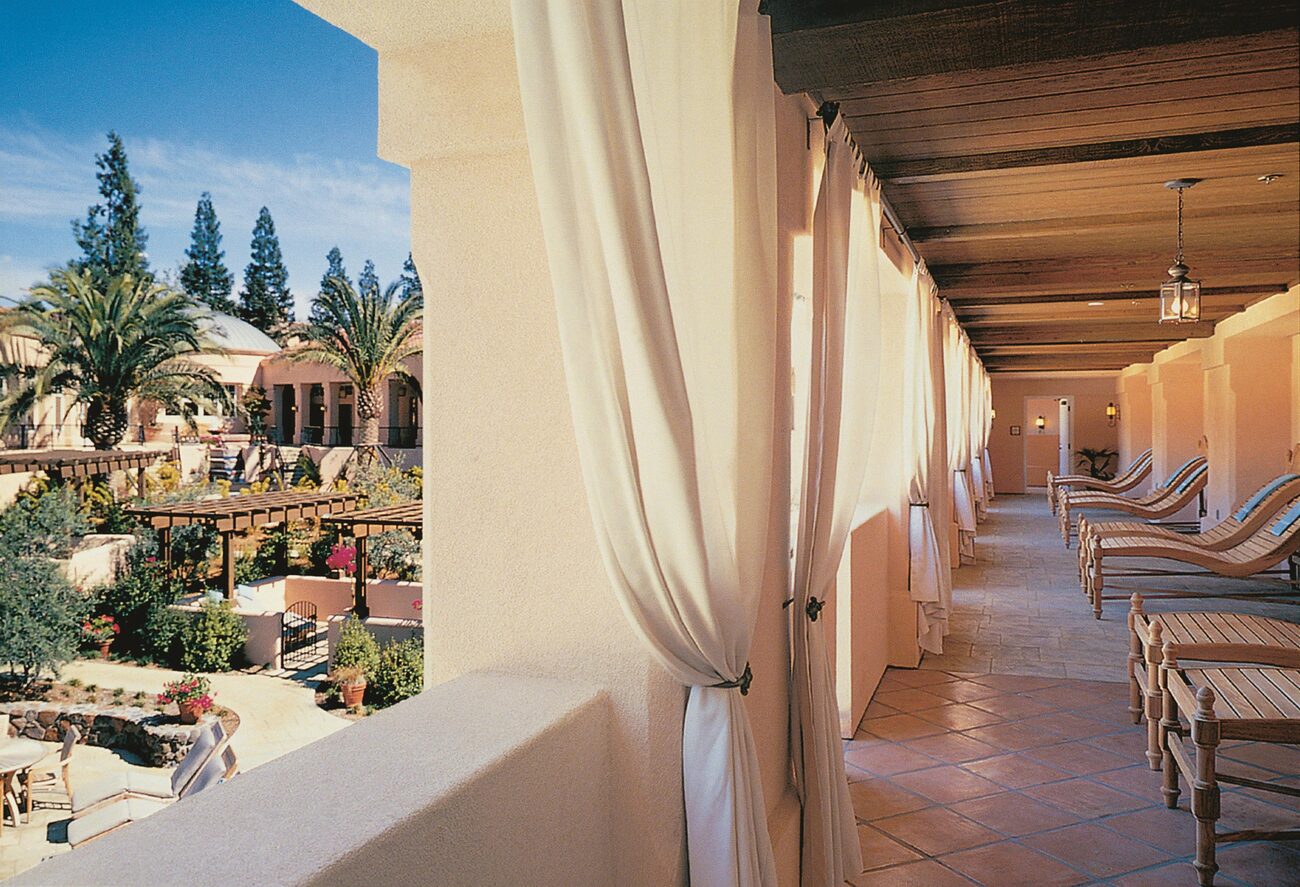 Fairmont Sonoma Mission Inn & Spa
Fairmont Sonoma Mission Inn & Spa participates in Gay Wine Weekend each year in celebration of California's Wine Country. Typically over the course of one big weekend, an extensive series of events across NorCal bring everyone together under the hashtag #AllTheWine, but this year, it's being extended into smaller events that are scheduled through September, which means you can stay at this stunning mission-style luxe resort well into the fall and be able to participate. A portion of all ticket sales benefit LGBTQ+ non-profits. We also want to shout out our friends at Cruise Planners for being a sponsor this year!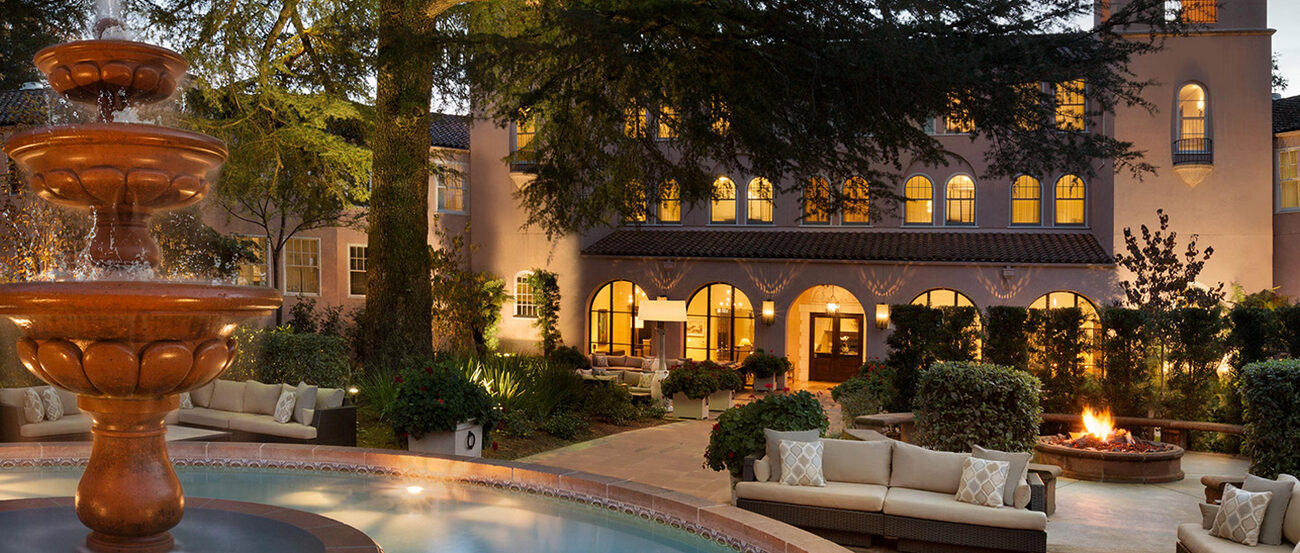 Sheraton Coconut Beach, Kauai
We mentioned this resort as one of our top picks for Pride on the Beach in the USA. But their monthly drag brunch—much like their divas!—deserves more than one spotlight. Starring the Brunch Babes, $75 covers you for a five-course meal and a sparkling wine toast, which is an amazing value already, even without the performance. Make sure to get your tickets in advance or risk missing out.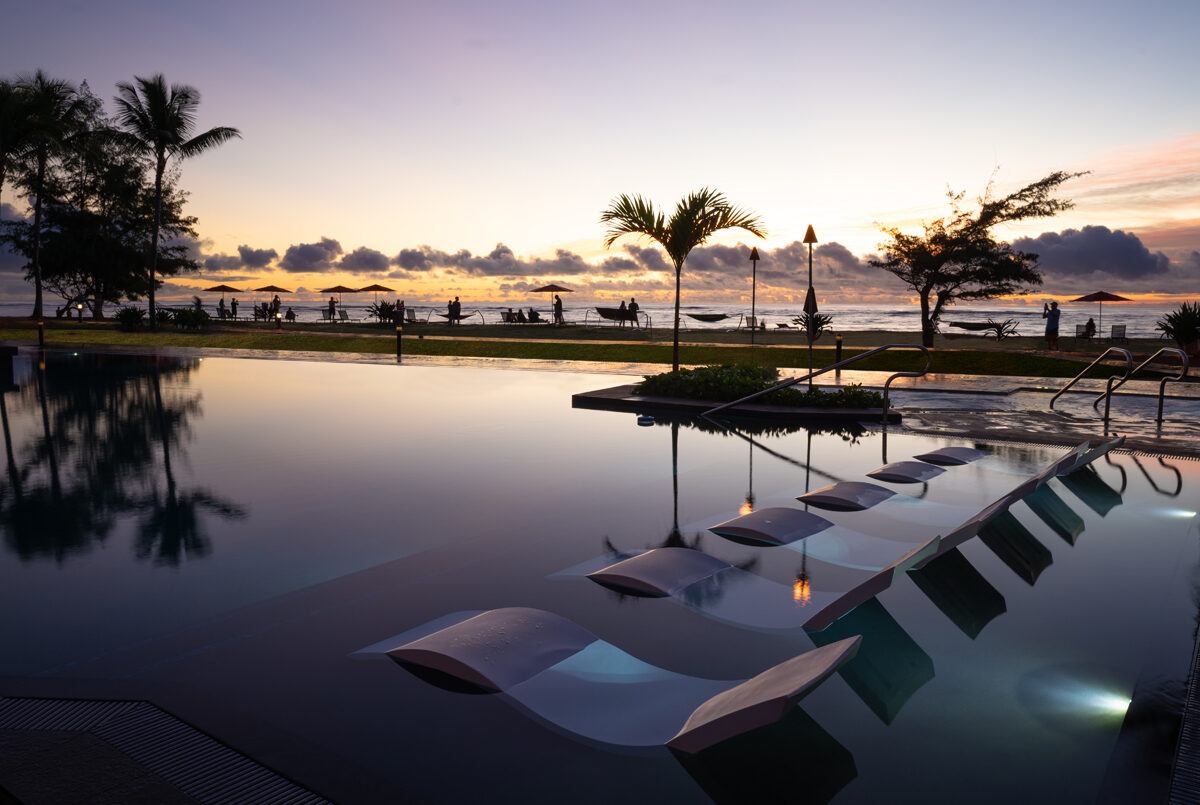 The LINQ Hotel & Casino, Las Vegas
The Caesars Entertainment Corporation has been a host and partner to many LGBTQ events, including San Diego Pride, Reno Pride, and the DINAH Vegas lesbian weekend festival. Needless to say, then, that any of their properties are good choices. But what sets The LINQ apart from its fellow family members on The Strip isn't just its zipline (although that's a thrill if we've ever heard of one!), the High Roller Observation Wheel, and Icebar. They also usually host Divas Las Vegas, an amazing, long-running drag show that will hopefully be back on stage soon.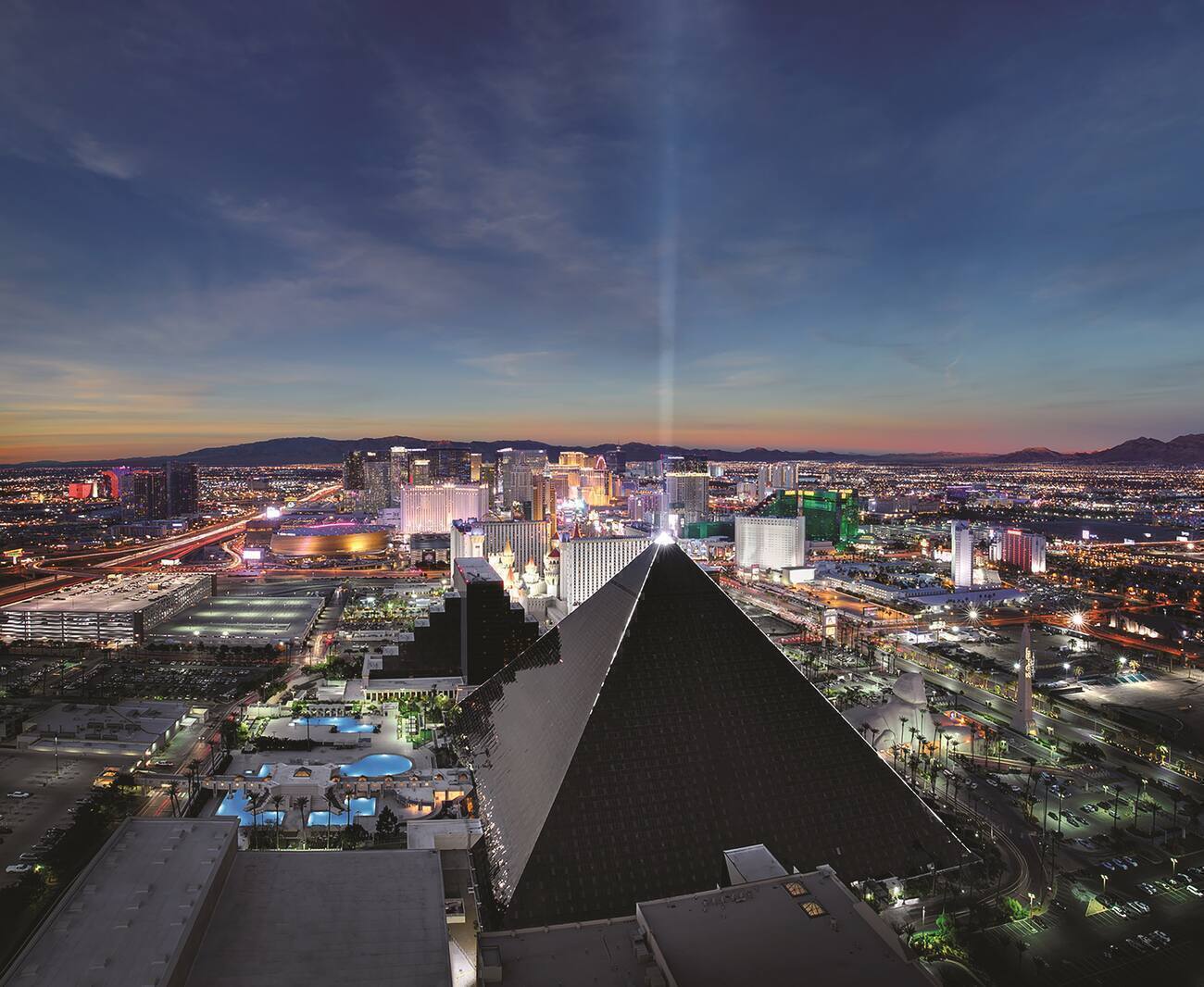 The Luxor, Las Vegas
Similarly, MGM Resorts has been active in the LGBTQ community in Las Vegas and beyond, and here in their stronghold, they've been a presenting sponsor of the city's Pride parade for several years. Their chapels have seen many a same-sex wedding ceremony, but to go with that angelic side is the devilish fun of Temptation Sundays. This is the original LGBTQ-focused pool party in Vegas and it's back, at 'em, and even hotter in its 11th year. Often touted as "the best gay pool party in Las Vegas" and "best gay event" in the city, it's not to be missed.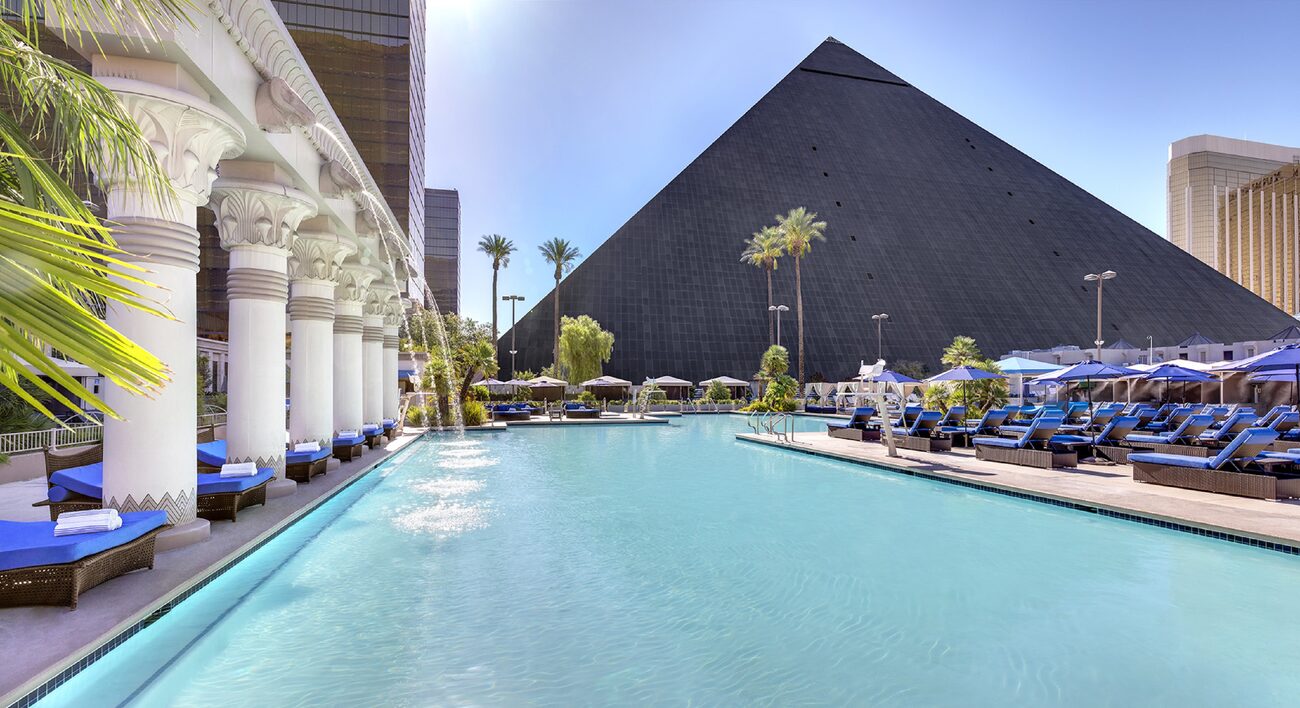 Blue Chairs, Puerto Vallarta
Puerto Vallarta got a big shout-out on our list of Top International LGBTQ Beach Destinations, and this resort is legendary for being a magnet for this community. Although everyone is welcome, it take especial measures to cater to the LGBTQ crowd at affordable rates in an unpretentious environment. Party night is every night here, and themes include Hot Gogos and International Drag Queens at The Rooftop Bar.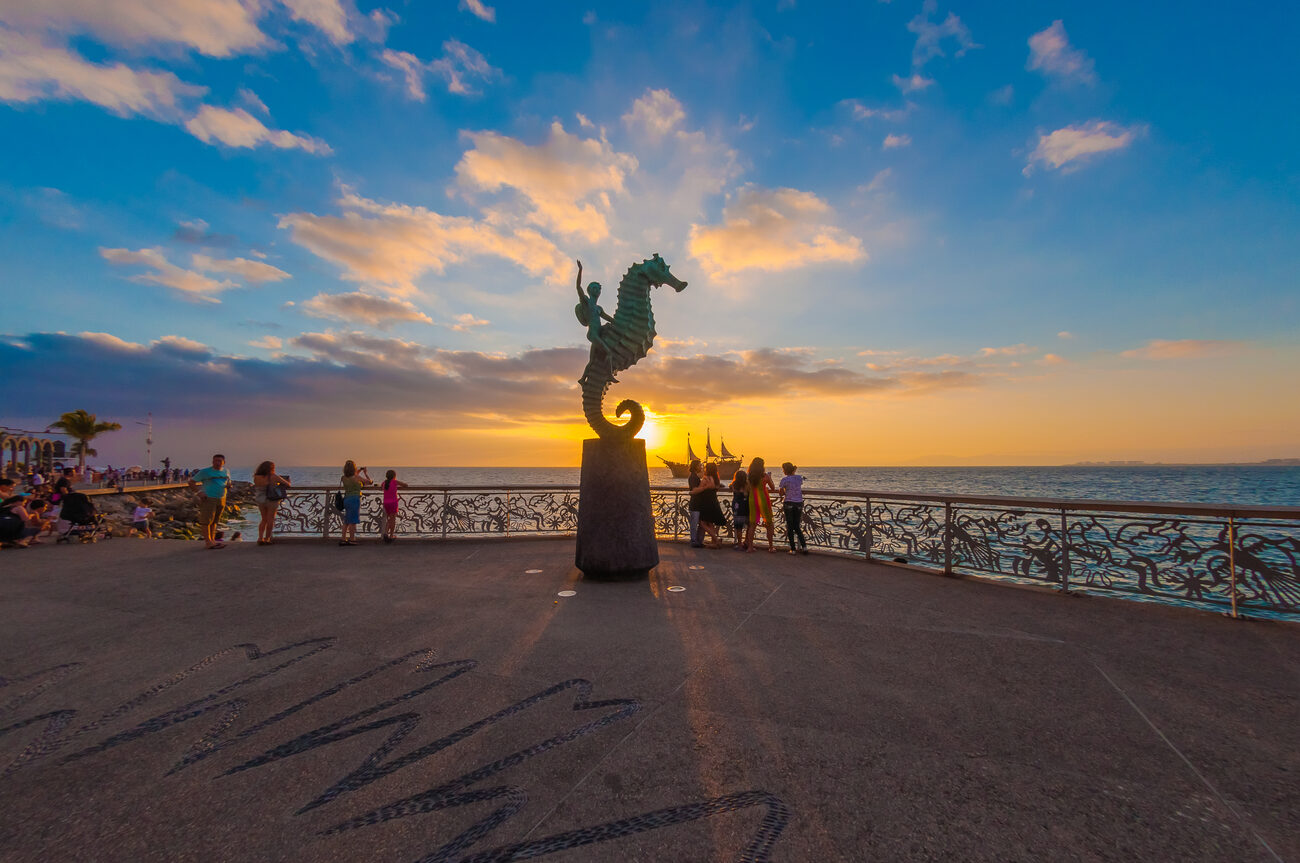 ALG Vacations® is proud to celebrate the LGBTQ community year-round, so don't think that just because Pride Month is coming to a close that this content series is, too! Keep an eye out for more LGBTQ-relevant destinations, resorts, highlights, and travel tips as TravelBlogue grows. Or, get some vacation inspiration now with The 9 Best Beach Destinations in the U.S. for LGBTQ Travelers or Top 14 International LGBTQ Beach Destinations to Travel To.