Traveling before the holidays? Don't find yourself in a bind! Experienced world travelers from the ALGV team can help you out, with their list of biggest hits for holiday gifts from abroad.
With a world of options out there, it's undisputedly hard to narrow things down to the perfect holiday gift. It's even harder when it's travel trade season for travel industry professionals like us since we're on the road and in the air.
… Or is it?!
Many of the ALG Vacations® family members have actually found the perfect, personal, unique gifts while traveling—holiday presents that aren't afterthoughts, gimmicks, or objects of convenience, but truly meaningful, enjoyable things recipients have fallen in love with. Here are some of their past biggest hits.
TO EAT
Edible gifts are always perfect for the holidays. After all, they're as much about eating as getting together, and the gathering spirit is perfect to maximize the shared experience of trying flavors from around the world.
Vanilla from its point of origination, Mexico, is a favorite among the cooks of ALG Vacations®. It's one of the only places in the world you can find it naturally pollinated and still cultivated by hand. Sara Keough, Senior Director Trade Education & Sales Operations, loves the "real, natural, wonderful, flavorful, organic vanilla from Mexico," and tells us, "Baking with it makes everything taste better – especialy my deliciously famous French toast!"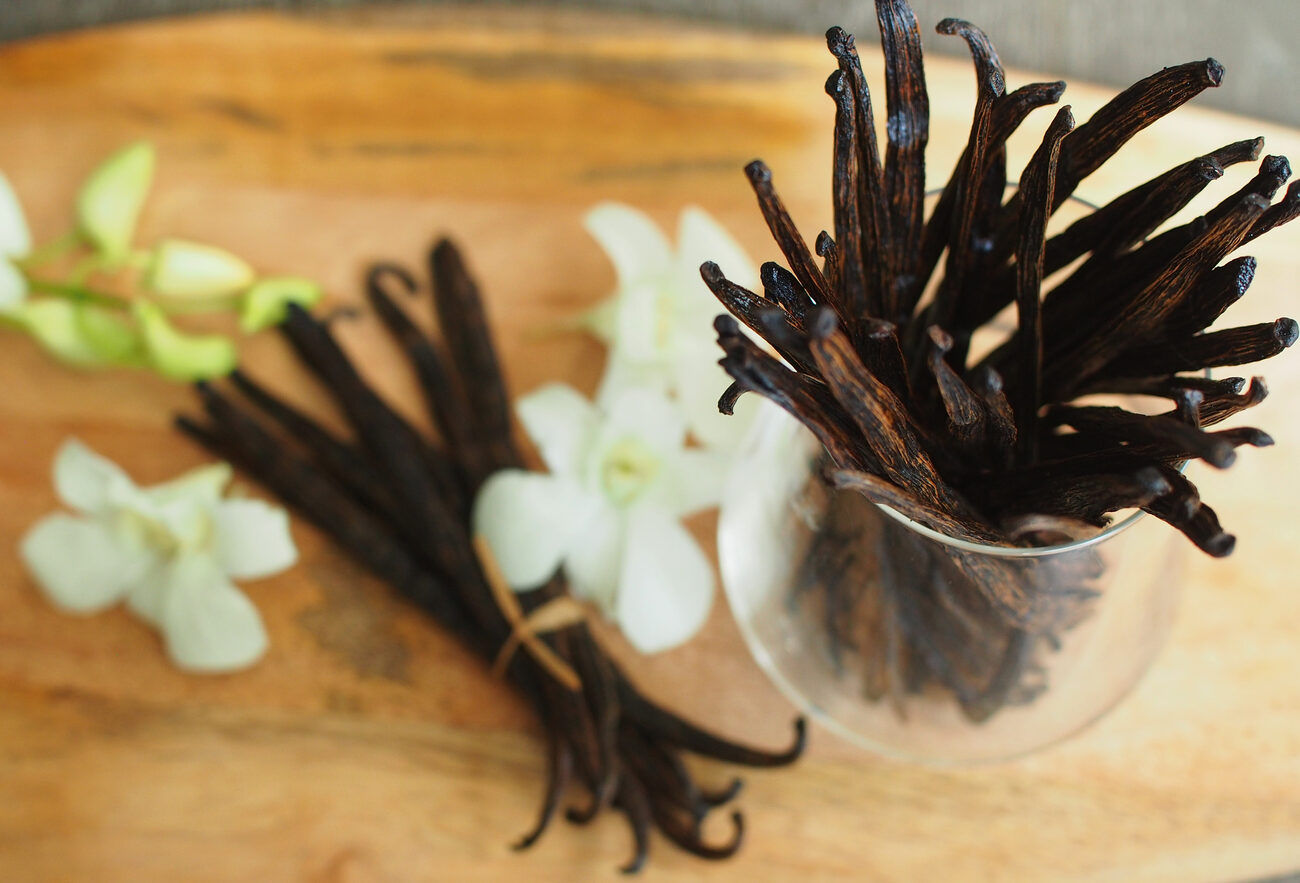 Vice President of Sales Jim Tedesco leaves it to the pros. "I love gifting the pure vanilla from Mexico to friends that bake. It's a fraction of the cost versus buying it at home, too!" His pro-tip is that "You just have to make sure it's the pure vanilla, but when it is, I just know my friends love it."
Tyler Seidel, BDM for our host accounts, picks Villa Vanilla as his stand-by. "You can't beat this stuff and it makes a great stocking stuffer. And you can get it duty-free at airports!"
Sherry Hall, a manager for the Strategic Supplier Investment department, is also a big fan of gifting her cooking friends with seasoning goods. Not only does she give out vanilla, she often brings back jerk seasoning from Jamaica, too.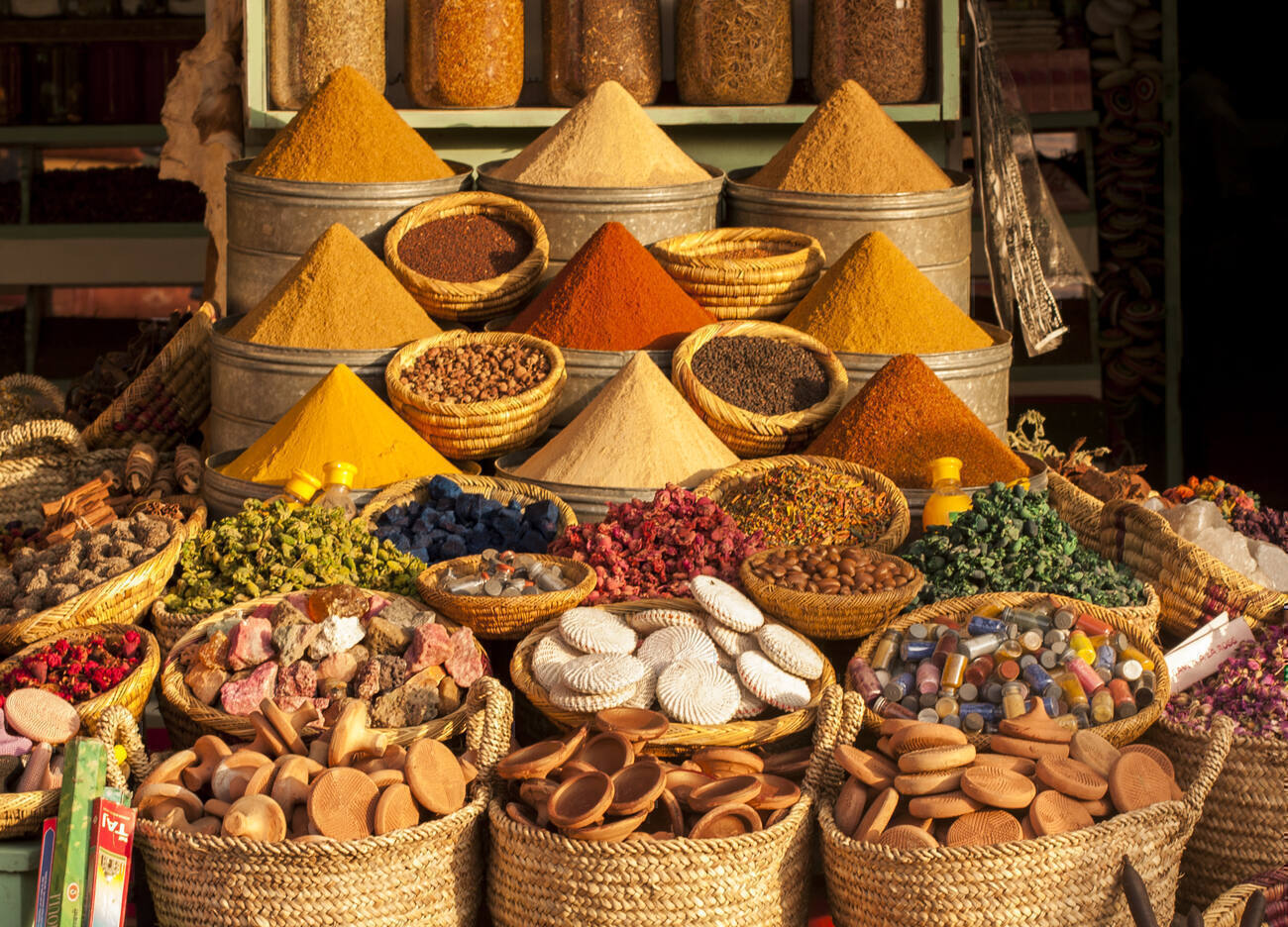 From Hawaii, Senior Manager of Business Development – West Marco Forliti and James Kareka, the Senior Director of Sales for that region as well as South Central and Southeast, agree that friends and family go nuts for chocolate-covered macadamia nuts. Forliti's go-to is Hawaiian Host AlohaMacs with milk chocolate; Kareka prefers the ones "made fresh from The Kahala Hotel & Resort on Oahu."
Copywriter Kelly Gould has gifted chocolate, too—from Belgium and Switzerland! Needless to say, those went over well.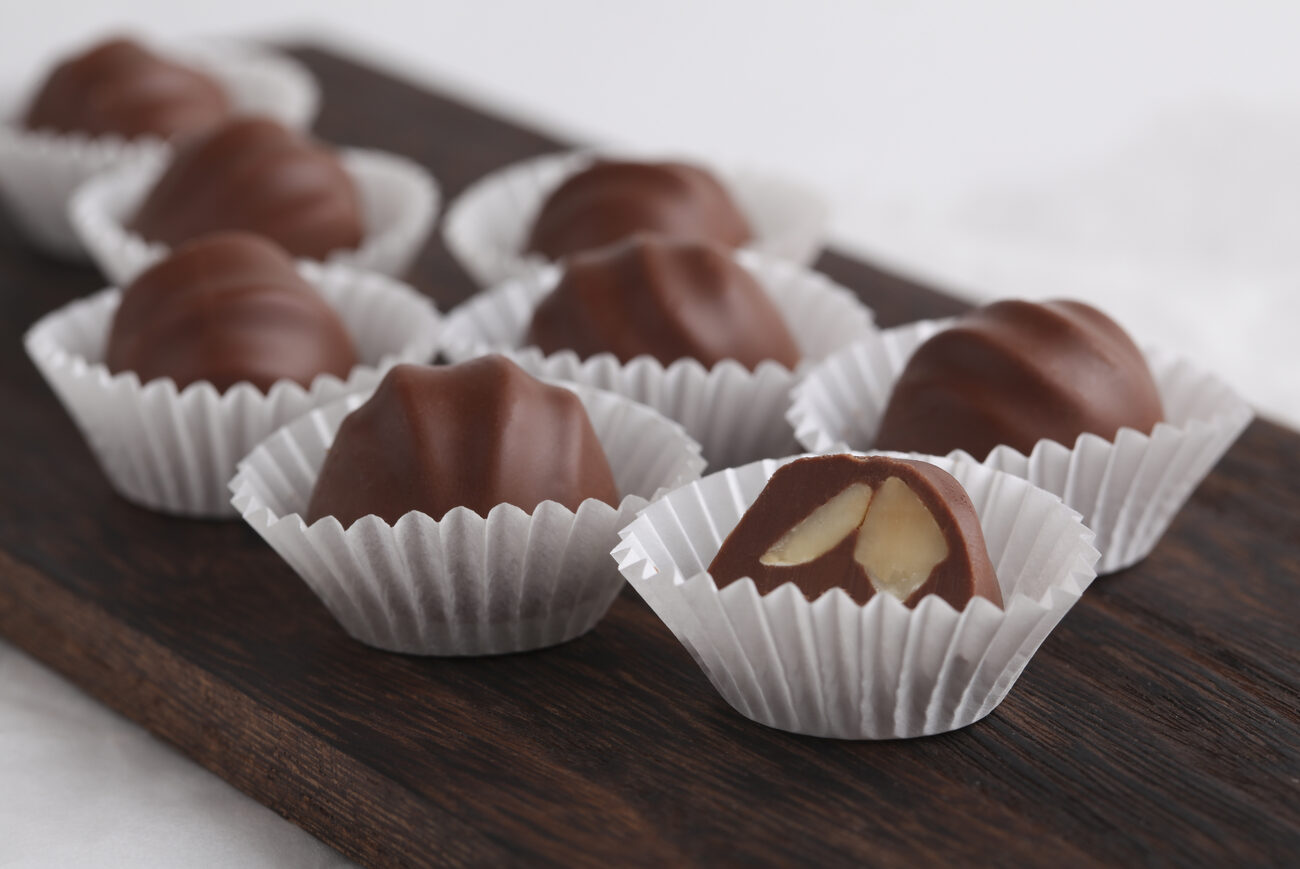 TO KEEP
Ornaments are wonderful keepsakes, and make great gifts if you're in a destination close to the recipient's heart. They're also fantastic as gifts for the communal family as a reminder of where you've been together. Anna Maria Addesso, Marketing Director, Email/Content Strategy/Research, takes the latter approach, opting for handmade when she can. "I get to decorate my tree with all the places I've been," she says.
Monica Bachmann-Monaco, Sr. Marketing Manager, National & Host Accounts, has also taken up that tradition. "I've picked up Christmas tree ornaments for gifts … Especially for myself because I like to collect them from all of the destinations I have been and is a nice reminder during holiday season of all the places I have traveled!"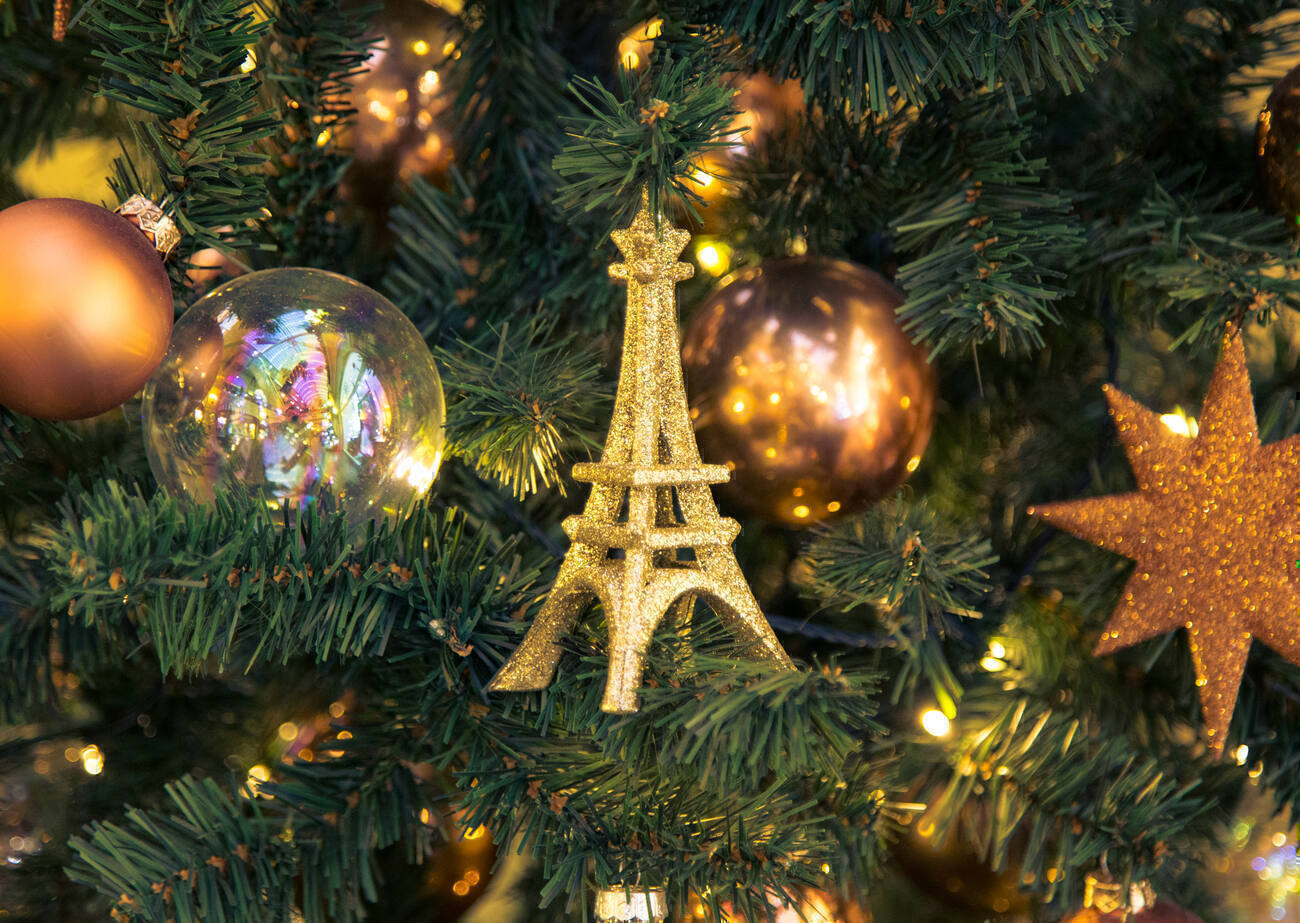 Sarah Rau, our Social & Sales Development Manager, gives ornaments to friends and family as a great way to share her experiences. "They love the stories of where I find them, the uniqueness that they have something that can't be found locally, and that I get to share my travels with them!" Heather Hendrix, Director of Sales for the East Coast, agrees. "It's a universal gift and great keepsake for those who decorate trees for the holidays."
For timeless gift that aren't tied to a holiday practice, Forliti, a frequent traveler to Hawaii, has brought back kukui nut leis, and Hall and Gould are big fans of keepsakes with a sense of place.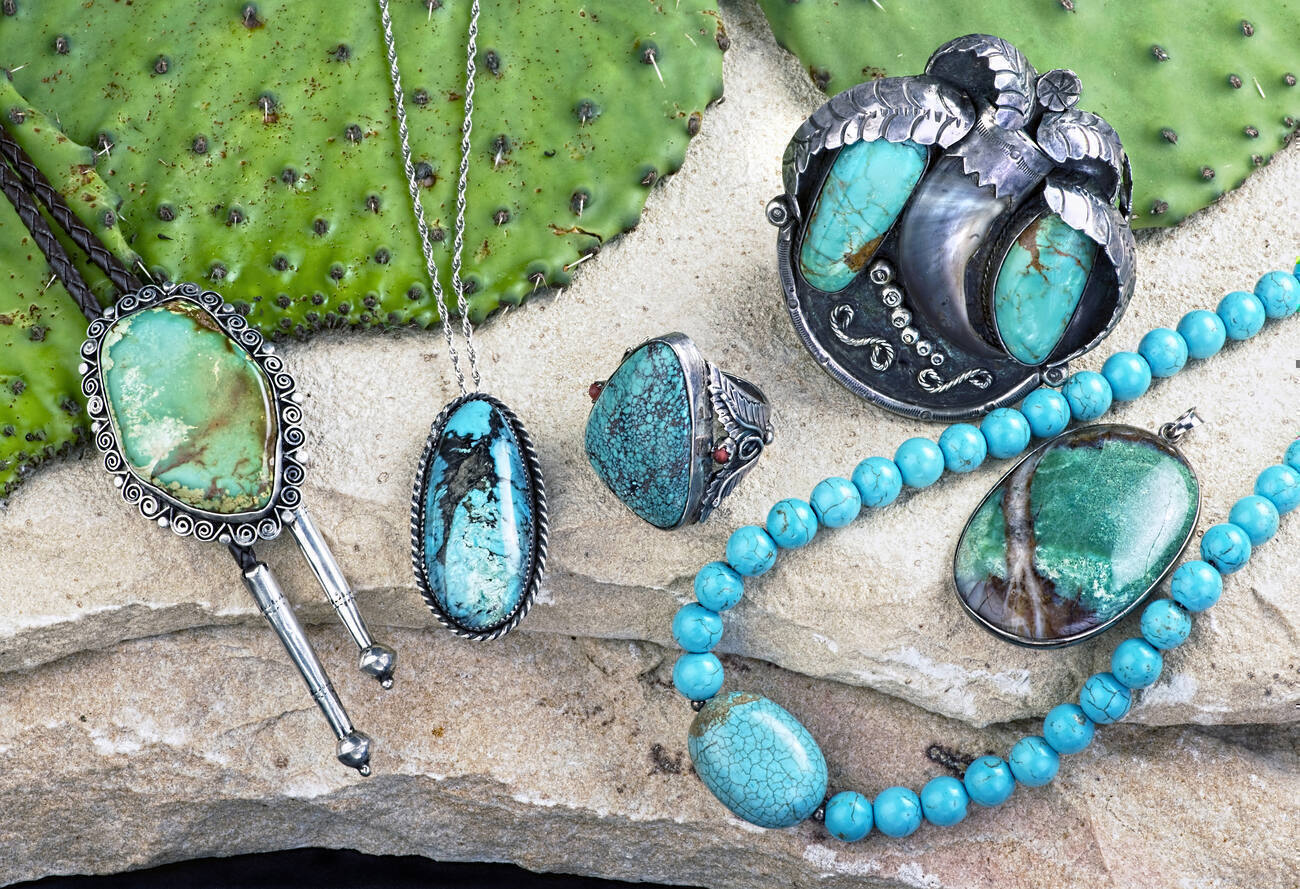 Hall says, "Taxco silver and turquoise jewelry is always a favorite" when she travels to Mexico, and amber jewelry from Dominican Republic. For the home, woven blankets from Mexico and handmade Dutch porcelain are wonderful presents to pick up in St. Maarten, Aruba, and Curaçao. And if you want to go big, "furniture and special lighting from Guadalajara!" she raves.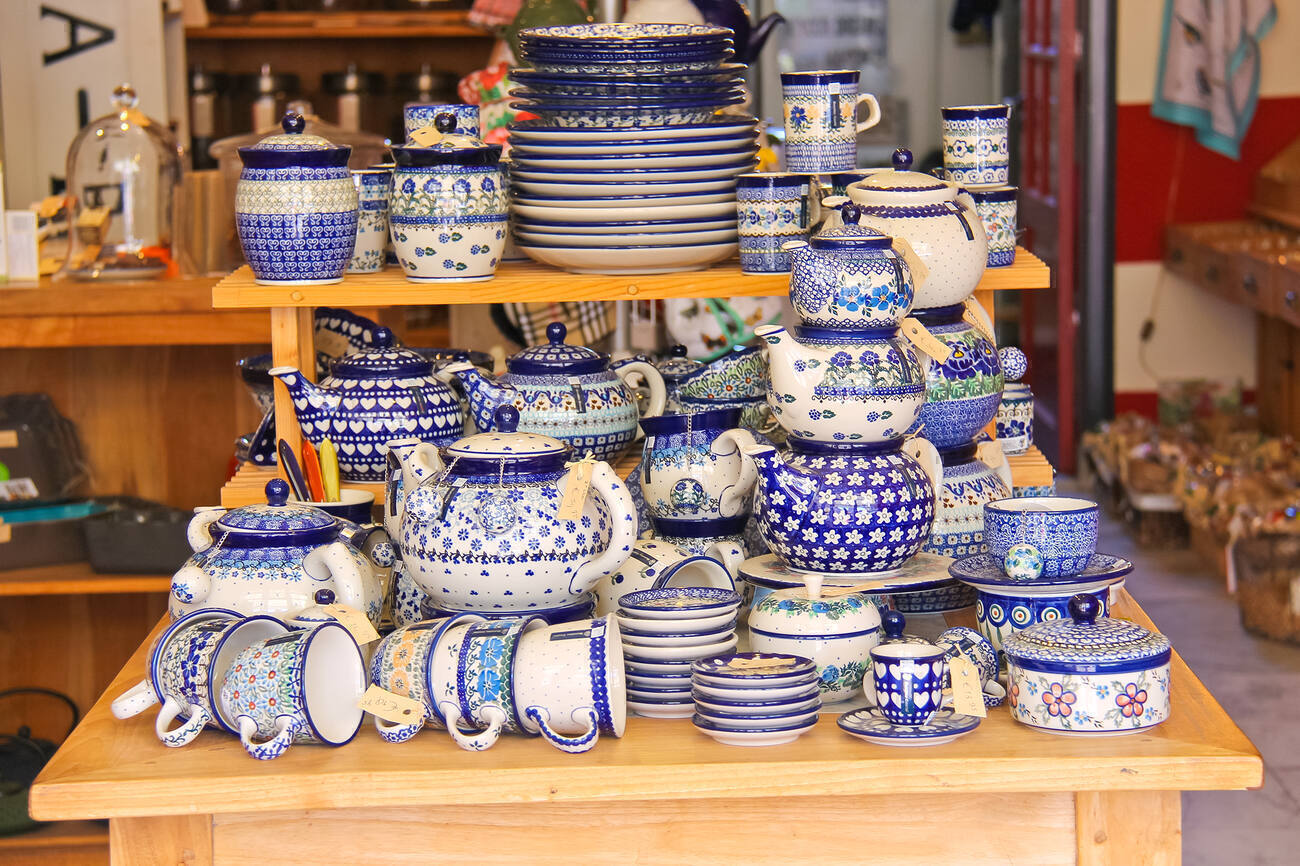 Gould has given friends and family a range of special artisan items: "Murano earrings from Venice; a handbag or painting from Florence; Aran sweater from Dublin; and perfume from Eze by Nice, France" are among her most memorable and beloved presents.
Alebrijes, the whimsically painted Oaxacan carvings of copal wood, charmed Erin McCarthy, our Senior Director of Marketing so much that they were distributed at Travel Impressions' 2019 Best of the Best celebration, which reaches its 25th anniversary later this month.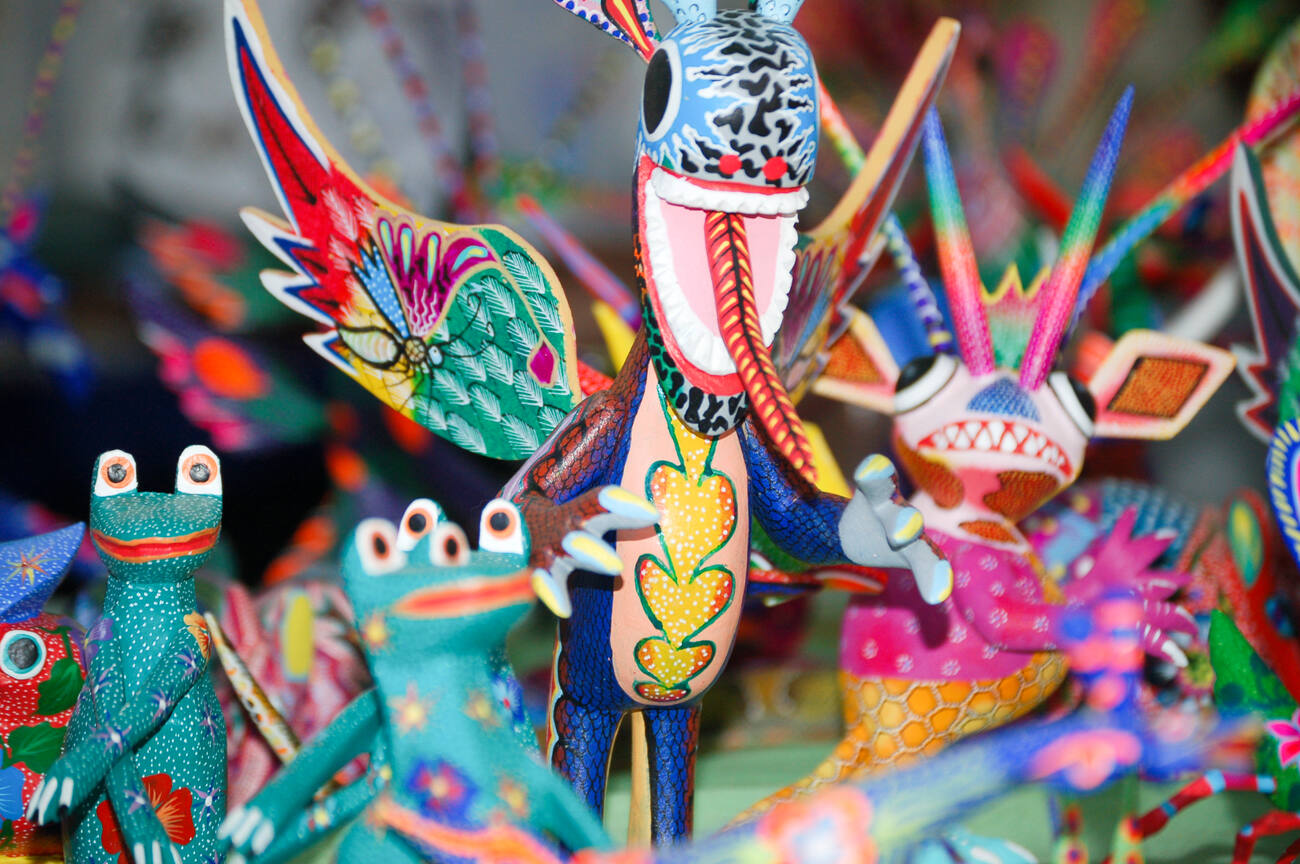 TO TREAT
Lindsey Plencner, Manager of Supplier Engagement and Partnership Marketing, has been known to gift Mexican or Dominican cigars, depending on which country her most recent travels have taken her.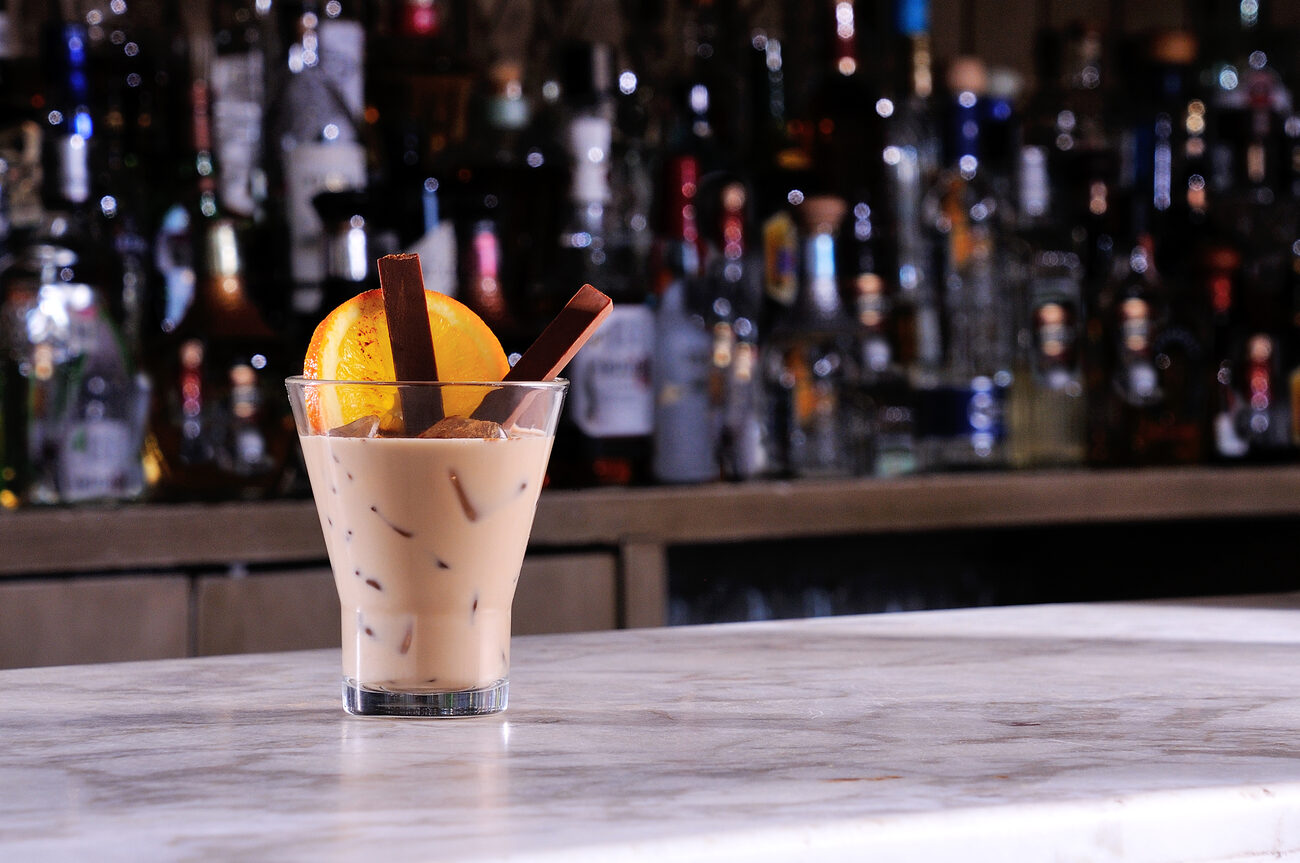 Bachmann-Monaco chimes in, "Also local rum or tequila is always a great gift – who doesn't like some holiday spirits?!" Hall specifically likes to bring back rum from Puerto Rico and Dominican Republic. Personally, I always come back from Mexico with at least two bottles of tequila cream—one for gifting, one for myself, and maybe another couple for back-up host gifts for future gatherings! And Hendrix is never far behind me, she saying, "it's one of my faves!"They're seriously so smooth and delicious, sweet and rich like a drinkable dessert.
Booze, of course, isn't the only drink on the vacation-at-home menu. Coffee is also always a hit, particularly from "destinations where coffee is king!" as Susan Creighton, BDM – Orange County California South, Hawaii, Las Vegas, Southern Utah puts it. "Jamaican Blue Mountain from Jamaica, Kona from The Big Island, and even tins of Café Du Monde from New Orleans!" And what her guests get, she does, too. "I always include myself as it's a great way to relive my travels over morning coffee."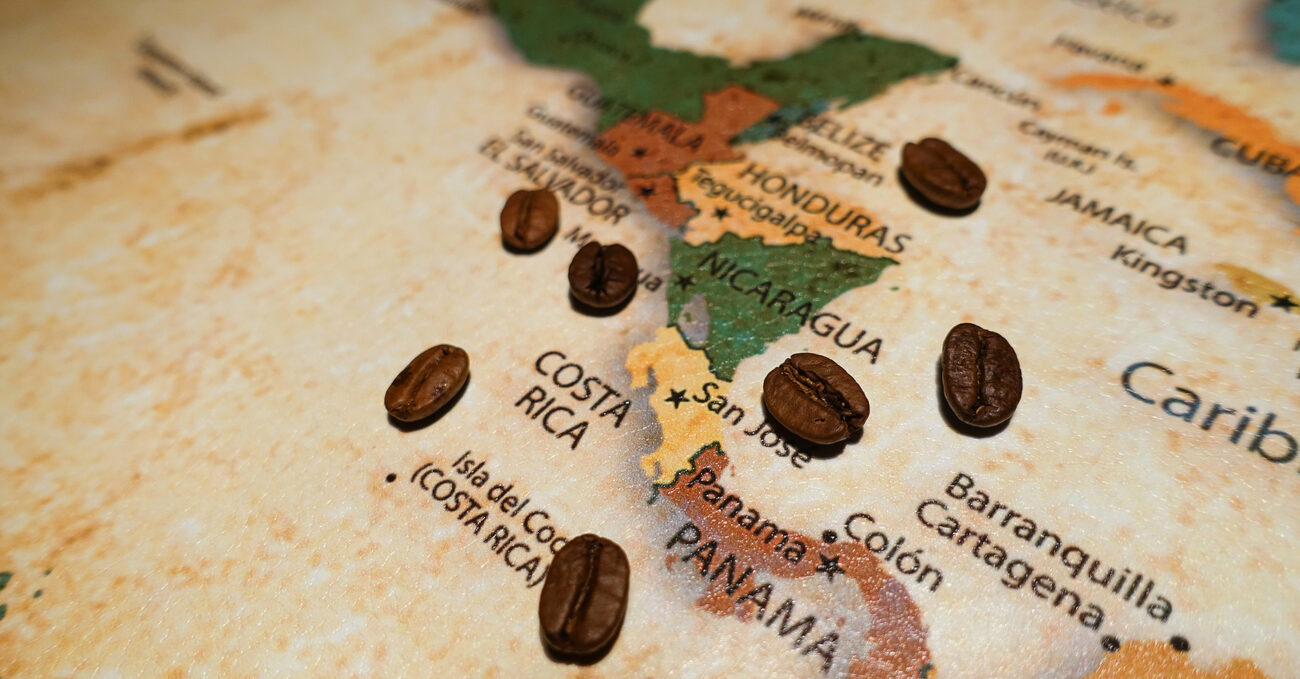 Hall also vouches for the Blue Mountain beans, but she also likes to bring friends and family hot chocolate from Mexico, too. Authentic Mexican hot chocolate is grainier than American powder, and often mixed with spices like cinnamon, making it perfect for these cold winter nights.
Also ideal for this season, tea from London, which Gould has given. But if you don't mind the cold, the ice wine from Toronto/Niagara Falls she gave away was warmly received … as will any of these thoughtful suggestions that have been proven hits with our own friends and family.
Happy holidays!
Want more personal insights from our pro team? Check out Something to Taco 'Bout for ALGV staff favorites from around the world.