Fuel prices have skyrocketed, impacting road and air travel costs. But is it affecting summer travel plans and booking sales? Here are the stats on summer 2022 travel you need to know as a travel advisor.
Toward the tail end of the pandemic, road trips were all the rage. Gasoline was at an epic low due to a year of low demand as we both worked from and stayed close to home, making those epic domestic driving adventures the most accessible they've ever been.
A driving study conducted in May 2022 by Zutobi, a driver's ed company, revealed that in the U.S., 2.72 million Americans Googled Big Sur road trips last year. Route 66 wasn't trailing too far behind at 2.27 million, followed by the Blue Ridge Parkway with respectable 1.92 million hits.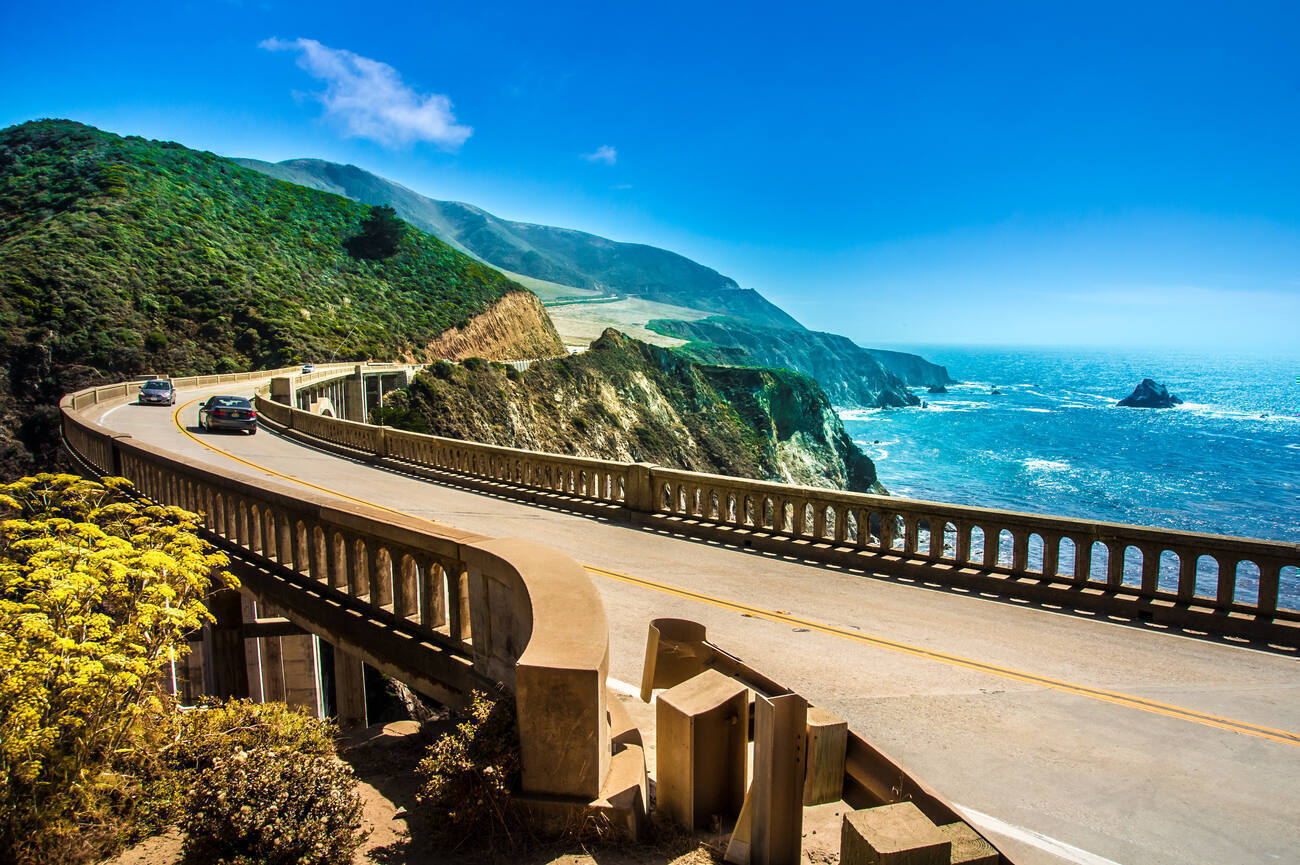 … Boy, have things changed.
The pumps are priced at all-time highs in the oil industry's frenzy to make back (and more) their losses from the COVID years. Per a study conducted by Personal Capital, a consumer budgeting and tracking financial tool, Americans spent 34.6% more at the pump as of this past April from the year before—$233 from $173. Meanwhile, the average spend for travel-related expenses was only $266 more than February 2020 pre-pandemic levels.
Despite that, folks are still itching to travel, even as their quality of life declines in the face of inflation and the looming recession. In fact, as Personal Capital stated in an even more recent study, 55% of Millennials are spending more time planning for vacations than retirement, the latter of which is no longer a priority as it becomes less of a possibility. Consumers are living for today, close-in, soon, and experiential, as this generation has seen up close and personally that life is short and unpredictable.
That being said, the short answer is yes, people are absolutely still booking travel.
The difference is that while last year, people were hitting the roads, this year, they're taking to the skies.
Airfare may also be back up, but a lot of travelers are opting to let airlines foot the bill of filling up a tank to get somewhere. For instance, for the recent Fourth of July Independence Day weekend, a Skyscanner report shows that the top five booked international destinations for the holiday were London, Athens, Cancun, Paris, and Rome as people gladly spent around $712 to jet off to their most-missed places to celebrate a recently returned freedom to travel.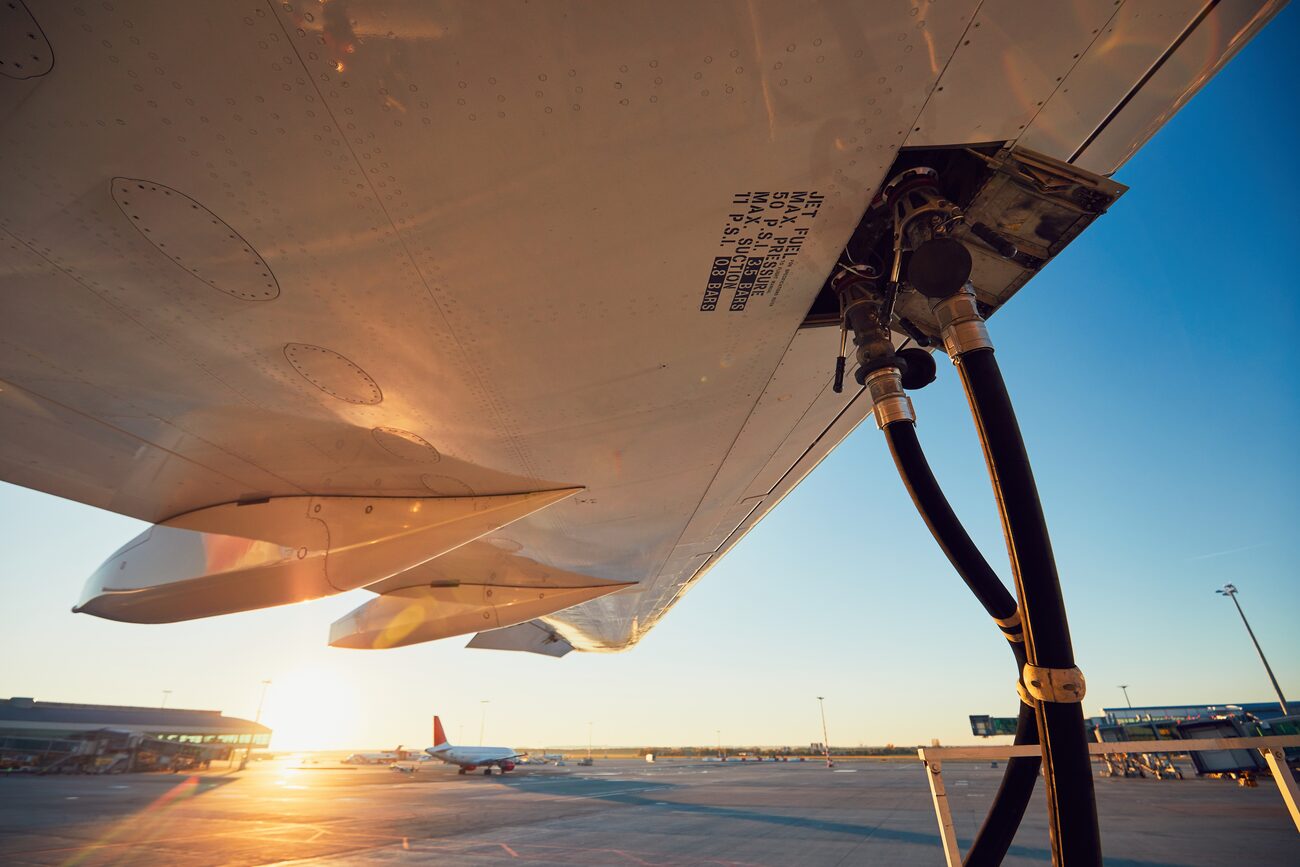 Domestically, vacationers left their cars behind to fly to New York, Las Vegas, Orlando, Los Angeles, and Seattle, shelling out an average $345 per ticket for the holiday spike prices.
Another survey, this one conducted by Erop Assistance and Ipsos, revealed that summer travel in general is close to returning to pre-pandemic levels, with 60% of Americans planning to get out of town this summer. One percent more of Canadians said the same.
One pattern that travel advisors should take note of, though, is that while the desire is there and the thoughts of escape are prevalent, it lies dormant from action a bit longer despite intent.
Consumers are consistently waiting until closer in to pull the trigger on their bookings now that health outlook has stabilized. As of the study's release in mid-June, only half of the Americans who had loose travel plans in place had actually booked anything.
This is a change from when pent-up demand exploded but there was still uncertainty and fluidity over the feasibility of their travel, leading them to project their travel dates farther into the future.