As COVID becomes less a life-threatening risk, travelers should still never let their guard down when it comes to their health.
Have you heard the great news? Testing is no longer required for re-entry into the U.S.!
A surge in travel demand is a good indication of how excited people are about this development as we put the more serious strains of the pandemic in the rearview. However, that's not to say that travelers don't their own health concerns. With many of us masked and protected from common colds and the likes for two years, and just easing back into traveling, vacationers are left with a lot of questions as we've forgotten how to be sick and what we're covered for if we do catch a bug.
In fact, in a recent study conducted by InsureMyTrip.com*, nearly 50% of travelers were unclear on their health insurance coverage outside of our nation's borders. Many don't know if their domestic health insurance plan would even cover emergency doctor or hospital visits while traveling.
We got some expert insights from travel insurance expert Meghan Walch, and also dug into our own Travel Protection Plus with Cancel for Any Reason to find out how covered our vacationers if they should pick up a sniffle or a snap (knock on wood!) while in destination.
How to Understand Your Health Insurance Coverage
First and foremost, Walch advises, is to check with your individual health insurance company to see if emergency medical coverage will extend outside the U.S. If you can find written documentation in your plan details, that will hold up. Representatives on the phone may be helpful in finding that information, but she cautions, "depending on a specific plan and area of travel, medical coverage can vary widely." With a lot of different plans for the reps to keep track of, they may not be as versed in your coverage, so it's best to go straight to the initial source.
Of course, if you have any questions about specifics before you leave, definitely call the number on your health insurance card to get guidance so you can be better prepared in case of emergency.
Medicare While Traveling
One hard and fast rule: per Walch, "Original Medicare does not cover emergency medical care for travelers outside the U.S. There are supplemental plans such as Medicare Advantage and Medigap that can provide limited additional coverage."
So while you may have great benefits at home, you won't have that kind of protection once you leave the country, making the nominal add-on of Travel Protection Plus probably the most important thing you can tack onto your vacation package.
For more details visit www.medicare.gov.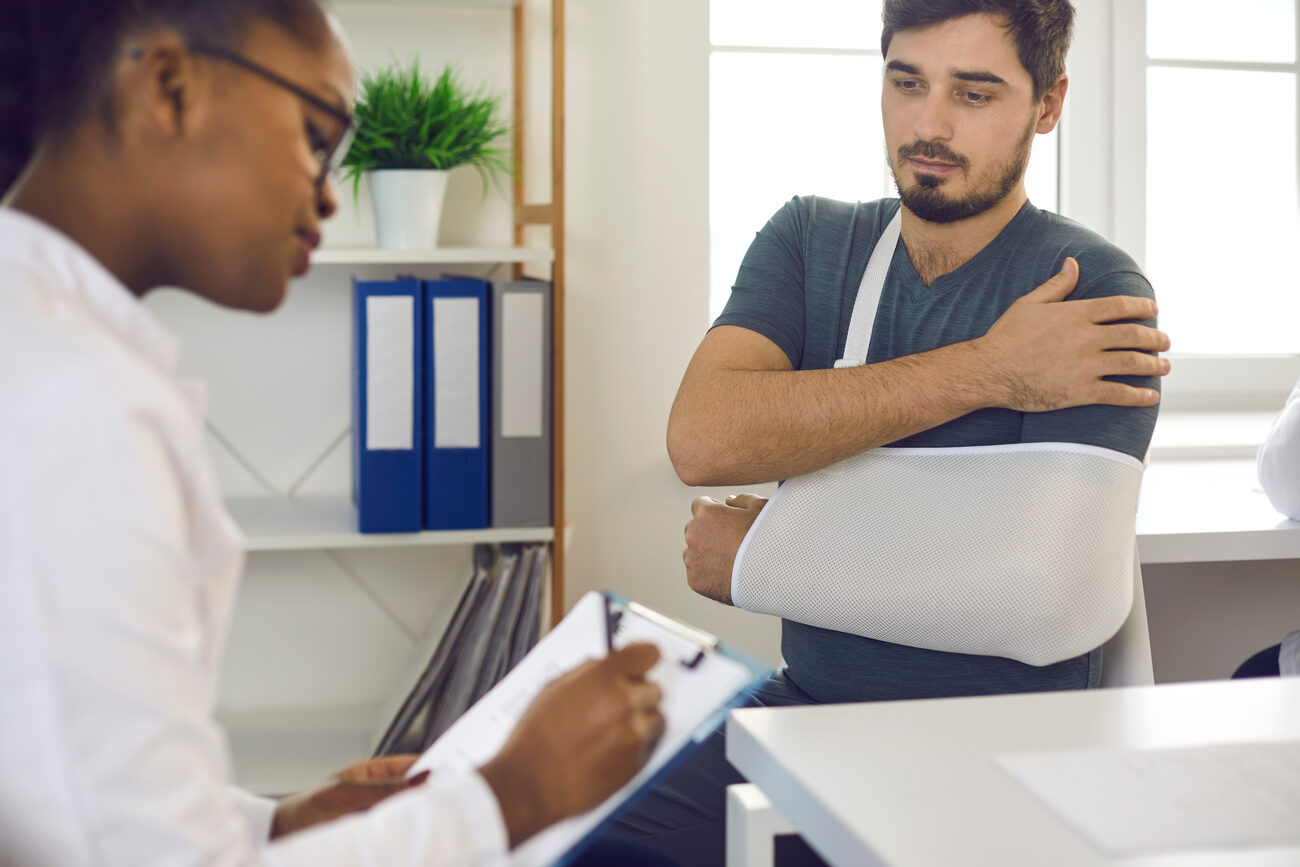 Emergency Medical Care
As anyone living in the U.S. knows, the cost of healthcare is no joke. Getting caught without it can be devastating, which is why it's super important to have comprehensive coverage, taking your figurative bubble of health insurance with you as you cross our borders.
ALG Vacations'® Travel Protection Plus plan gives you up to $50,000 worth of peace of mind regarding medical expenses. That's money that will be put toward a physician's care; hospital confinement; use of operating rooms; medical-surgical center services; anesthesia; x-rays and lab tests; ambulance services; medication and therapeutic surgery; and even a cruise ship cabin or hotel room not included in your initial trip cost, if recommended as a substitute for a hospital room for recovery. And yes, that includes for physician-directed quarantines for situations like COVID infection.
This is intentionally open-ended in order to provide vacationers with the best value for their $24.99 - $284.99 Travel Protection Plus investment. Some things that are not covered are pre-existing conditions, intentionally self-inflicted injury or suicide; war and participation in military or piloting exercises; non-hospitalized mental or emotional disorders; pro or extreme sports participation; recreational drug use or intoxicants; uncomplicated pregnancy; or coming into contact with hazardous material. And for obvious reasons, those traveling for medical treatment are ineligible, too.
Now those exclusions, as you can see, are rare and unusual. But break a bone, contract something bacterial, or something still not terribly likely but more likely to happen, and you've got $50,000 worth of coverage for reimbursement toward your care, with the plan's approval.
Accidental Death & Dismemberment
Yikes, how bad does that sound? But it could sound even worse without adequate protection.
Travel protection is a good way to make sure that even the worst-case scenario isn't the absolute, very worst. Sure, money is never a substitution for any kind of bodily loss, but it will at least keep things from piling up uncontrollably.
If (God forbid), something terrible like a loss of life, both hands, feet, or sight of both eyes; or a combination of hand/foot/eye, or speech and hearing in both ears as a result of an accidental injury occurring during the trip, Travel Protection Plus will give you $10,000 right off the bat (with proper documentation, of course!). Other injuries may provide compensation of 25% to 50%, based on severity.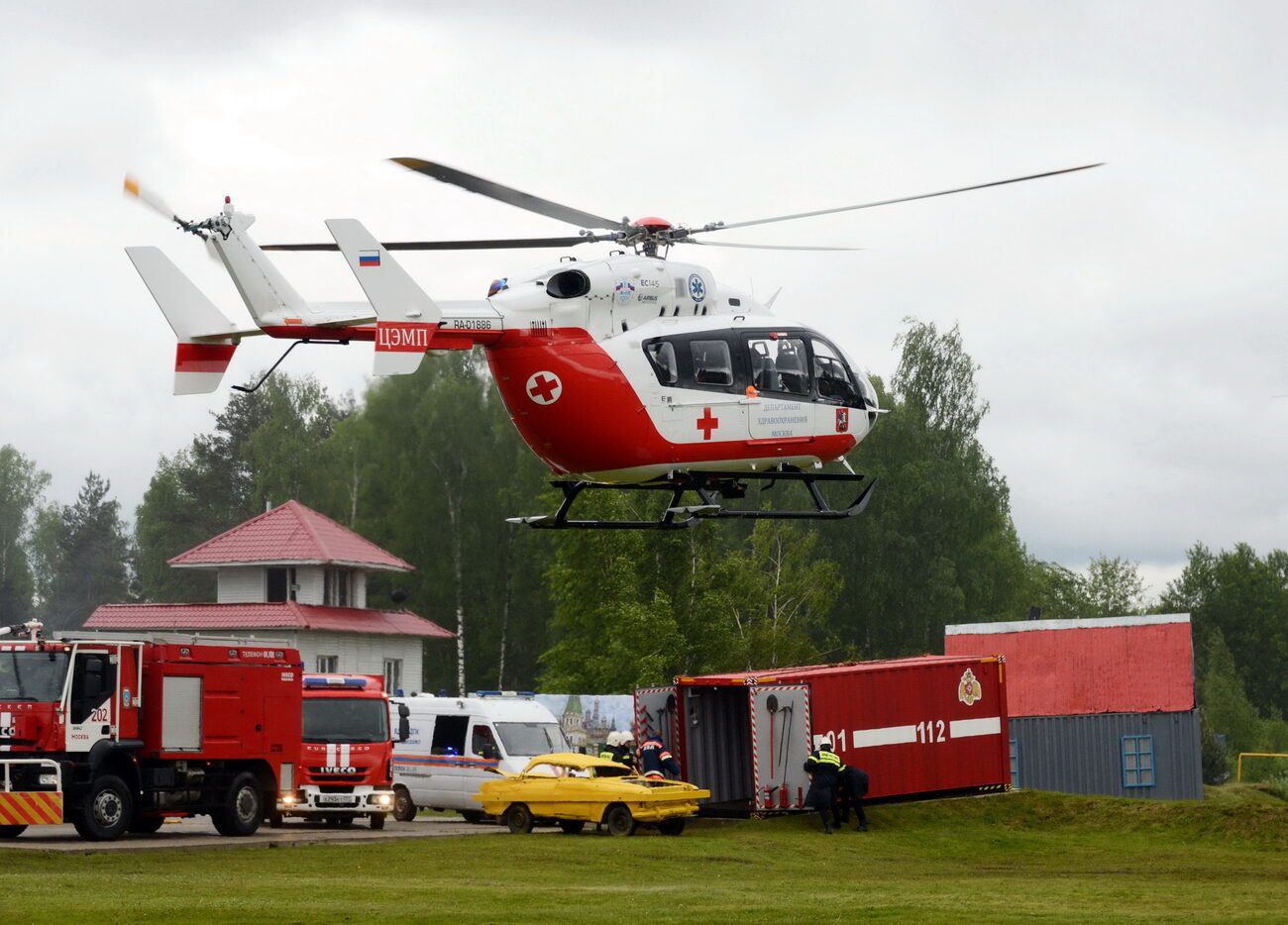 Emergency Medical Evacuations
An emergency medical evacuation back to the U.S. is everyone's worst nightmare, and one that came true during the pandemic years. But just because we're rounding the bend on COVID doesn't mean this isn't still critically important.
Says Walch, "According to the U.S. State Department, very few domestic health insurance companies will pay for a medical evacuation back to the United States, which can easily cost $100,000, or even more, depending on the condition and location of the patient."
Why is it so expensive? Well, on-demand airlifting is costly for the carriers, ambulances are expensive, plus staff and supplies for getting you safely to medical care all rack up quickly. And don't forget the cost of medical treatment and care, which can start in destination and will only follow you home.
Fortunately, this is one of the biggest selling points of supplemental health insurance. No matter which of the two plans you choose, Travel Protection Plus through ALG Vacations®, you're covered for up to $75,000 of emergency evacuation expenses under the circumstances detailed in the formal plan.
To parse out the legalese, in simplest terms, if your evacuation is ordered by a physician certifying that the severity of your accidental injury or sickness warrants immediate transportation to a more appropriate medical facility or hospital, this plan's got you. If after you've been treated at a local, in-destination hospital your condition is such that you need further treatment or recovery time in your home hospital, it'll be handled.
Benefits must be reasonable and customary, but they do include related medical services and supplies incurred in connection wit the emergency evacuation by the most direct and economical route possible, and kick in once the insurance company or its authorized travel assistance company gives you (and your in-destination facility) the go-ahead.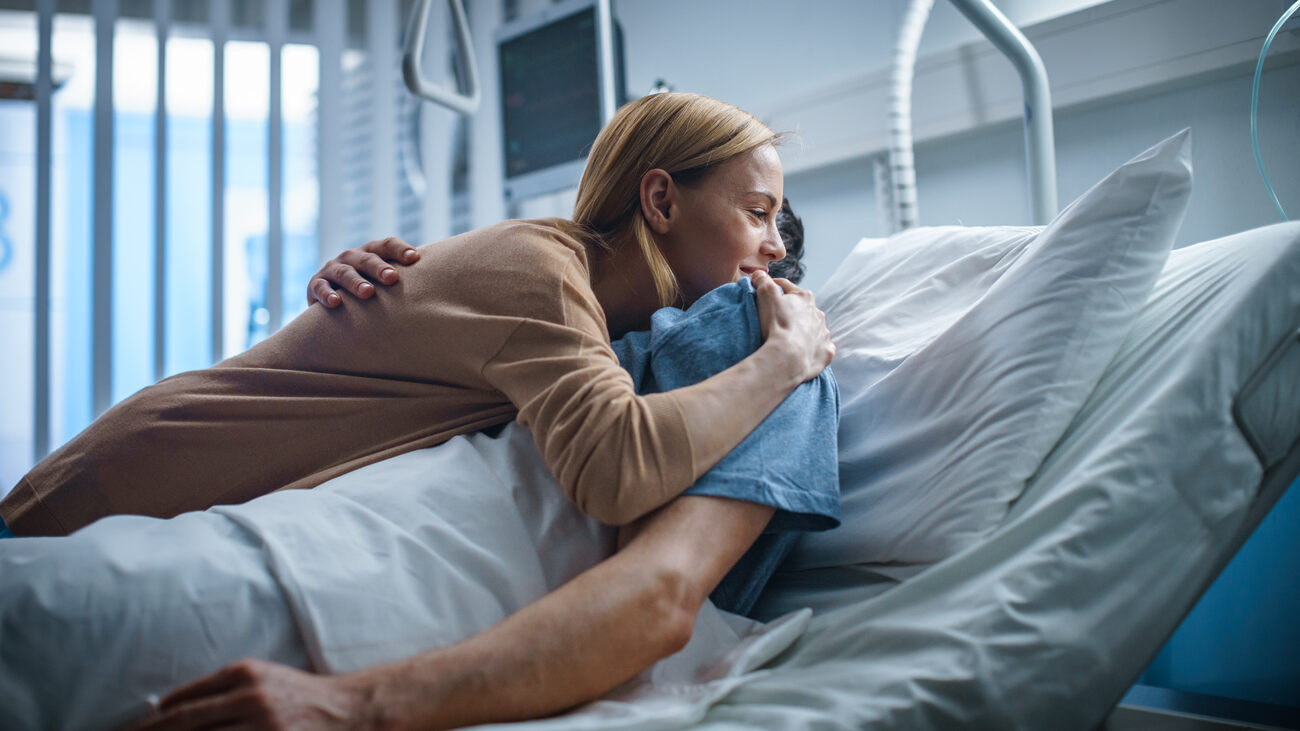 Companionship in a Crisis
All of that is a lot to take in, but all emergencies come with complications. One of them is its impact on your traveling companions, whether they're adult companion(s) or minor children. Under Travel Protection Plus, if you're in the hospital for more than seven days or the worst happens, your unattended kids will be safely sent to the home of your designated caretaker or next of kin, with an attendant to ensure their safety during this hard time.
On the other hand, if you're traveling alone and going through physical hardship, it's incredibly important to have someone supportive advocating for you on-site. That's why in its Emergency Evacuation language, Travel Protection Plus also includes transportation for one chosen person to join you for a single visit to and from your bedside (provided that repatriation is not imminent) if you're stuck for more than seven consecutive days or the attending physician certifies that you'll be required to stay at least that long.
And of course, baggage is a very important companion piece to any travel. This plan will reimburse you or the supplier directly up to the maximum benefit on the plan ($1,000), for reuniting you with your luggage upon your return home. There are, of course, policy details and procedures to get familiar with, but the TL;DR is that your belongings and you will eventually be back together.
Long Story Short …
Travelers should know about any limitations of domestic health insurance policies while out of the country. In most cases, there are gaps in coverage. Some gaps are significant. Travel protection is recommended because it can supplement your primary coverage, helping to protect you at a time you could be most vulnerable.
When your travel advisor books you with an ALG Vacations® brand and suggests Travel Protection Plus, it's worthwhile to consider travel protection for reasons beyond simply protecting your vacation investment outside of the obvious airline cancellations and refund options. Those air-related benefits are fantastic incentives, and big ones, given the current demand and staffing shortages in air travel, but the medical ones are as vital as your life itself.
*Survey was sent to those identified as Americans, male or female (18+), who use websites in the Google Surveys Publisher Network. The survey was conducted from May 23, 2022 – May 24, 2022, and generated 1,329 completed responses.
It's important to know the ins and outs of your travel protection coverage. Now that you have health covered, learn more about what you should know about safeguarding your actual trip.