For over a year now, we've all been staying close to home. And for over a year now, we've been saving money in incremental ways, following the classic budgeter guidelines through circumstance, like making our own dinners from groceries instead of eating out. Mixing our own cocktails instead of going out to the bar. Working out at home or going for long walks and suspending our gym memberships. Saving on gas money by having nowhere to go.
But now that science has come to the rescue with multiple vaccine options … well now, you may just have somewhere to go. And if you've made it through the quarantine in the black thanks to these cost-effective lifestyle changes, it may be due time to embrace that YOLO life, because it's never been more in our faces that yes, we only live once and that time is not guaranteed.
So here to help you make up for this lost year of travel are some true YOLO-style bucket-list escapes that are now at rock-bottom rates as the industry only begins to recover. The lowest package prices in history for the highest volume, and more privacy before things really kick back up – those kicking-it-with-only-your-crew desert island dreams have never been more IRL-possible.
Overwater Bungalows
Fiji, Bora Bora, Tahiti, the Maldives … the only people who haven't fantasized about spending a week or so in a modern-on-the-inside, wooden quaint-on-the-outside bungalow suspended over impossibly blue seas are those who didn't know they existed. And once you see it, it's impossible to unsee. Travel has opened up to several of these remote, more-than-socially distanced destinations already, and they're available through tour operators like agent-only Travel Impressions and Blue Sky Tours for more peace of mind and flexibility.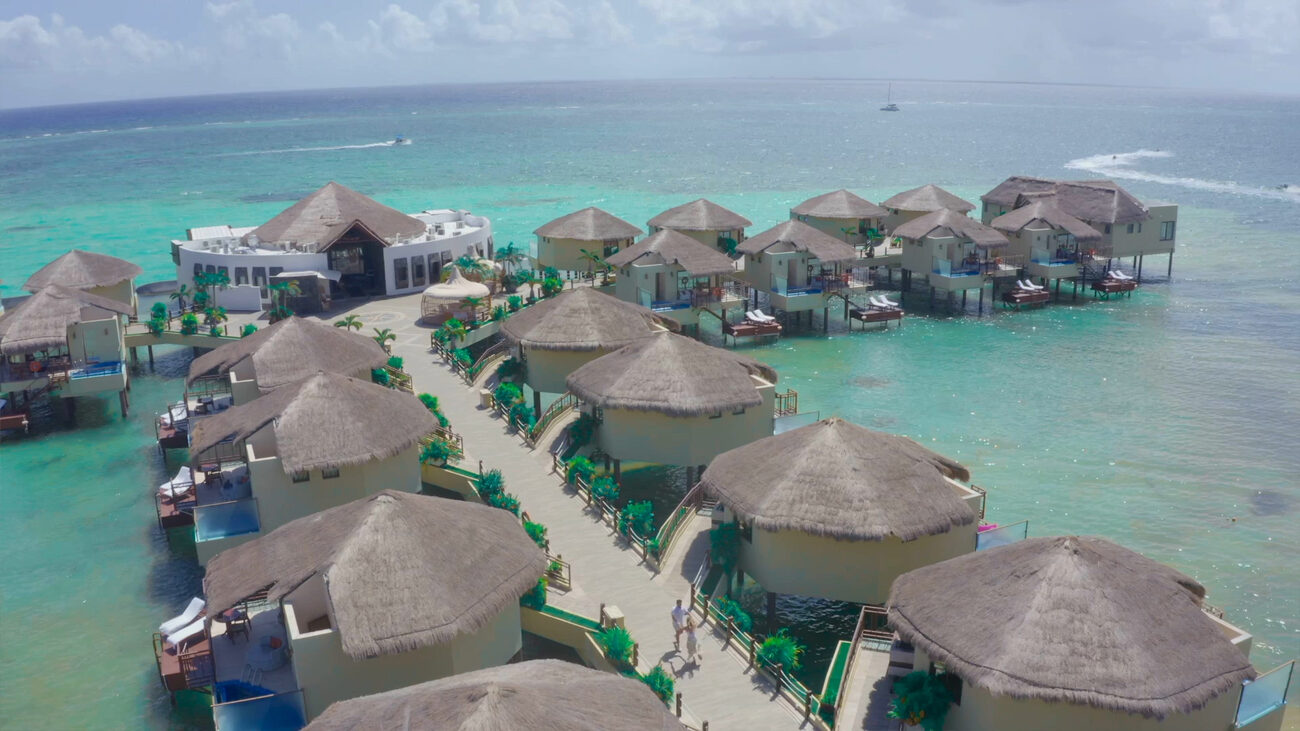 However, if you're not ready to get back to long-haul flying, did you know that El Dorado Maroma by Karisma in the Riviera Maya offers the same experience just south of our borders? Called Palafitos, this premium resort-within-a-resort blends the allure and novelty of the South Pacific overwater experience with the warm hospitality, stellar service, and all-inclusive value that's signature to the Cancun area of Mexico.
All-Out All-Inclusives
Speaking of all-inclusives, many have taken the lull in visitors to make vast improvements for comebacks that are bigger and better than you could even imagine. The perennial promised land for all-inclusive one-upmanship are found in highest concentration Riviera Maya, Cancun, Los Cabos, Jamaica, and Dominican Republic, which have risen to become some of the world's most popular beach destinations for that very reason.
While rates are low, now is the time to spring for butler service room categories at resorts like Royalton, oceanfront views, and larger suites. It's also a great opportunity to step up to another level, especially if you want more perks and more privacy. Private lounge access, exclusive restaurants, and reserved pool areas help keep you away from crowds, and preferential treatment is available at brands like AMResorts, Meliá, Iberostar, Planet Hollywood Resorts, the all-inclusive Hard Rock Hotels, and other internationally recognized beachfront resort brands. And don't be shy about jumping in on special events, like Superbia Summer at UNICO 20.87!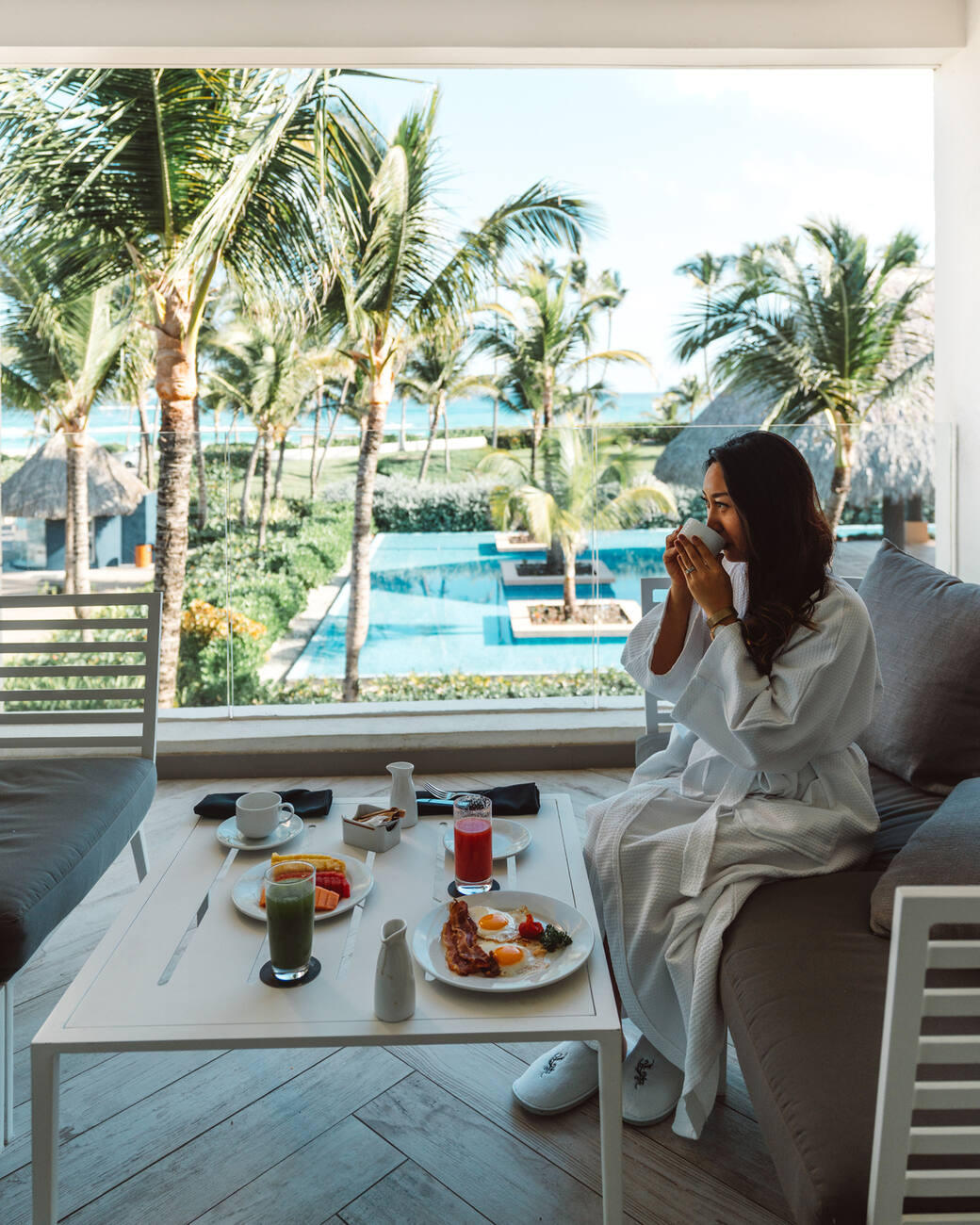 Epic History
Palatial digs are another splurge worth springing for right now, and you should get ready for Europe's borders opening back up for tourism by making your wish list now. Many real chateaus, manor homes, actual palaces and castles, and even monasteries and nunneries have been repurposed as historical hotels. Think palazzos in Venice and grand estates in Provence. You also won't be disappointed at the selection in Ireland, where you can't throw a stone without hitting a castle, Italy's Umbria region and Florence, Great Britain including Scotland, as well as any country that used to be part of the Austro-Hungarian empire, the seat of Imperialism. Look to Vienna, Prague and Budapest.
On our side of the world, you have quite a few selections, too. American royalty is definitely a real phenomenon, both metaphorically and literally. There are plenty of stateside mansions and historically significant buildings in places like New Orleans, many regions of California, New England, Florida, and the American South that are now tony hotels. In Hawaii, a multitude of resorts have been built near the only royal palace in the U.S., Iolani Palace. In Canada, the Fairmont Collection of hotels across the country are absolutely stunning, and in the Caribbean, El Convento in Old San Juan and boutique resorts in, say, Jamaica channel olden-day charm.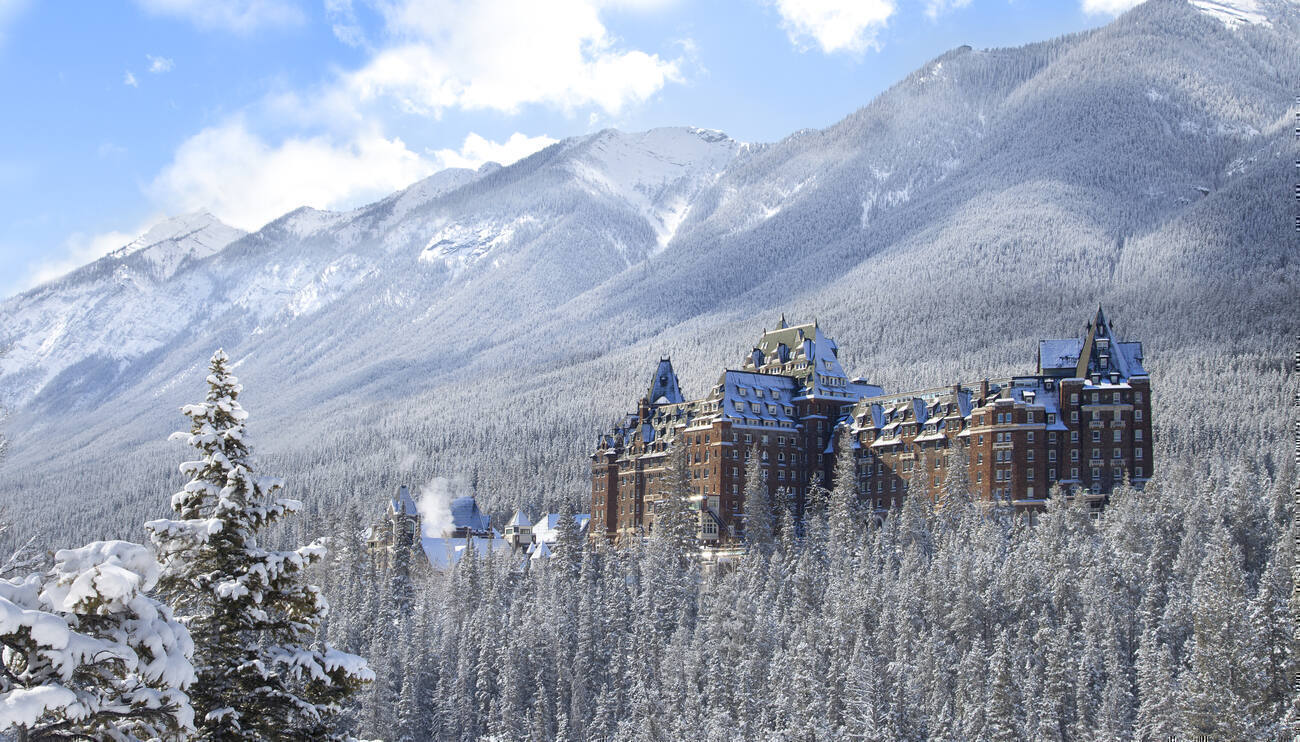 Aloha Escapes
Hawaii is hot on a lot of people's lists, and because it's part of the United States, it's actually more convenient than you think. This is even more true now, especially since, unlike with international destinations, you don't need to worry about getting a COVID test in order to get back home. Like Puerto Rico and Alaska, it's considered domestic travel, and excluded from the three-days-ahead testing rule. And best of all, this fantasy island destination has been on serious sale since recovery has begun, making those Hawaiian island-hopping goals plans instead of daydreams.
It's highly recommended to start in Oahu, where the capital Honolulu and the world-famous Waikiki Beach is. From there, jump over to the Big Island to explore lava fields and drink coffee; Maui for romance and barefoot elegance; Kauai for an untamed natural experience; Lanai for tiny-island feels … or do it all. Puddle-jumper flights can be booked on the cheap these days, and staying within the same hotel chain can often add up to big savings and big earnings on loyalty points. Your travel advisor will be able to tell you the best multi-destination rate specials for brands like Blue Sky Tours and Apple Vacations.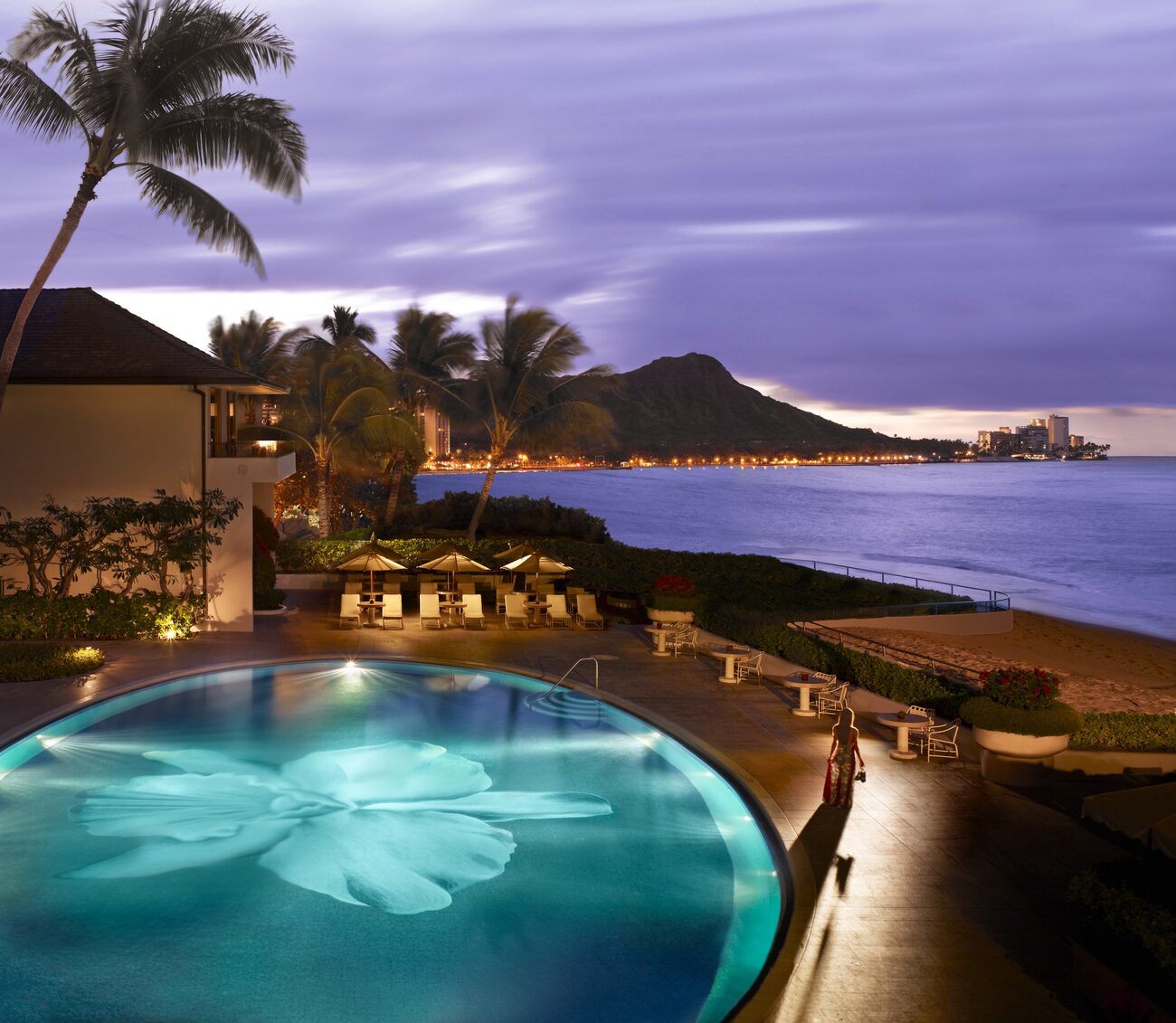 Theme Park Thrills
One of the most common complaints about America's most famous theme parks are about the crowds and the lines. As Disney World, Disneyland, Universal Studios Orlando, LEGOLAND, and others ease into recovery, that particular pain point is as close to painless as can be! With capacity limitations, reservation requirements, and other restrictions in place, these theme parks have unprecedented potential to become your personal playground. As they cater so strongly to families with children, you'd best believe that these big names are taking all the necessary precautions, too, to keep their guests safe.
Staying within the parks is now much more affordable, too, and occupancy is subject to the rules of the resort and safety when you choose one of these affiliated hotels. This is a fantastic choice for families who want to stay immersed in a themed experience … or just want the convenience of in-park transportation and special benefits, like early hours and skip-the-line privileges.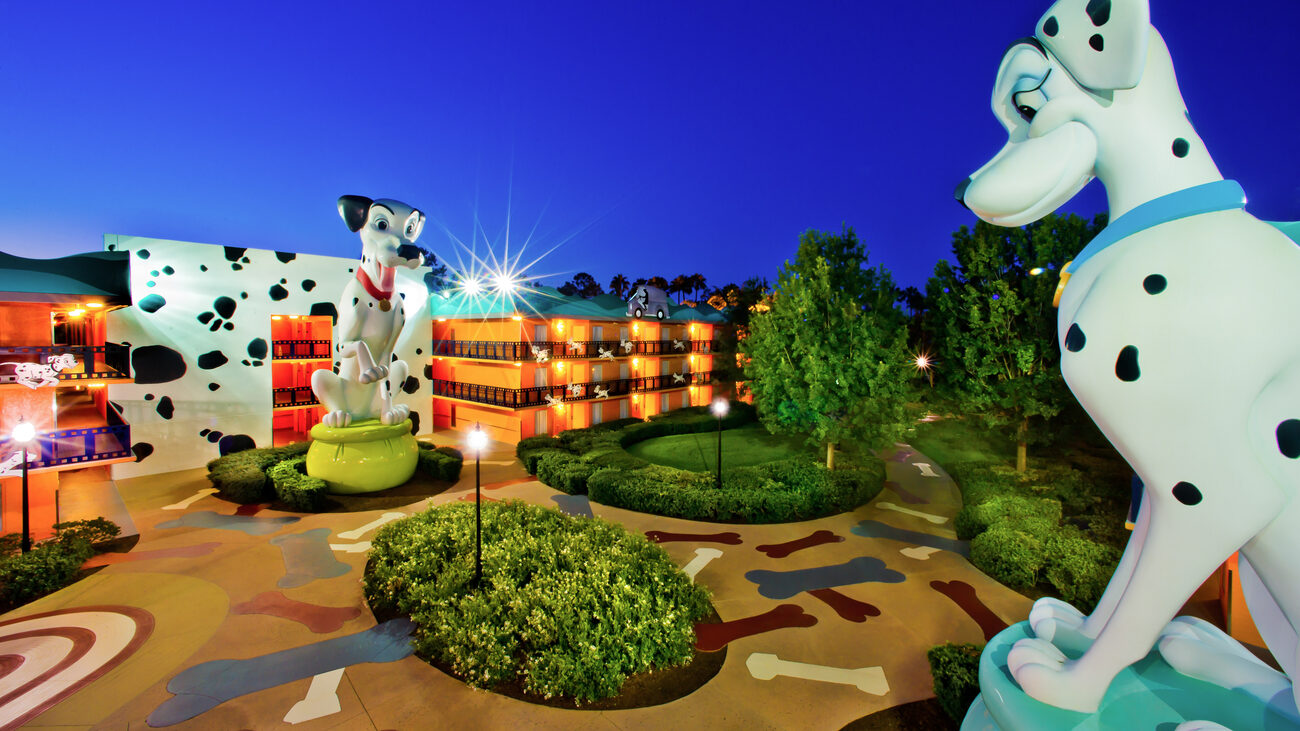 Safari Adventure
You can't get more "distant" than being out in the African bush among the Big Five, and again, escorted tours booked through a travel advisor get you there. The long flight is well worth the once-in-a-lifetime (but maybe more if you're very lucky!) experience of encountering a herd of elephants in their native habitat, walking among lion cubs in the safety of a sanctuary, or watching a cheetah take off at its legendary full speed.
Many are more hesitant than ever before to go so far from home, but if you're choosing the YOLO life, their pause is your play. With fewer people going, there's room now in the posh glamping resorts near the biggest, most populated game reserves, both in terms of space and cost. Wildlife will be less wary with fewer trucks zooming about within its borders. And yet, because cities like Cape Town, Nairobi, and Johannesburg are fully populated, modern destinations, all the conveniences, amenities, and luxuries you want are still fully on.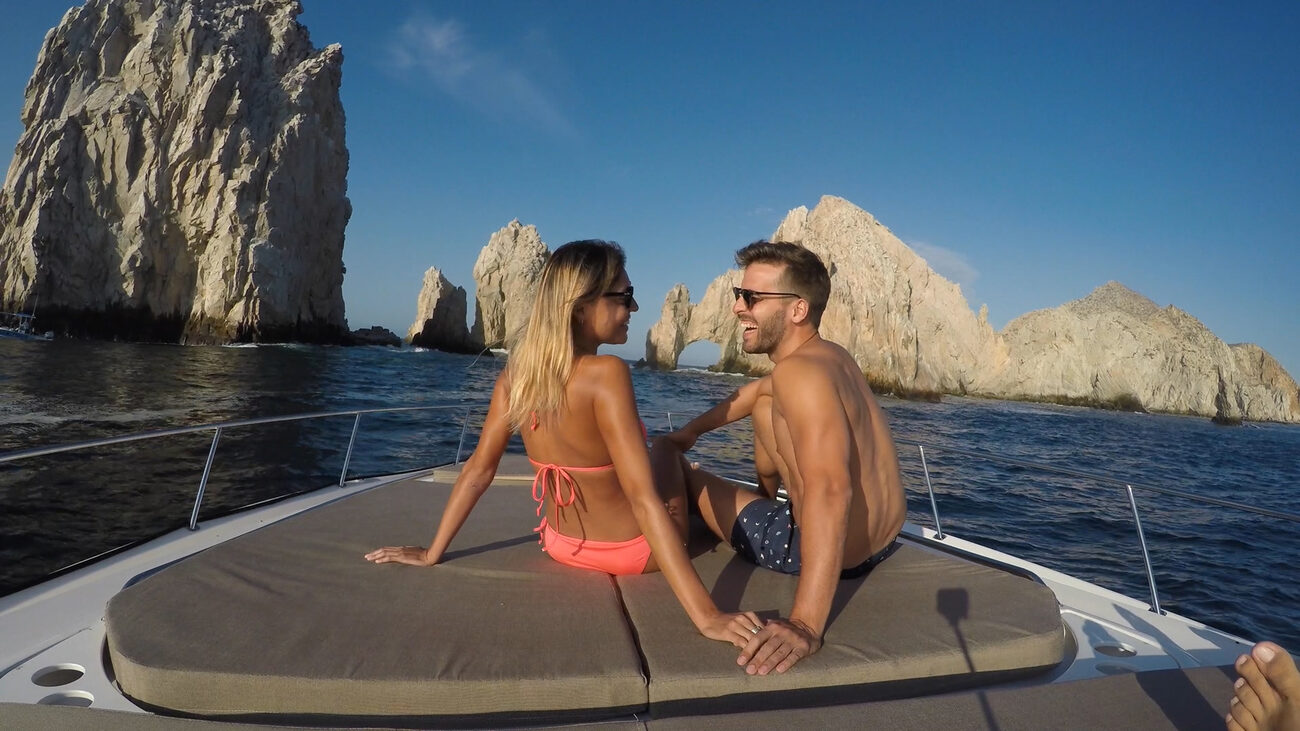 Amazing Add-Ons
ALG Vacations™ partners with Amstar, a destination management company that seeks out and then vets the most rewarding, coolest experiences in the areas they service. This includes multiple beach resort areas and cities in Mexico; all of Dominican Republic and Jamaica; Costa Rica's Guanacaste and San Jose area; and Hawaii.
Now is the time to get off-resort and try something new and different, or have an adventure you've always imagined but still haven't conquered. After all, who knows these days when you'll have the opportunity next? For instance, sport fishing for legendary big catches in the sportfishing capital of the world, Los Cabos, or chartering a private boat for deep sea fishing off the coast of Jamaica. Snorkeling among sea turtles in Cancun or Hawaii, or helicoptering over a volcanic lava field or through the jungles of our most exotic state. Volcano experiences in Costa Rica, however, can include interludes into cloud forests—a dreamlike environment filled with birdcalls and greenery. Or in Dominican Republic, interact with monkeys in a private sanctuary or discover what lies within a protected biosphere by visiting Saona Island—home of one of the best beaches in the world.
So the next time you think, "I always wanted to do that," end that sentence right there. Leave your excuses unsaid, because the time to just do it is now. As the clichés go, there's no time like the present and you only live once. Carpe diem when YOLO!