Think about what you value most in a vacation. That's what you get in Aruba, One Happy Island that will help you redefine—and expect more!—of what a "value vacation" means.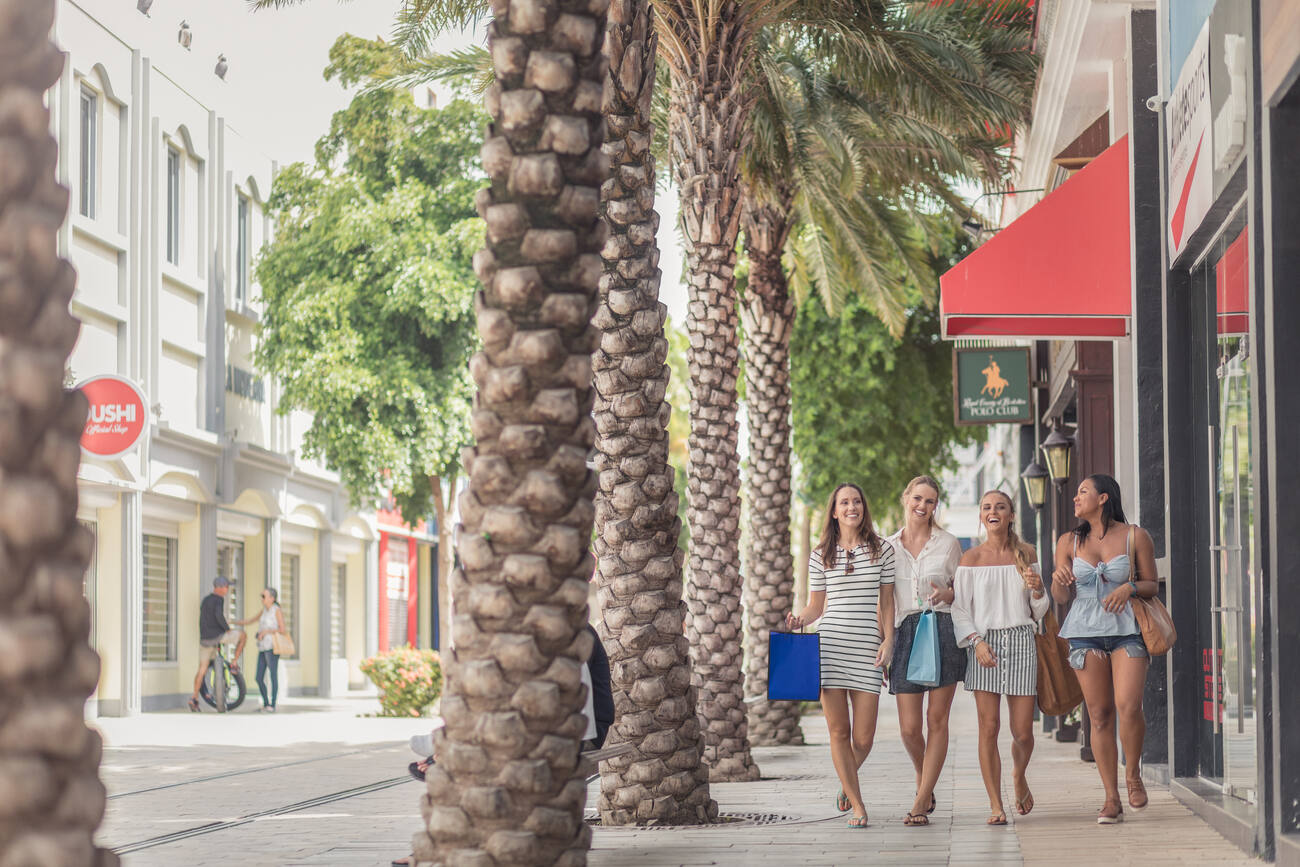 Used to be that "value" was just another code word for "inexpensive." It denoted a tight budget, fewer frills, an absence of bells and more assuredly whistles.
But today, our priorities have changed. Money is no longer the be-all, end-all of what defines vacation "value." Instead, value has returned to its original meaning: getting the most out of every dollar and minute spent, a wider range of choices at the ready, and unquestionable dependability and reliability.
For these, it's harder to find a destination that matches this criteria better than Aruba.
First of all, let's talk about the weather. Really! And not just small talk weather-speak, but a proper and respectful acknowledgement about what is quite frankly the most universally, objectively perfect climate in the world.
For those who don't know. Aruba is an unexpectedly desert island in the middle of the Caribbean, complete with cacti and their signature fofoti trees. But unlike some other deserts, it's warm and breezy day through night and year-round! It's ideally temperate every single day with a stable 86-degree temperature, cooled by refreshing trade winds, and enough moisture in the air to keep your hair and skin happy but not so much that it feels humid. With the highest number of sunny days than any other island, there's nary a rain cloud in sight to ruin any adventure plans or poolside naps.
And yes, that's even through the most tumultuous hurricane season.
Aruba is located off the Hurricane Belt; it's one of the ABC islands that are safety outside of the path of major storm development. And that's one of its greatest values, the weather-proof safety of the destination, something few places can ever boast!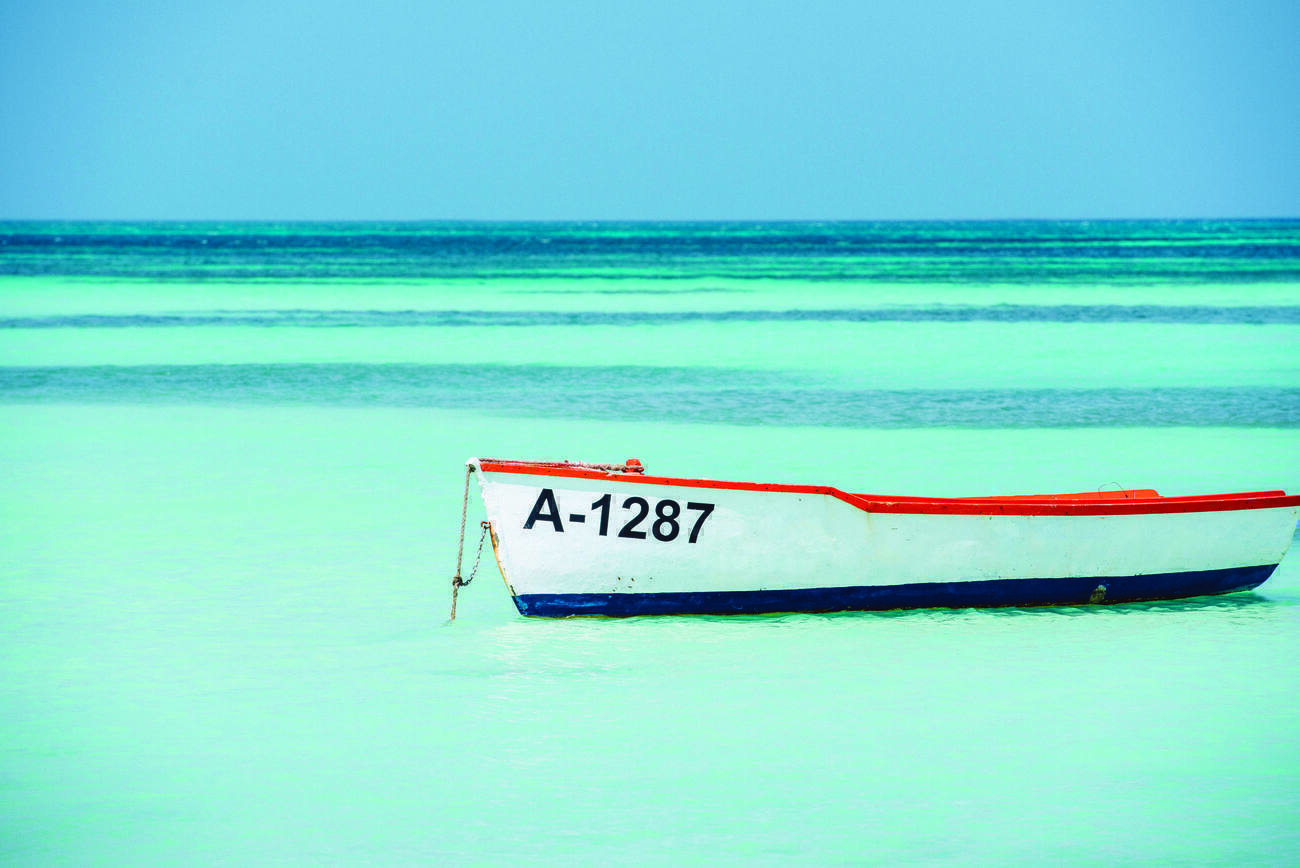 And along those lines, this safety also applies to their principles toward the people on the island as well. The well-being of Arubans and their visitors has been a top priority of this island's government. Year after year, it's consistently ranked as one of the safest destinations in the Caribbean, with low crime rates that keep your valuables intact … and policies that keep your health that way, too. They've been extremely responsible and responsive during the COVID-19 crisis, communicating clearly, offering plentiful testing options, enforcing stringent health standards by way of the Aruba Health & Happiness Code, and taking aggressive action to contain any cases of infection.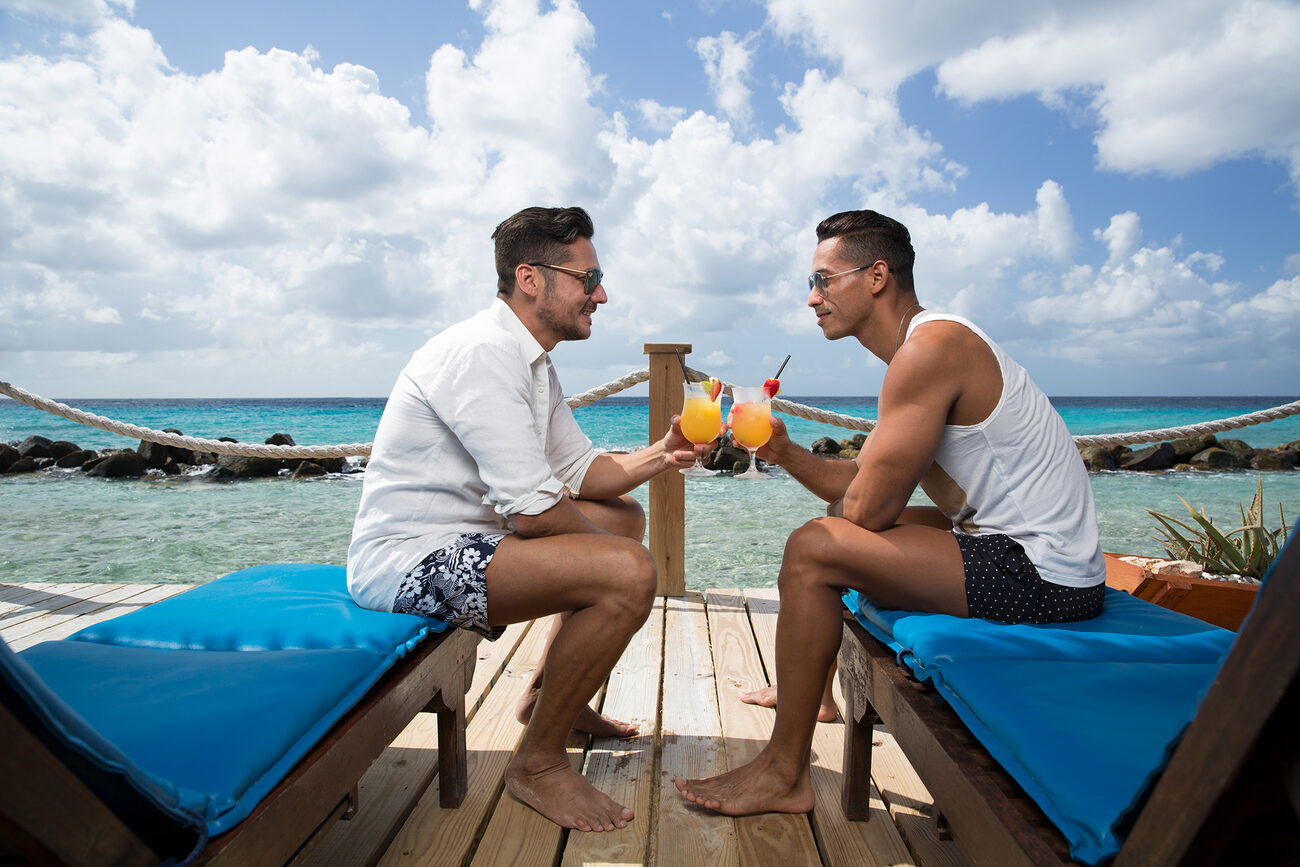 Finally, there's the value of freedom and choice. With a full, all-encompassing range of stay options from luxury resorts to boutique hotels, you can stick to a budget or splurge on the good life easily—whichever is more right for the occasion and comfortable for the traveler. And outside of the hotel, there's so much to do—landscapes to explore, waterscapes to dive into, uniquely Aruban experiences to be had, from nightlife to dining. It's why Aruba is known as a tiny island just chock-full of big treasures.
All of this leads to the redefinition of vacation value. Although you get a lot for your spend on Aruba, the depth of this destination's value extends far beyond dollars saved. You can't put a price on the high value of 100% fully usable days of vacation, uninterrupted by unexpected inclement weather. Nor on being able to do anything and everything you could possibly dream of on your beach vacation, supplemented by the maintained value of health, safety, and—of course!—your happiness on One Happy Island.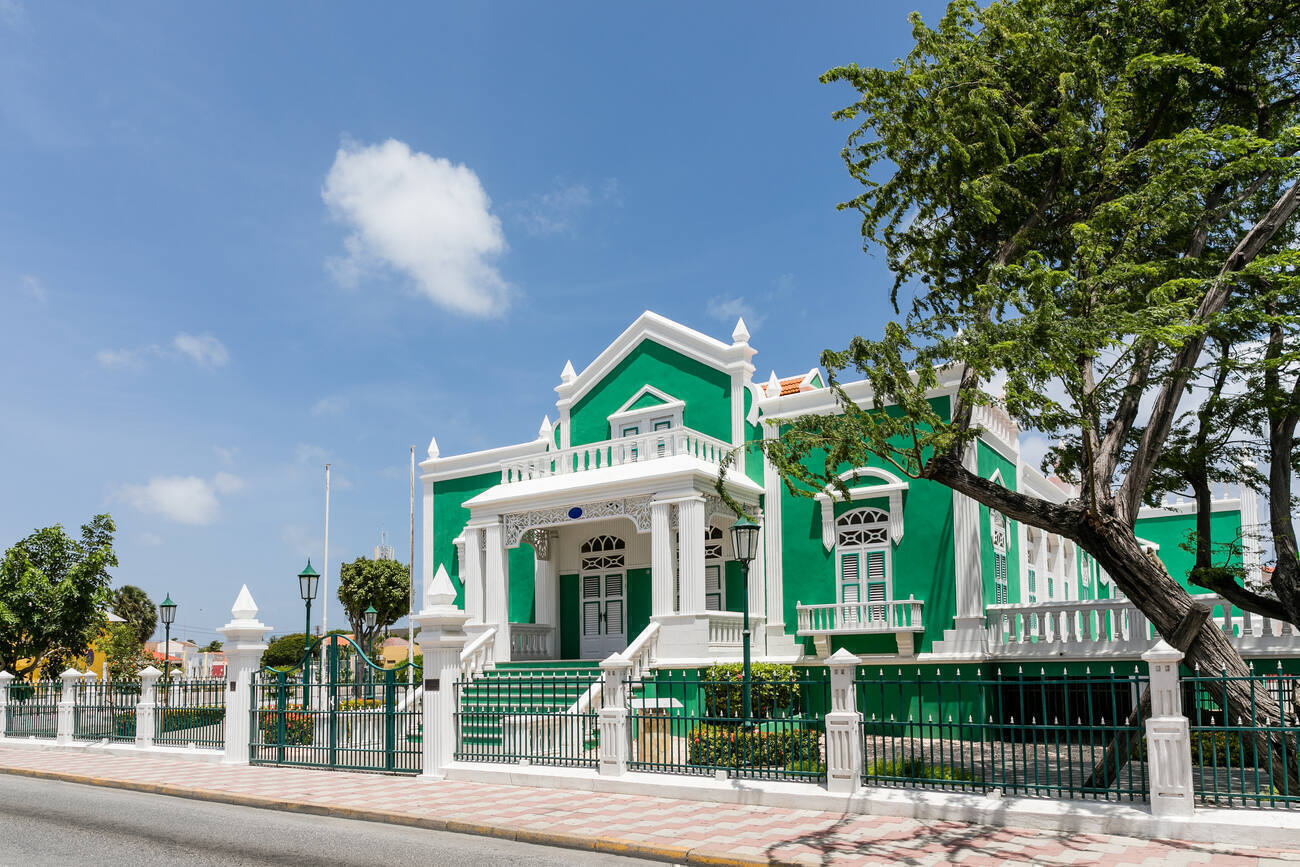 Looking for more ways to get more experience out of your vacation? Take a look at Club Level suites that provide perks and extras, or learn about 10 things you can only do in Mexico.