Cancun's Hotel Zone, the Playa del Carmen area in Riviera Maya—these are the top-of-mind destinations for a beach getaway in Quintana Roo, and the most popular in the region (for absolute good reason).
But in a time where social distancing and isolation is a top priority, a private, off-the-beaten-path (but not too far off!) retreat may sound more appealing to many than a tried-and-true one. For those travelers, we have Akumal, "the place of the turtles."
This destination can be found between buzzy Playa del Carmen and Tulum, the last resort destination in the Yucatan Peninsula before it gives way to the wild. That places it just half an hour from both glamorous in-town bustle and some of the best-preserved Mayan ruins in the country, including the only ones set against the sea, as well as cenotes and bioreserves like Sian Ka'an—all of which made, pre-COVID, the outskirts of the Riviera Maya a destination fast on the rise. In fact, neighboring Tulum used to be the domain of value-based travelers and backpackers, while Playa del Carmen has been established in recent years as a sanctuary for retreat-seekers. Both have been magnets for those looking for authentic experiences, quietly attracting loyal vacationers. But as it always does, whispers became words and words spread. Luxury developers built hotel zones, which attracted well-heeled vacationers, and those looking for an upscale pocket of paradise found it in this last stretch of resort coast and the jungles of the Riviera Maya.
Among those options is the renewed, extensively renovated Bahia Principe Origin (formerly Grand Tulum), which reopened November 15, 2020 with strict health and safety protocols in place. Across the brand, these include:
Adherence to social distancing guidelines
Limited capacity within all facilities
Environmentally friendly thermal disinfection systems, certified cleaning products, and plans advised by Diversey and Ecolab
Checkpoints for product and service entry, as well as access control
Provision of protective equipment to customers and employees according to regulations, and screens and dividers in public spaces such as buffets, restaurants, reception, and shops
Active COVID-19 detection protocols, and isolation rooms and health support staff for anyone exhibiting symptoms
Mandatory health declarations and luggage disinfection upon arrival
Adapted room service, and removal of certain items from rooms (e.g. textiles, coffeemakers, etc.) to limit touchpoints
Elimination of shared-use utensils and individually packaged tableware, as well as waiting areas for restaurants
… And a lot more.
But housekeeping is boring, so let's move on to what makes this property sparkle and shine more so than a good scrubbing! Here's a sneak peek at some of the latest updates and results of their grand yearlong renovation: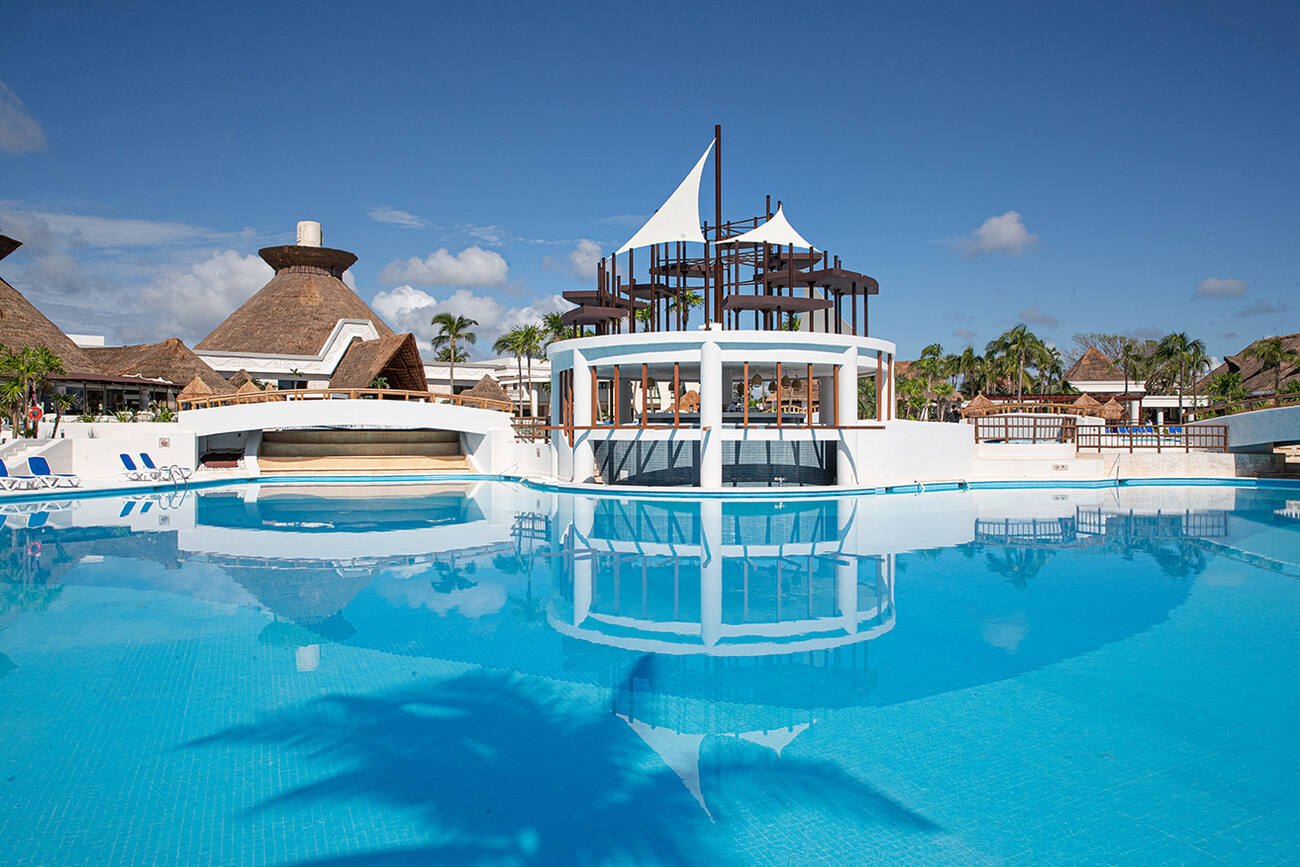 For more timely vacation inspiration, visit Travels from the navigation!