Responsible travel is a tourism buzzword that's gaining steam. ALG Vacations™ shows you how travel advisors can lead the way.
Travel advisors are stewards for the world. You map routes, open doors, unlock imaginations, and otherwise guide people to new horizons. You used to do it in a way that centered short-term fun and instant gratification. But today, in a world that's ever more conscious and aware, travel is about so much more than simply letting loose now. Discovery, authenticity, enlightenment, and impact are top of mind for many travelers these days. They want to be responsible with the gift that is travel, to do little or no harm to the places they go and give back to the planet. But many of them don't know how to go about it.
That's where you once again come in, as a champion and expert for responsible travel.
As the trend toward responsible travel continues and more customers seek out professional advisors after the hard lessons they'd learned during the COVID crisis, they're looking to you to provide advice and guidance on how to be a better traveler. This is now your chance to establish yourself as a thought leader in the space to both increase your positive impact on our industry and your business.
Understand What It Means to Be a Responsible Traveler
A lot of people think that responsible travel means being cognizant of travel's environmental impact. Others believe it has to do with traveling to broaden one's cultural horizons. But in reality, it means both. We wrote two articles right here in TravelBlogue that you can pass on to your customers that might help them navigate what it means to be a responsible traveler in either of those interpretations: What It Means to Be a Socially Responsible Traveler and What It Means to Be an Environmentally Responsible Traveler.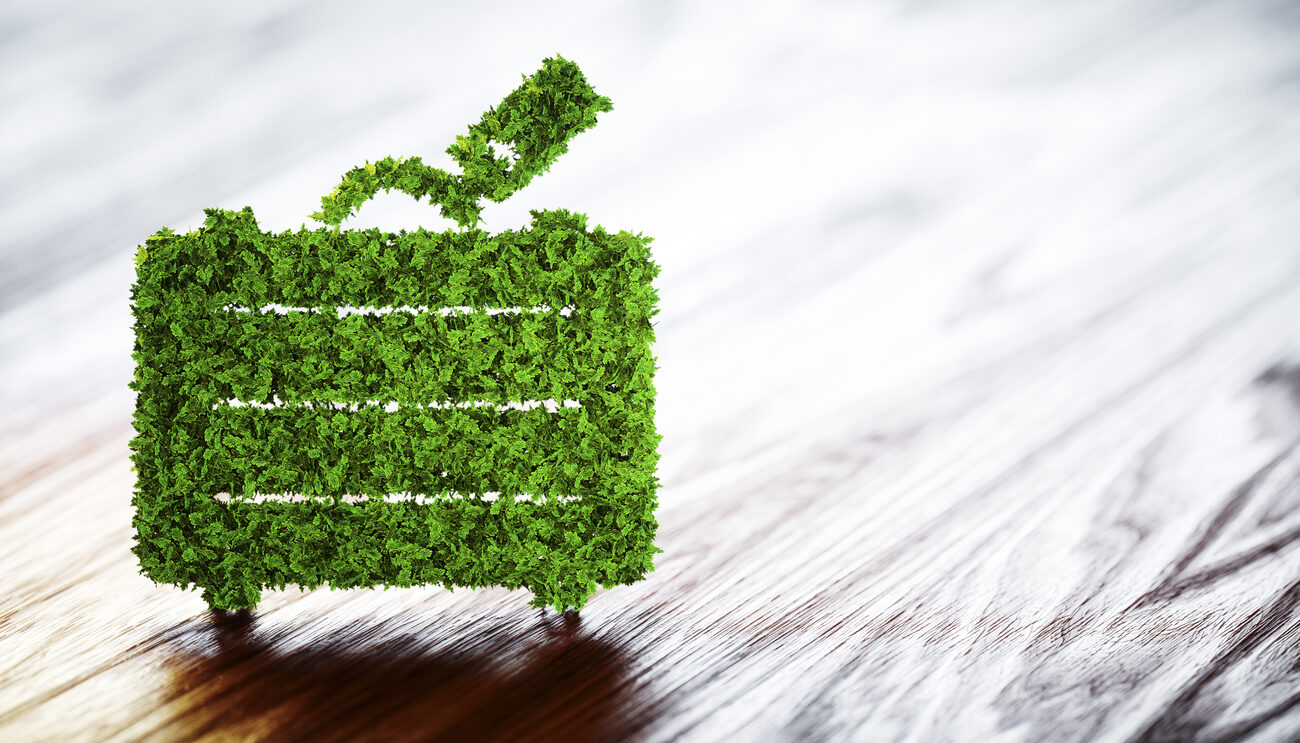 Provide Gentle Guidance
Being an ambassador doesn't mean being pushy—it can mean something as effortless as planting the seed. Because this focus is newer, all it takes for you to be a thought leader in this area is mentioning the subject at all. Put responsible traveling on your customers' radars by highlighting the environmentally or socially conscious initiatives of their hotel and resort options, or mentioning recent efforts. Whether your vacationers have adopted this as a priority already or not, it's human nature to want to make a decision with as many benefits as possible, even if they're not the direct beneficiaries. By simply making them aware of choices that can help serve our planet and communities better, you're already doing your part in adding momentum to the movement.
Use Your Platforms
As you know, social media is a powerful tool to spread messages fast. Using Facebook and Instagram is a tremendously effective way to establish yourself as an advocate for responsible travel and broadcast this stance quickly. All you have to do is start sharing Instagram Stories and posts from responsible travel advocacy groups, and there's your ready-made content and instant positioning.
Keep Informed Company
Following ALG Vacations™ is a great first step. Our family of companies—particularly in-destination divisions like AMResorts and Amstar DMC—is heavily involved in the areas we predominantly serve. Many of our FAM and awards trips include opportunities for philanthropy, whether it's through donation or service. For a peek at what this can mean for us, Travel Weekly wrote this story as part of our Funjet Vacations 500 Club Silver trip coverage, and we were delighted that they chose to focus on these very important efforts.
Other brands and organizations you'll want to follow include:
This is, of course, in addition to the numerous suppliers and hotel and resort partners ALG Vacations™ is proud to partner with who put sustainability and cultural preservation in the forefront of their expansion and development planning.
Lead By Example
When you visit a destination or resort on a FAM or personal vacation, make your contributions toward and support for responsible travel known. Highlight green initiatives the hotel has adopted, and tech features like automatic light shut-off, water-saving systems, and reusable or upcycled materials when you post your stay to social media. Show yourself voluntarily wearing a mask in public; packing reef-safe sunscreen and no-waste, fully biodegradable body wash like Earth RX Bodpods; and choosing shampoo bars (instead of plastic-packaged liquid) like the beautifully scented ones by Soap = Hope, a brand that donates product with every purchase and lets you track where your proceeds went.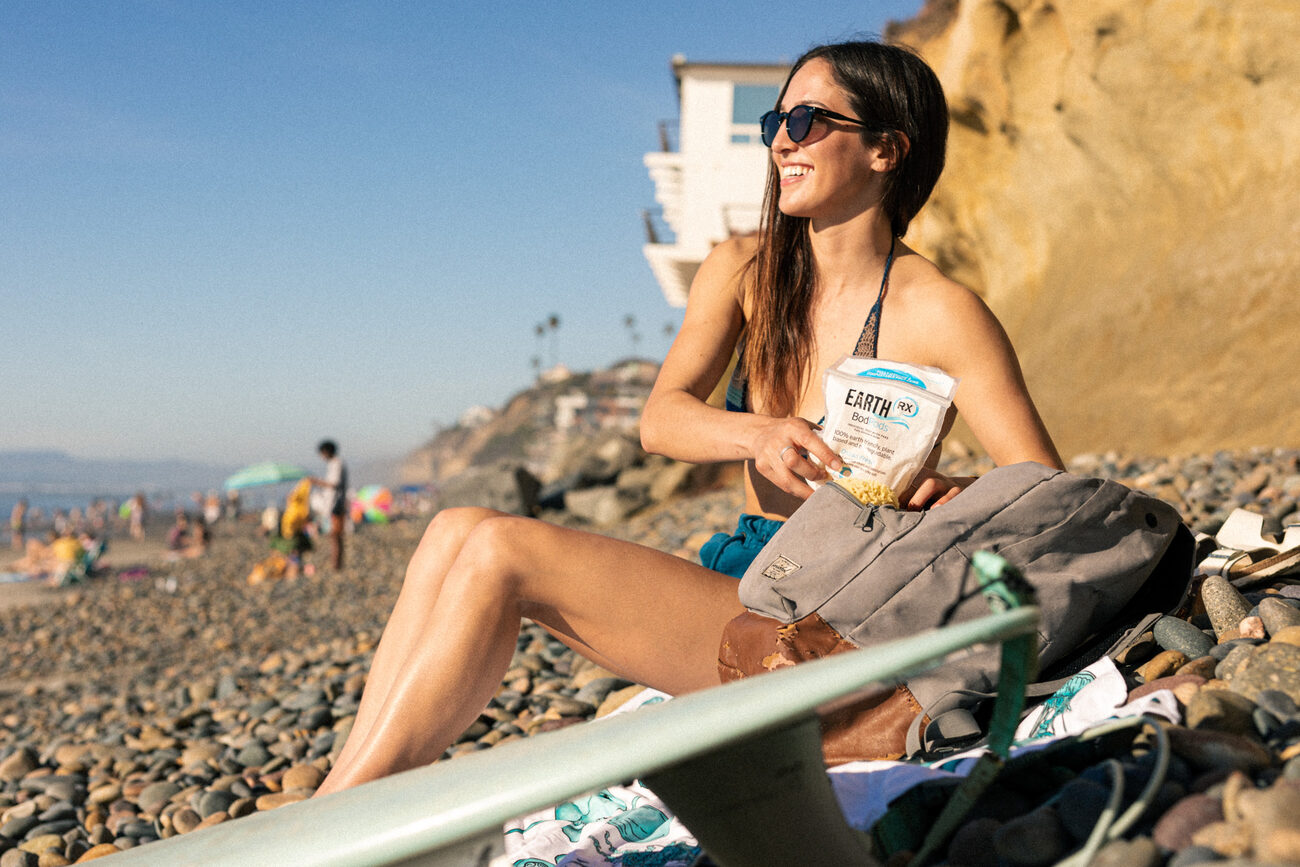 When in-destination, showcase the culture in non-tokenizing ways. Post about the art, the history, the authentic cuisine, with a slant on educating your customers on why preservation of ways of life is important. Focus on what is positive and what is beautiful, and when taking pictures, ask permission, especially if it's children you want to photograph. Most importantly, don't make photo requests of local folks you wouldn't make at home of a neighbor or that would enforce any negative stereotypes. By humanizing each person you meet and refusing to use them as props in your vacation story, you're already making a world of change for socially responsible travel without even saying a word about it.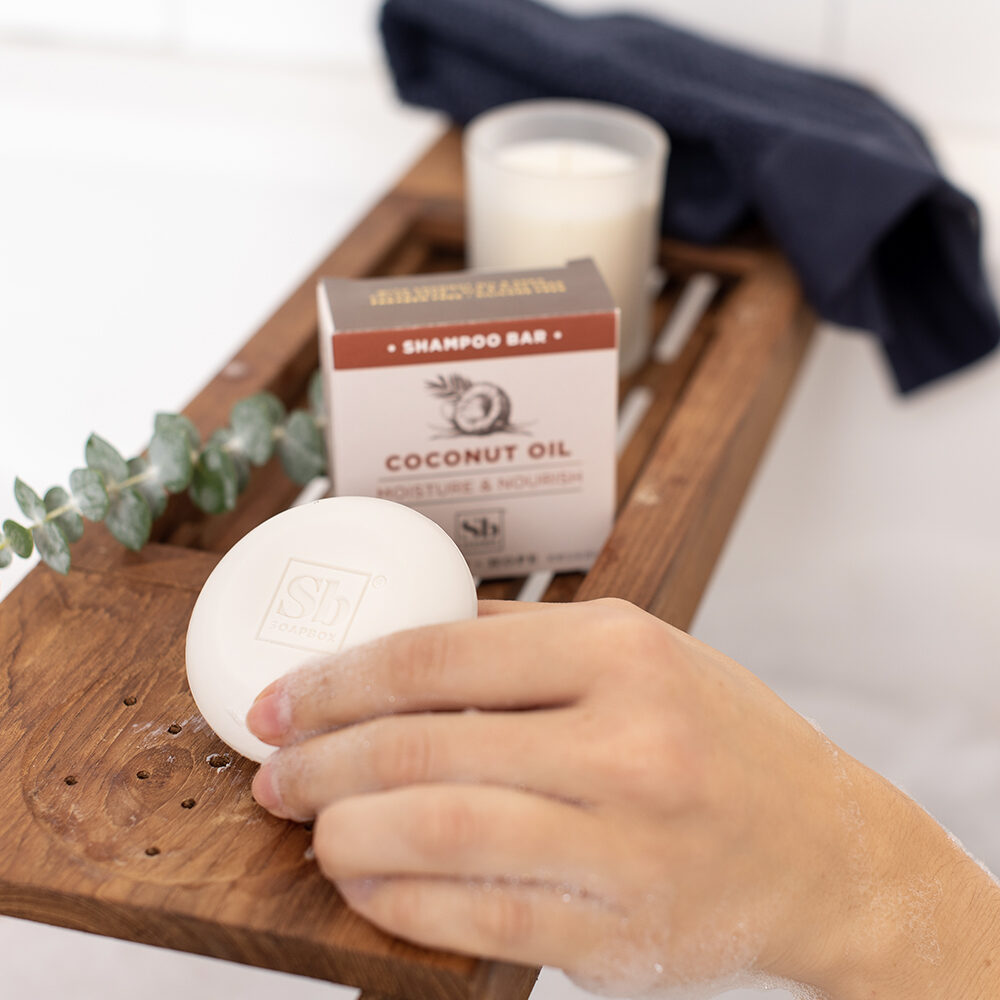 Pat Yourself on the Back
Seriously. Being a thought leader is not an easy mantle to take up, and the fact that you're willing to do so and learn more about such an important topic deserves credit.
So thank you for leading the way to being a socially and environmentally responsible traveler, and doing more than your part in making this world a better place.
To help you get started: Content you can share! TravelBlogue also has consumer-friendly, social media shareable articles on how to be an ecologically responsible traveler and how to be a socially responsible traveler. These and other Facebook-ready stories on Shareables -- only on ALGV's TravelBlogue!