Get to know the 23400 District in San Jose del Cabo, which is fast becoming a foodie destination for those in the know.
Move over, 90210—there's a new five-digit code the well-heeled should be committing to memory, and that's 23400 … 23400 District in San Jose del Cabo, we mean!
The new culinary heart of this arts-driven town in the dual destination of Los Cabos, this gorgeous and folksier counterpart to glittery Cabo San Lucas has stepped up their dining scene in a major way. Cobblestoned streets and colonial facades that house modern, traditional, and folk art are now equal galleries for that of gastronomy.
"Quiet streets with loud flavor" is how the tourism board describes it, and they're not wrong. Attracted to the simplicity and peace of this creative town, San Jose del Cabo has a thriving community with members from around the world. Global culinary influences add to this local color, supported by accessibility of local farm-fresh ingredients, which are ever-present on the menus of the restaurants in the area.
The everyday appeal of the dining options of 23400 District gets a further boost on Tasty Tuesdays, a weekly prix fixe event honored by nearly all of the establishments in the neighborhood. Each week, restaurants set a menu of two to three signature dishes at a set price, giving guests the opportunity to eat like a local would, connect with the culinary community, and fall in love with something new.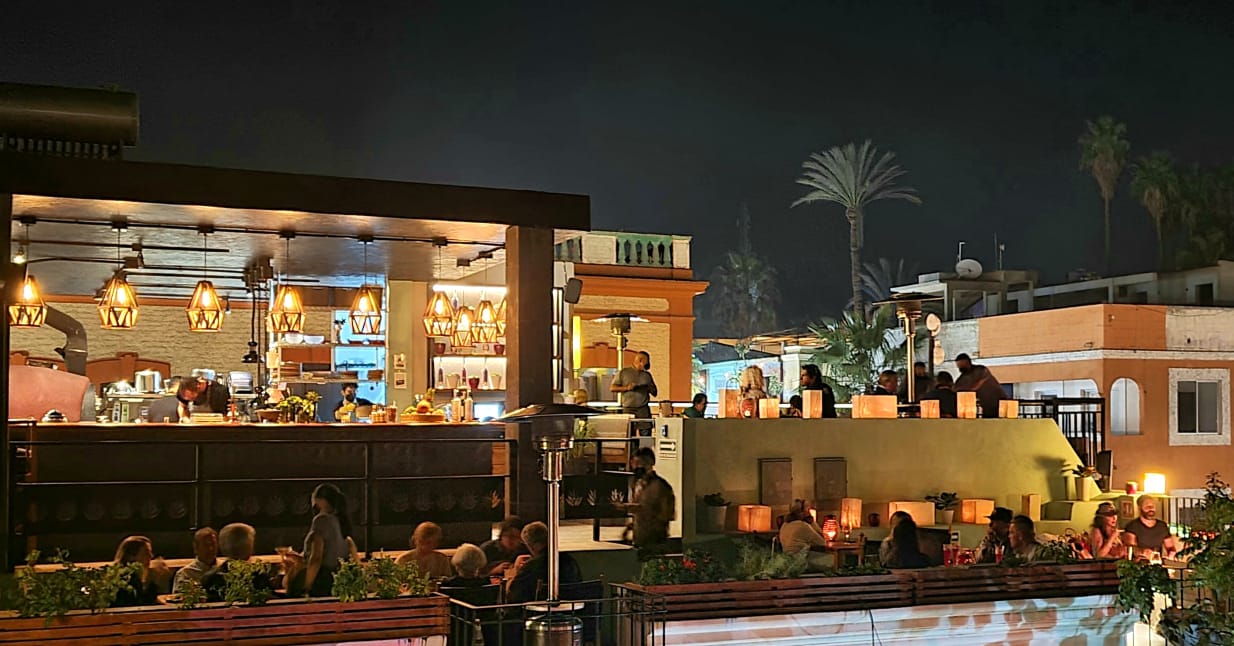 But you certainly don't have to wait until a Tuesday to get a sense of the flavors of San José del Cabo. Every day, the spirit of its culinary community lives in the streets of 23400 District in its street food. Experience the mastery of everyday chefs through open-air stalls and food trucks that serve up delicious street food and small bites, and feel like a fly on the wall of what life is really like in this expat paradise.
Then there's Fusion San José, "The Taste Encounter" and "a space for cultures to merge." This grand weeklong event is slated to be held in March, and will be one to keep your eyes peeled for as details are finalized. During this time, local chefs will be inviting others to create memorable multicultural gastronomic experiences that will absolutely knock diners' socks off. Unexpected combinations and unforgettable flavors are all o the menu, with no holds barred.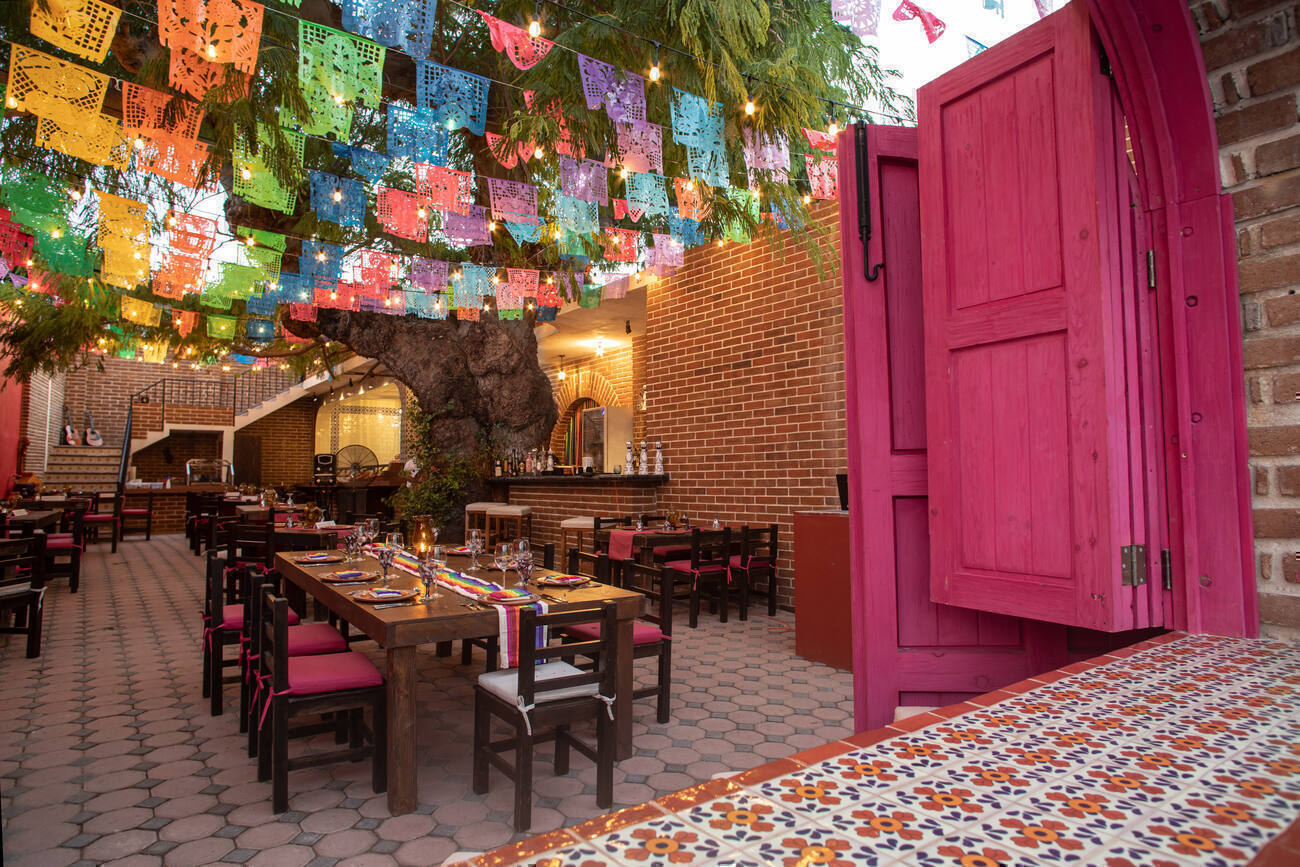 But then of course, this is all just to whet traveler appetites for the rest of what Los Cabos has to offer.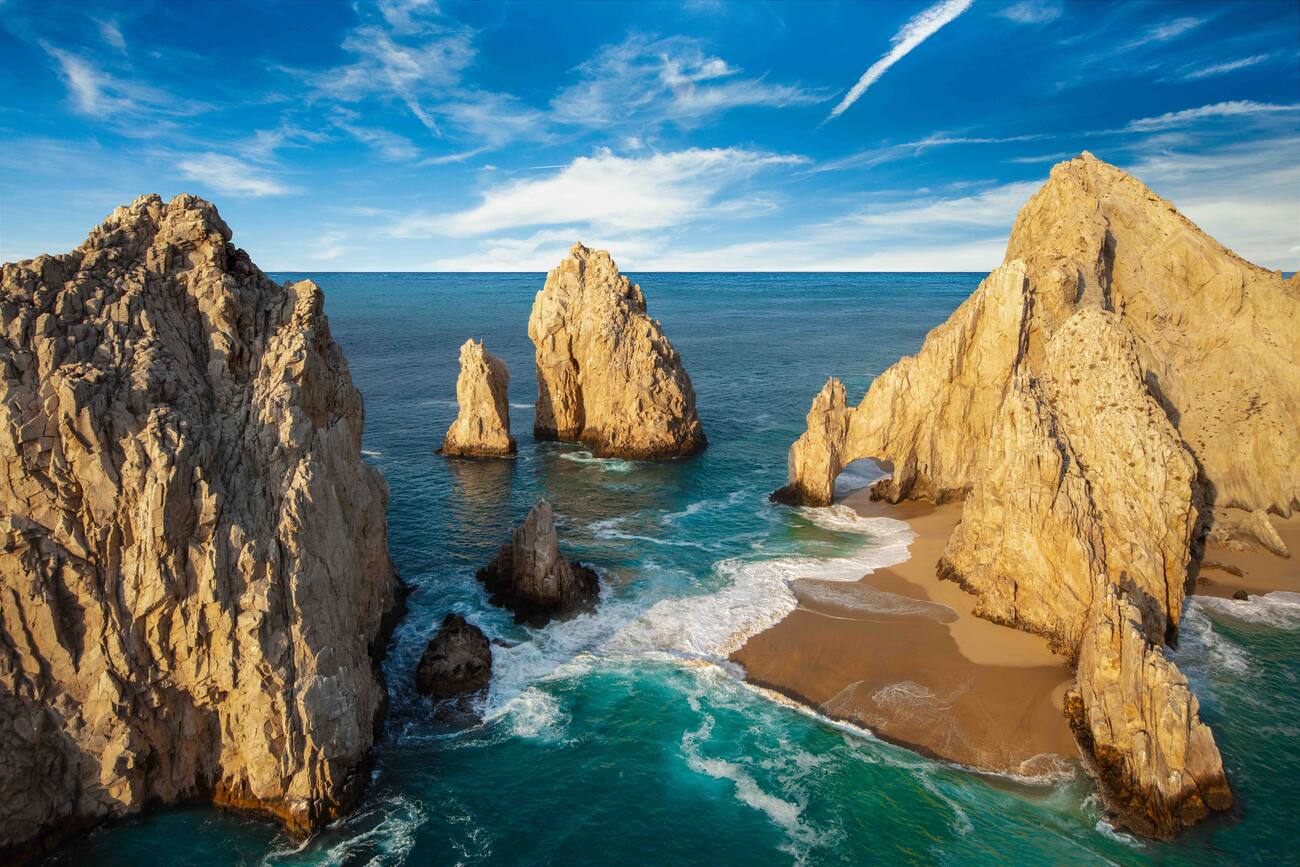 Rather than go into detail on all the attractions the destination has for golfers, meeting planners, couples, families, and of course, food enthusiasts, the tourism board has crafted specialty guides for each of these niches—all different ways folks can "set [themselves] apart."
And no matter which aspect of their trip is most exciting, vacationers can leave their health and safety worries back home, too. The rigorous health and safety protocols of Los Cabos have helped to make it the first destination in the world to achieve Sharecare health security verification.
So what'll your first course be? Other than of action … of booking a trip to Los Cabos ASAP.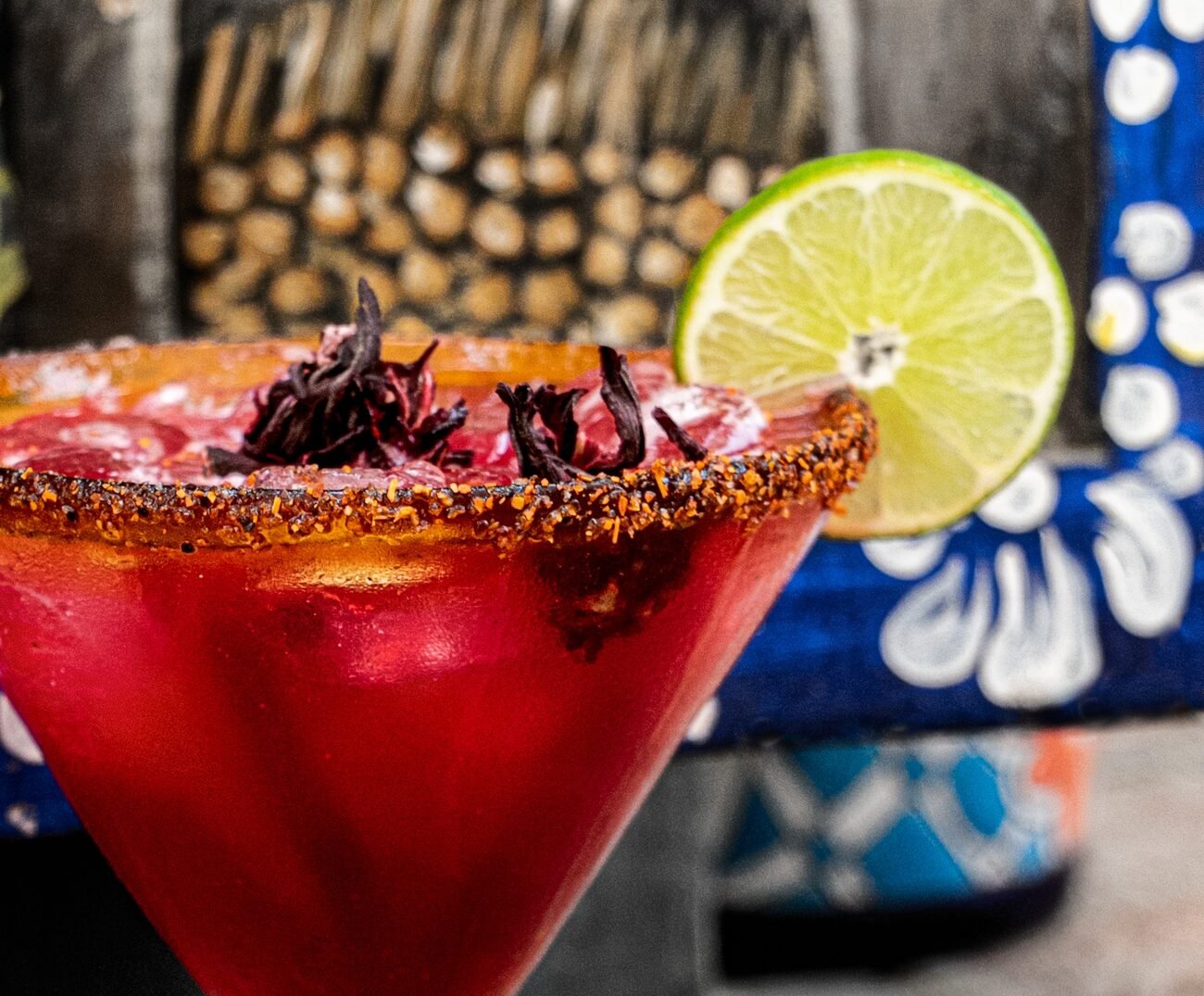 For more "only in Mexico" attractions, read our story on the 10 Things You Can Only Do in Mexico! Or, discover The Great Outdoor Adventures to Restart Your Travels: Mexico edition.