When we rounded the corner on COVID, travel burst with pent-up demand. People across America were escaping the confines of their own communities at rapid speed to make up for nearly two years on standby from home, going wherever they could. That meant a lot of domestic destinations; a revisiting of tried, trued, and sorely missed; and of course, plenty of bookings to the safe, secure bubbles of all-inclusive resorts.
As we continue to move forward (thankfully!) into "normalcy," vacationers are getting a little more measured again about where they're going. Now with the world opening back up, easy access is a little less of a priority … but after being reminded that we may not always have tomorrow, scratching off bucket list destinations has become top of the list.
In a recent survey of over 4,000 travelers by Skyscanner, it was revealed that a third of Americans are "dreaming of" bucket list trips in 2022. In fact, their Travel Trends Forecaster Naomi Hahn adds, "2022 will be the year we see travelers getting the very most out of cherished, once-in-a-lifetime travel experiences. In fact, half (50%) of US travelers revealed they place more importance now on travel than they did pre-pandemic." Per their report, "The research also revealed the post-pandemic traveler is more adventurous and open minded than ever, with 26% of Americans opting to explore somewhere new this year. And of those planning to spend more in 2022, almost half (42%) are planning to spend it on traveling further."
So where are they going? And should you join them? Here are the answers to both.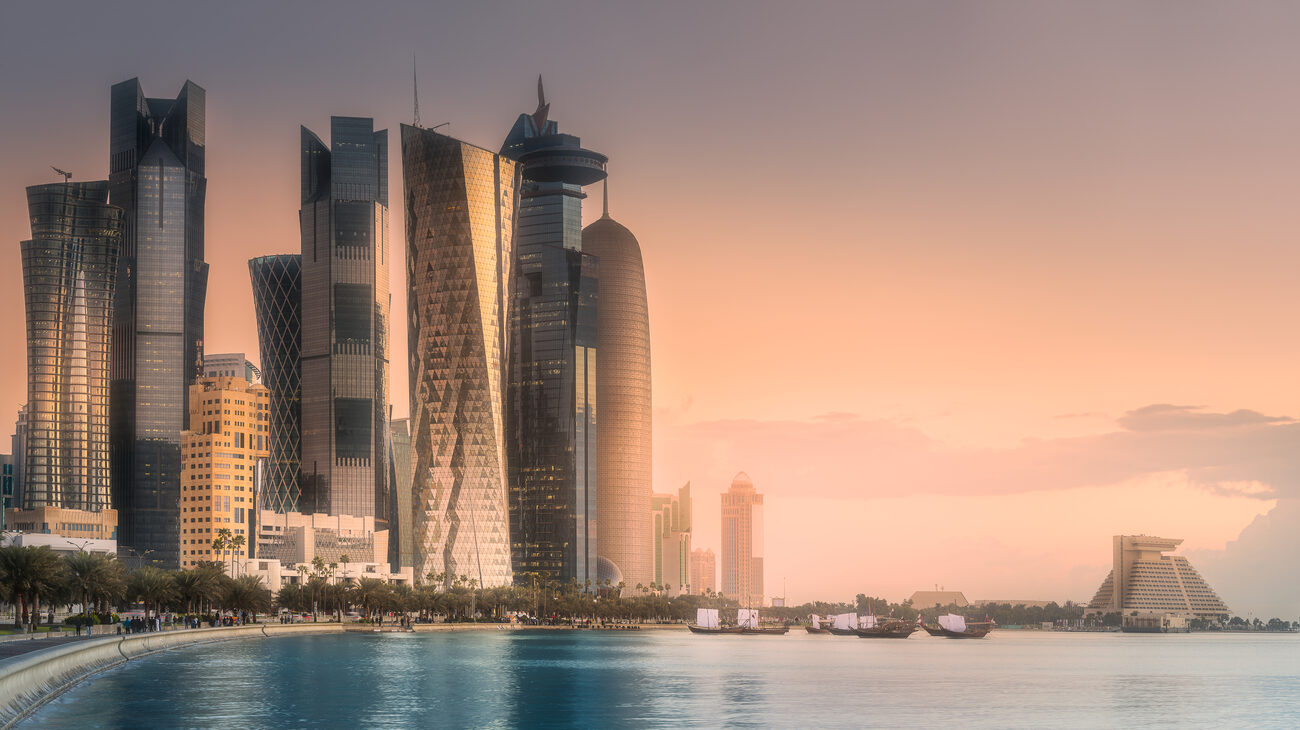 Qatar
522% increase in bookings since 2019
Located in the Persian Gulf, a body of water shared by Abu Dhabi and Dubai, this ultramodern, ultraluxe city has become a hot spot for posh beachfronts, enchanting souqs (traditional trading markets), Islamic arts and culture, and cutting-edge design.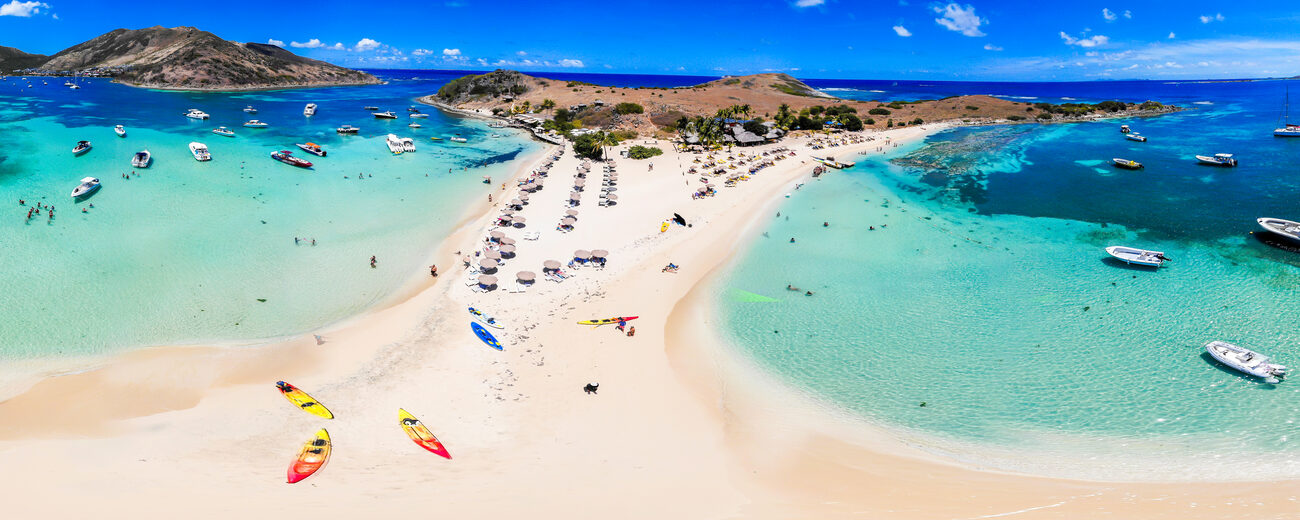 Anguilla
420% increase in bookings since 2019
In the past, this little island was more commonly gazed upon longingly from visitors at the more heavily trafficked St. Martin, but now, more people are taking the puddle jumper from Dutch St. Maarten, Puerto Rico, and even Antigua to spend a few days here instead.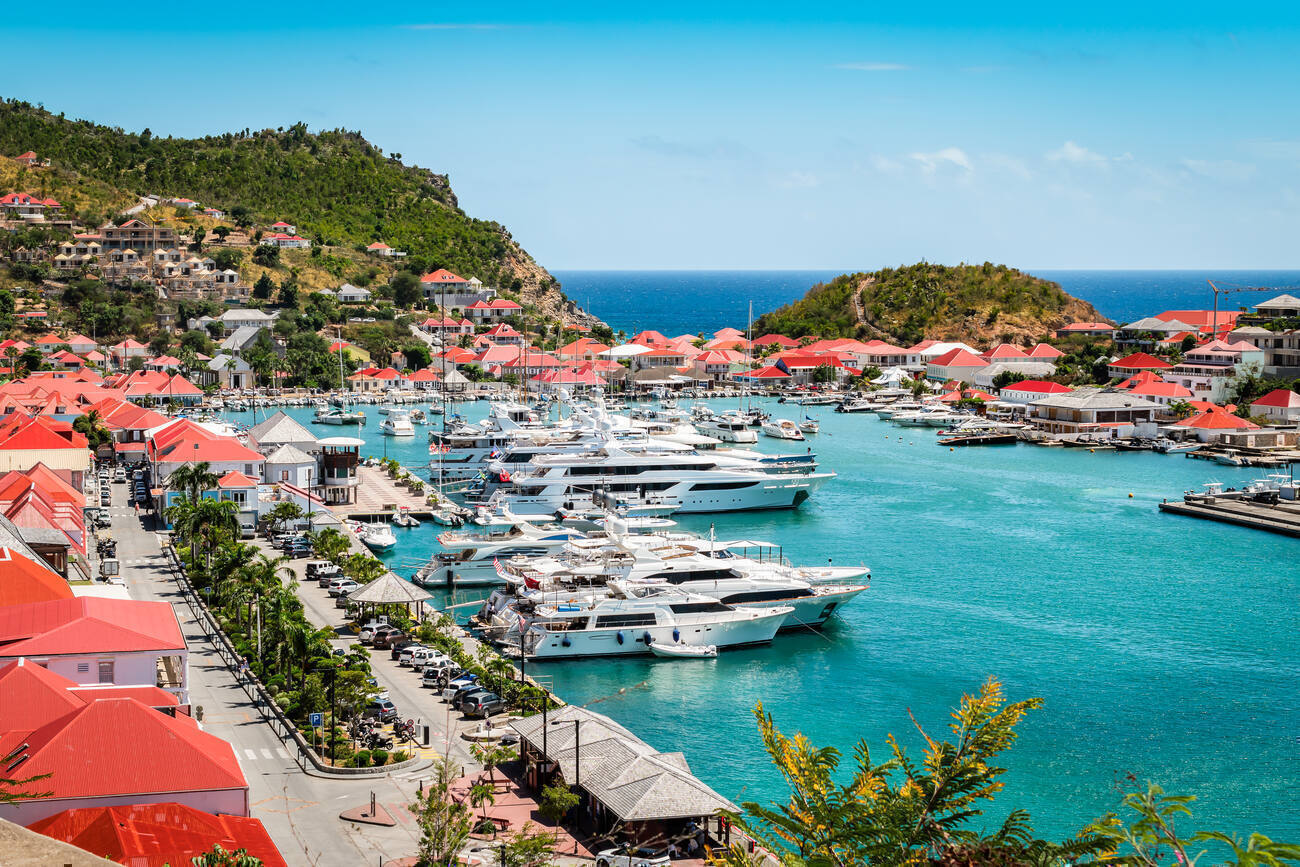 Saint Barths
345% increase in bookings since 2019
A classic Hollywood celebrity hot spot, this prestigious island hasn't lost much luster over the years. Now, affluent vacationers are flocking here even without a red carpet to await them, enjoying the beaches, high-end restaurants, open welcomes, and history as much as the yachting elite that dock here.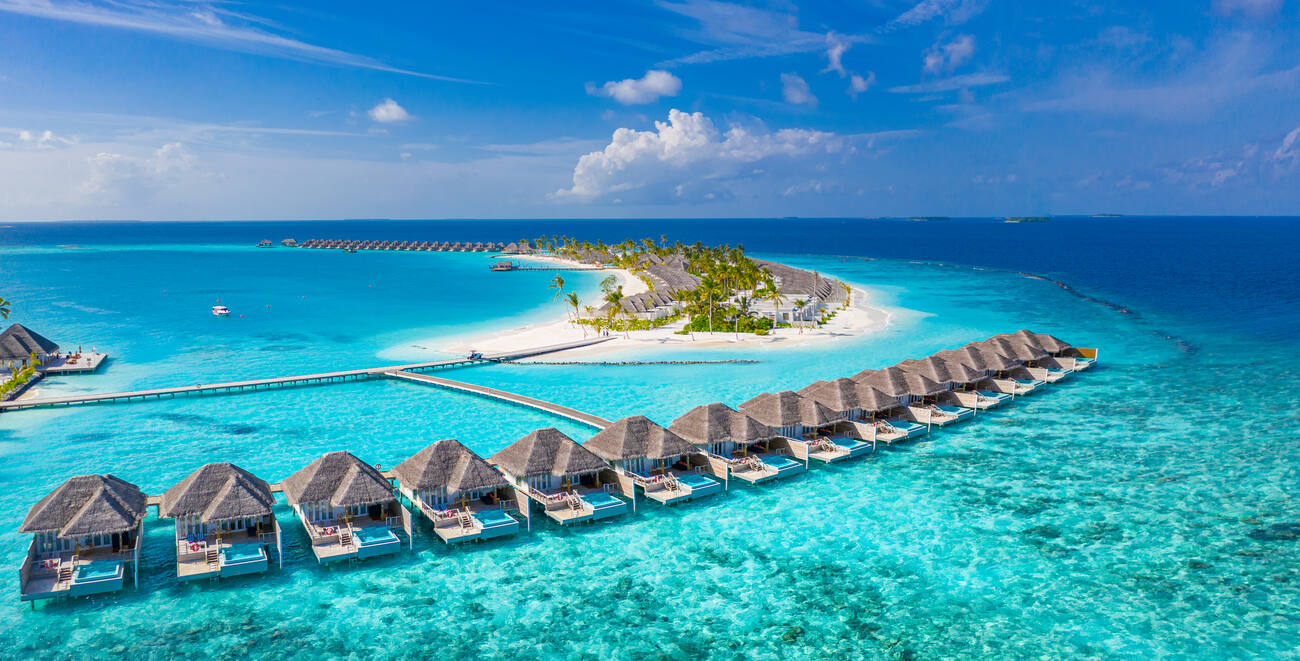 Maldives
138% increase in bookings since 2019
Located southwest of Sri Lanka and India in the latter's namesake sea, this archipelago sprinkled across the equator has joined French Polynesia among the paradise-on-earth, remote island elite. Like those destinations, overwater bungalows are a headliner, but as a family-friendly destination, it's not just for romance.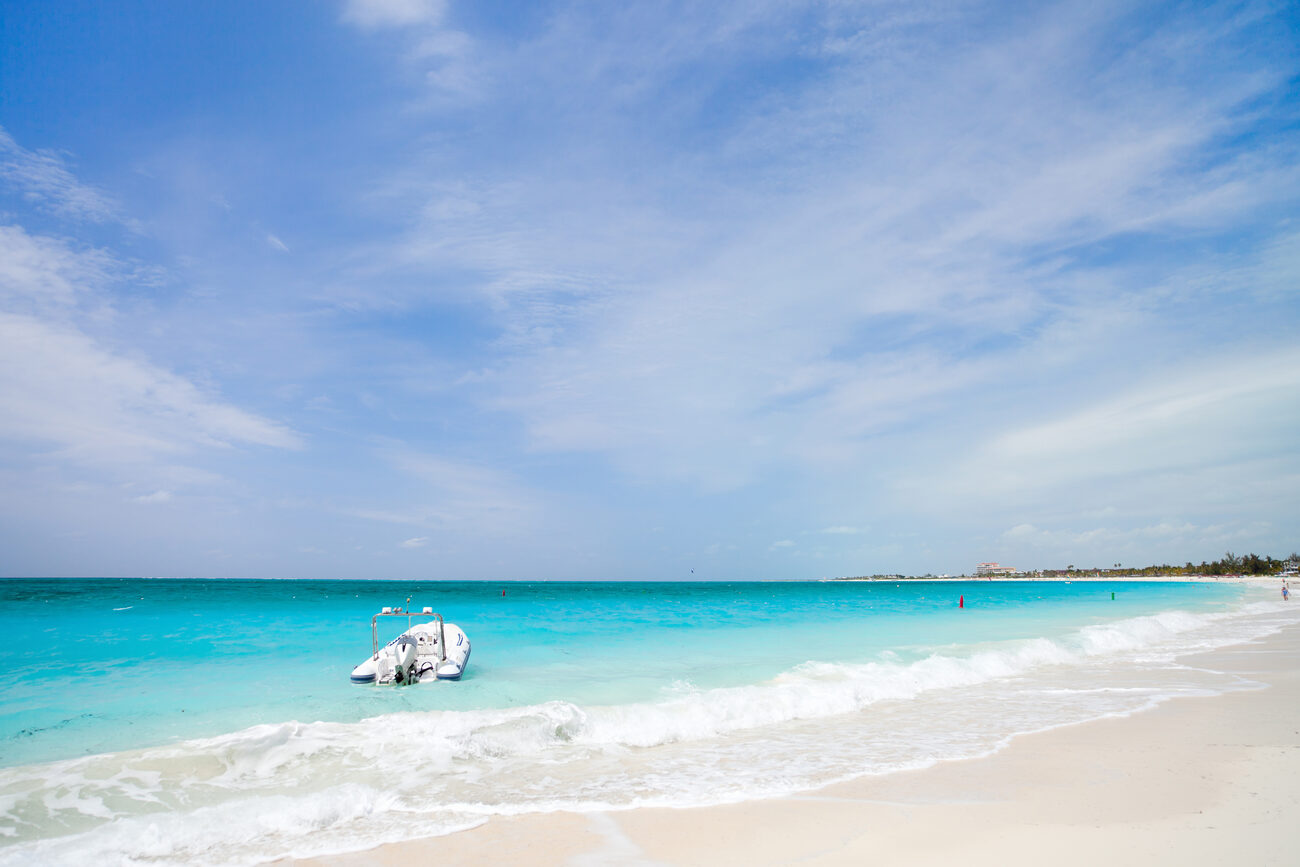 Turks and Caicos Islands
82% increase in bookings since 2019
The superlative turquoise beaches of this 40-island chain have given them a lasting reputation for shorefront splendor, and TV-featured uber-luxurious enclaves have made it a destination that feels more aspirational than accessible. However, folks are finding it more within reach than they'd realized.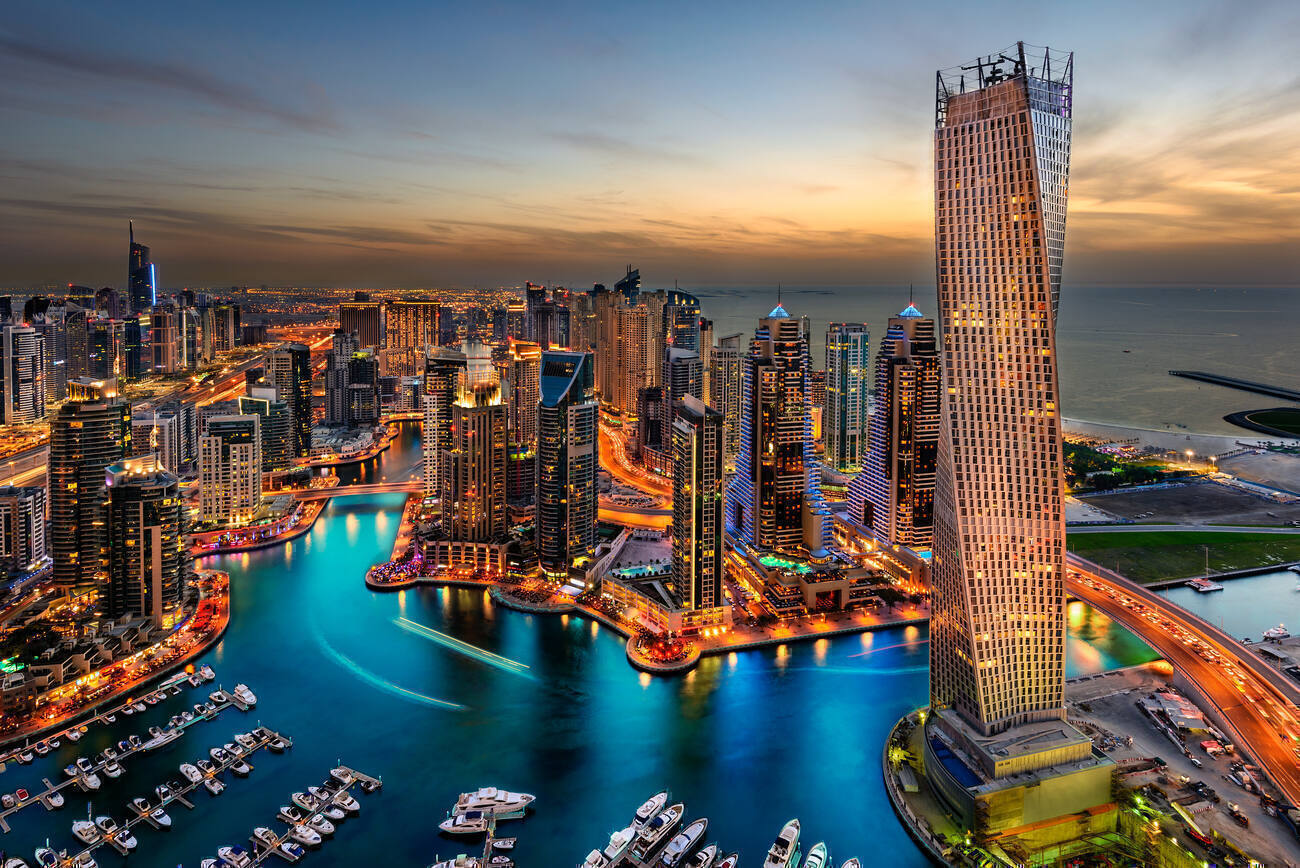 United Arab Emirates
75% increase in bookings since 2019
Also known as the Emirates, the UAE was already synonymous with wealth before it became the fifth star of the second Sex & the City movie. Perhaps it's the series reboot that's helping to spur travel to Abu Dhabi, but more likely, it's due to its glamour, waterfront beauty, and a certain sense of exoticism.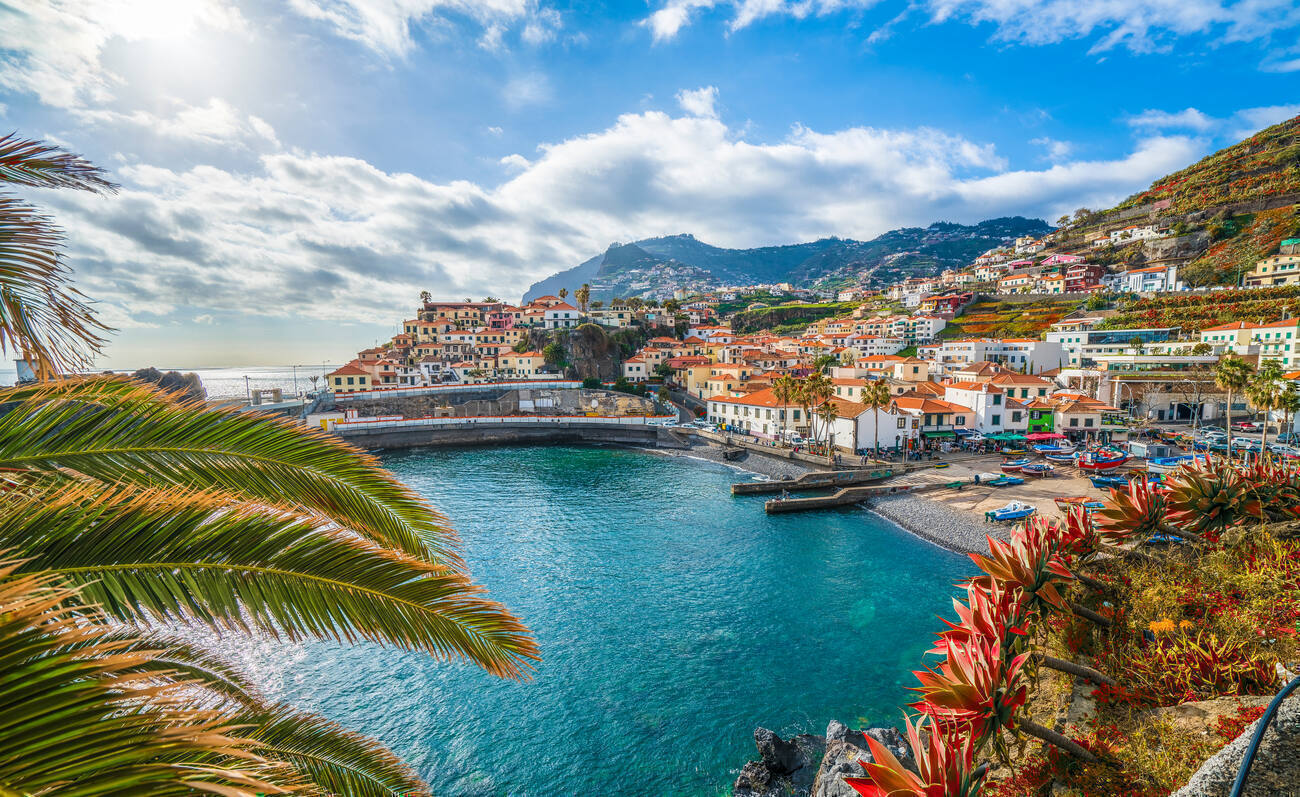 Portugal
47% increase in bookings since 2019
This country's been making quite a splash, with a lot of focus on the Azores since right before COVID hit. That region is coming back stronger than ever as an eco-friendly European escape, and people are pairing a few days in those islands with cosmopolitan mainland cities like Lisbon and Porto.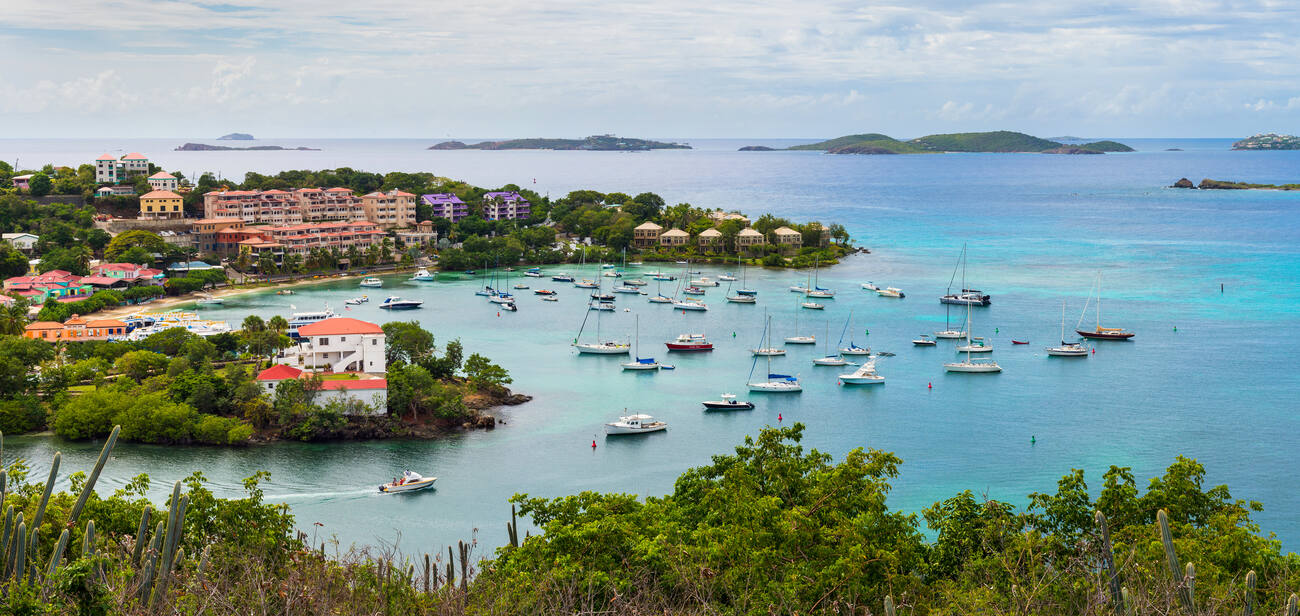 U.S. Virgin Islands
42% increase in bookings since 2019
Due to their status as an American territory, the USVI gave us another fantastic option for Caribbean beachfront bliss without the bother of pre-testing for COVID before returning home. This group of islands includes cruise darling St. Thomas, secluded St. John, and diverse St. Croix.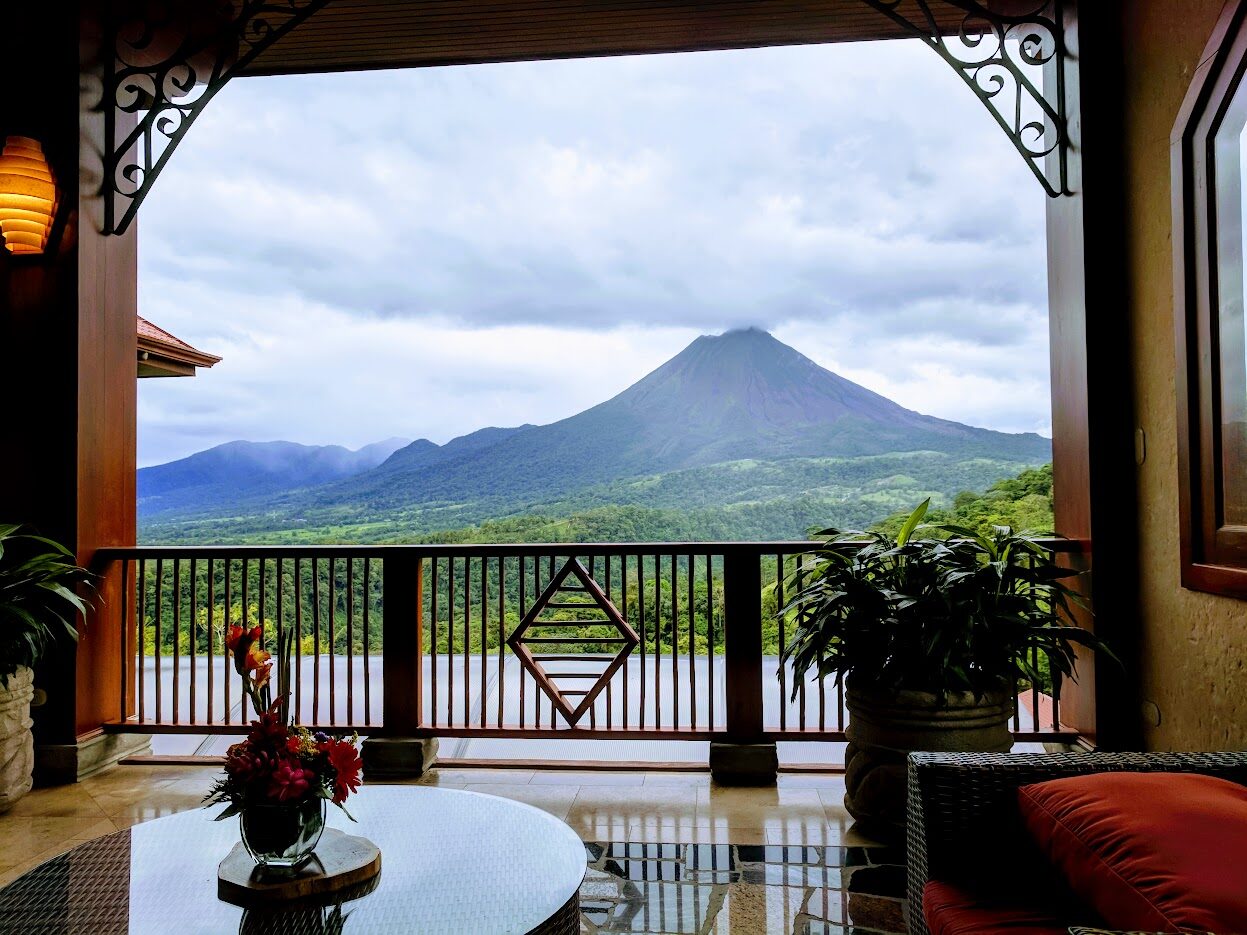 Costa Rica
42% increase in bookings since 2019
Another eco-adventurer's paradise, this destination has grown in leisure diversity in the past several years, adding black sand beachfront all-inclusive resorts in Guanacaste to a portfolio that already included accommodations among natural hot springs, on a dramatic volcano, and in cloud forests.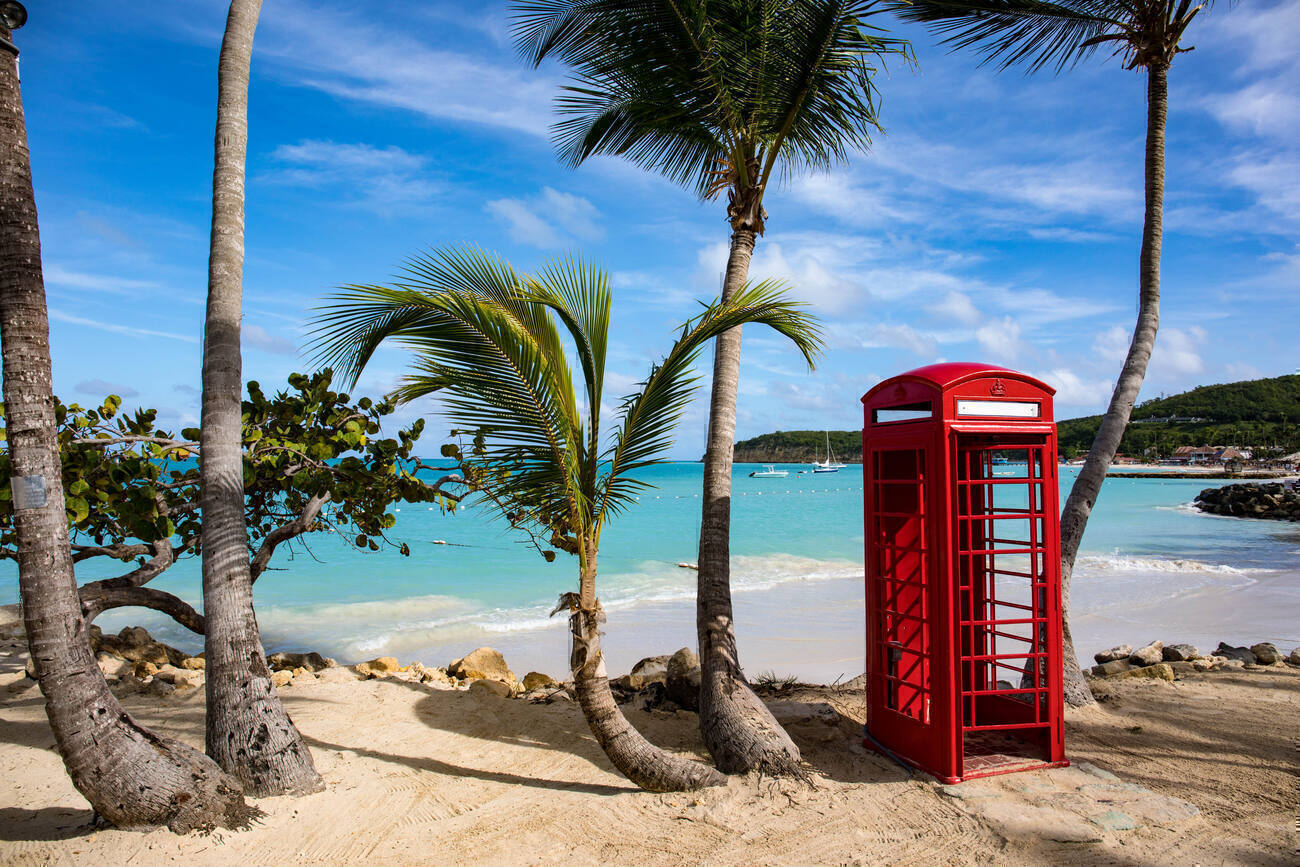 Antigua and Barbuda
41% increase in bookings since 2019
Honeymooners have loved this pair of islands in the West Indies for quite some time, but now travelers aren't waiting for a big event like that to visit as many of its 365 beaches. All of them are warm and as calm as the visitors immediately become once places on those expansive Caribbean vistas.
Don't let trip interruptions, travel delays, medical emergencies, and other snafus empty the joy out of your bucket list trip! Find out what risks you can mitigate when you opt into Travel Protection Plus. From before- or during-travel coverage to medical coverage, it's critical to know what your benefits are.
Plus, looking for off-the-beaten-path, new-to-Americans bucket list destinations? Read our City & Sand series, highlighting the Azores, Canary Islands, and the Balearic Islands … and get there first, before everyone else finds out about them!