Vacations give us so much. Isn't it time we gave something back?
Travel is a very personal thing. Everyone has their own story behind why they travel, and a unique reason a destination speaks to them. But that doesn't mean we can be selfish with it.
Every time we travel, we affect the people and places we visit, as well as the larger world we inhabit. Like a shadow at sunset, our choices linger behind us, leaving a phantom imprint in our wake. It's therefore up to each of us to ensure those actions help not harm.
Thankfully, making that stamp a positive one has become an increasing priority across our industry. As we bolster post-pandemic recovery around the world, tour operators, hotels, advisors, and travelers alike are calling for responsible practices so that we can avoid falling back into overtourism—and the problems to locals, wildlife, and infrastructure that it brings.
Responsible travel allows us to empower communities while simultaneously minimizing our environmental impact … meaning we can continue enjoying marvelous destinations for generations to come. Although transforming an industry takes time and perseverance, change doesn't have to be dramatic. In fact, it begins with small measures.
Combined over time, the little actions we take toward a sustainable tomorrow can have a big magnitude—and you (and your customers!) can be a catalyst. Help support the industry's commitment to betterment by working toward achieving the UN's Sustainable Development Goals, and making travel beneficial for every person and destination it touches.
1. Promote Good Health and Well-Being.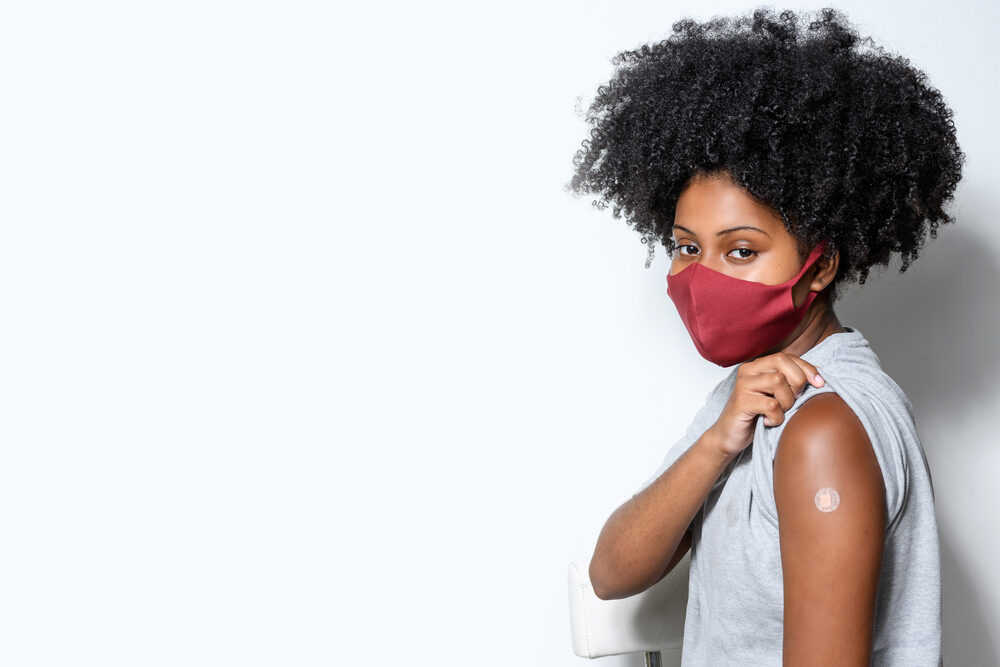 How you can do it:
Don't travel when you're sick. Cancel-for-any-reason trip insurance, like Travel Protection Plus from ALG Vacations®, lets you change your dates without penalty.
Get vaccinated—and boosted—for COVID-19 before traveling. Not only are you protecting yourself, but the communities you're visiting.
Recommend clients do the same to stop the spread and help us get back to normal sooner.
2. Support Clean Water and Sanitation initiatives.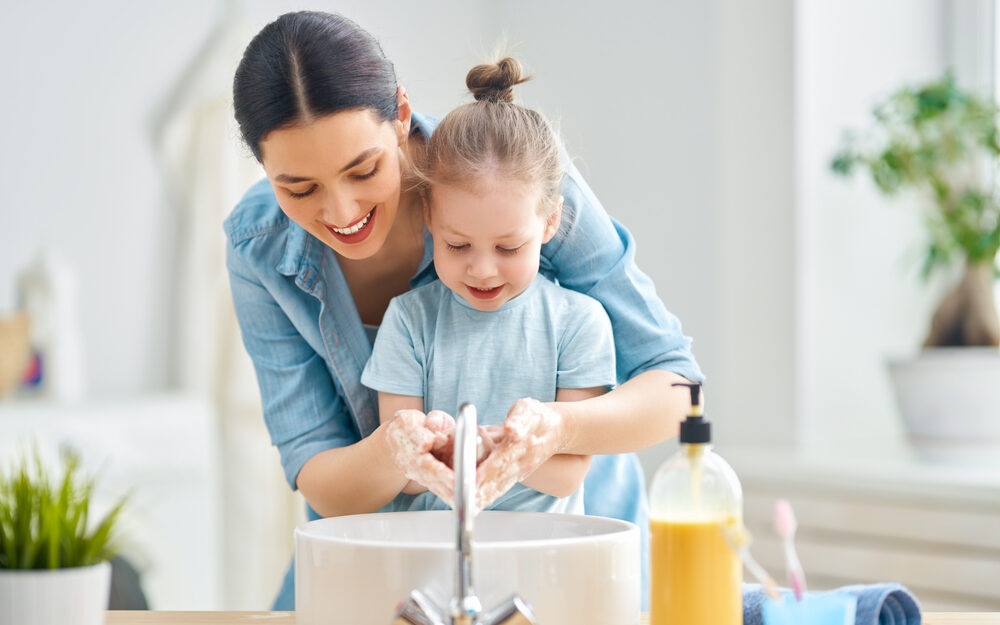 How you can do it:
Opt out of daily housekeeping and reuse towels to conserve water and energy.
Wash (for at least 20 seconds) and sanitize your hands frequently. Many hotels now have sanitizer stations in common areas throughout the grounds.
Read up on efficiency programs before booking a hotel. What water management practices does the property follow? What about for waste and energy reduction?
3. Help build Decent Work and Economic Growth in the destinations we sell.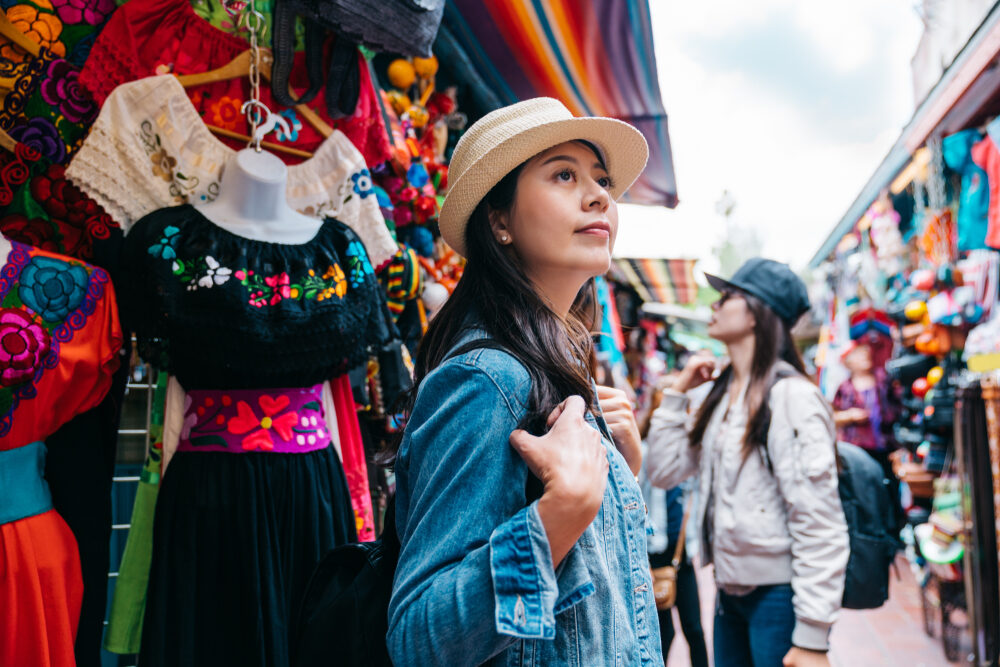 How you can do it:
Create new job opportunities by sending customers to upcoming destinations. The funds raised through tourism enable development, providing new avenues for steady employment and financing for community projects.
Don't over-haggle. Artisans create one-of-a-kind works of art; acknowledge it by compensating them fairly.
4. Contribute to Sustainable Cities and Communities.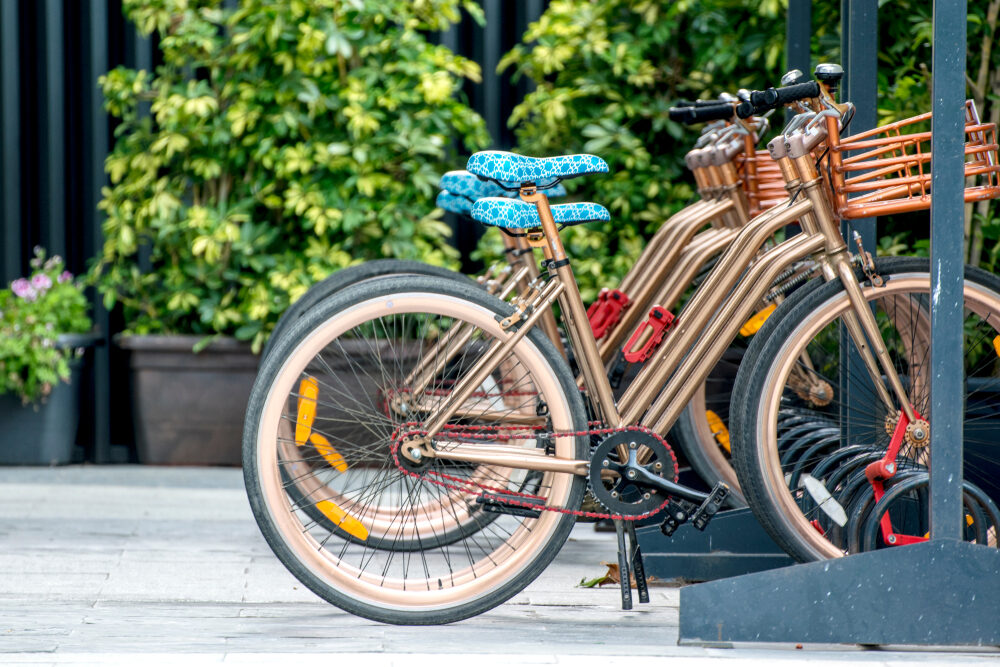 How you can do it:
Encourage clients to visit lesser-known gems over major cities. Before the pandemic, places like Amsterdam, Venice, and Hawaii struggled with overtourism. With travel revving back up to 2019 levels, it's important we apply the lessons we learned and avoid crowding to the point of environmental and human distress. Besides, who doesn't love feeling like they're in on a "secret"?
Suggest slow travel instead of multi-stop itineraries. Customers can really get to know—and love—one destination rather than only have time for quick-hits in several.
Take a biking or walking tour to see the local sights.
5. Practice Responsible Production and Consumption.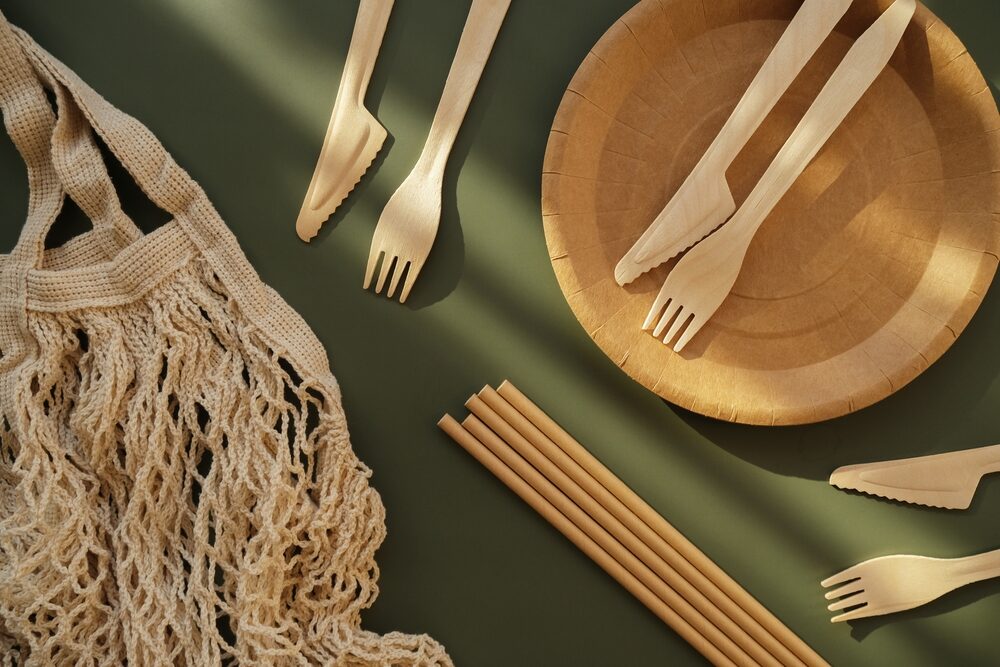 How you can do it:
Recommend resorts that work with regional vendors. Buying local not only keeps money in the community, but drives down carbon footprints.
Don't use single-use plastics. Bring your own reusable straw (a great gift for clients!) and utensils, switch to compostable throwaways, or choose hotels and restaurants that offer alternatives to plastic.
Put your normal toiletries in smaller reusable containers instead of buying travel-size ones you'll throw away after your trip.
Buy ethically produced or secondhand travel gear and clothing. Check brand websites for transparent information on responsible practices like carbon neutrality, using recycled and natural materials, and reported factory conditions; avoid those who greenwash, or make claims of being sustainable but don't substantiate them.
6. Take Climate Action to fight global warming.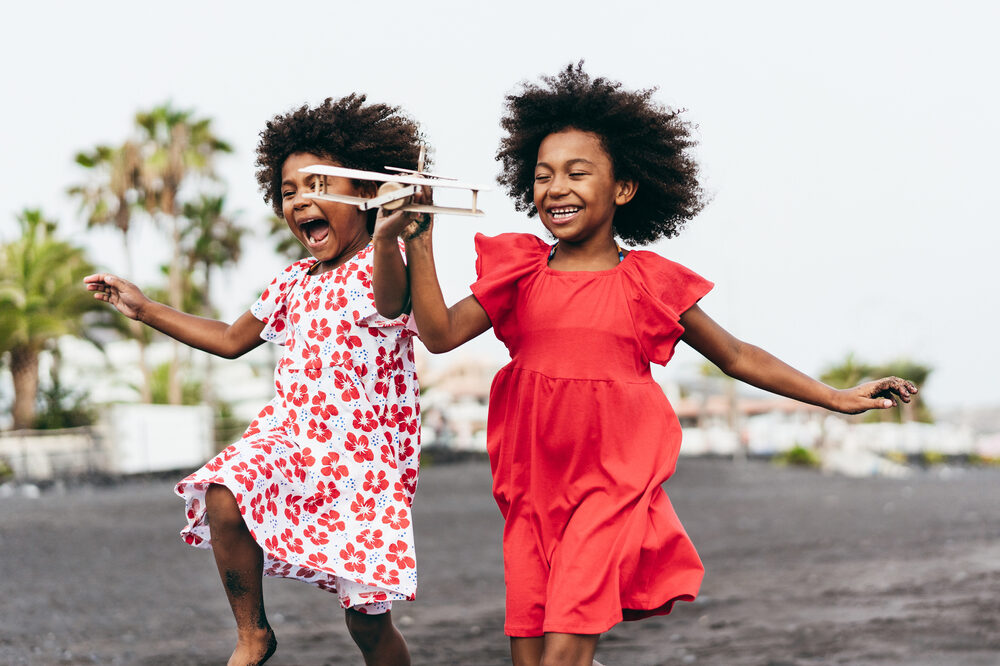 How you can do it:
Book shared transfers and recommend customers use public transportation when possible to curb emissions.
Offset your carbon footprint—easy with companies like Clear, myclimate, and One Tree Planted—especially if you or your customers are frequent travelers.
7. Respect Life on Land and Life Below Water.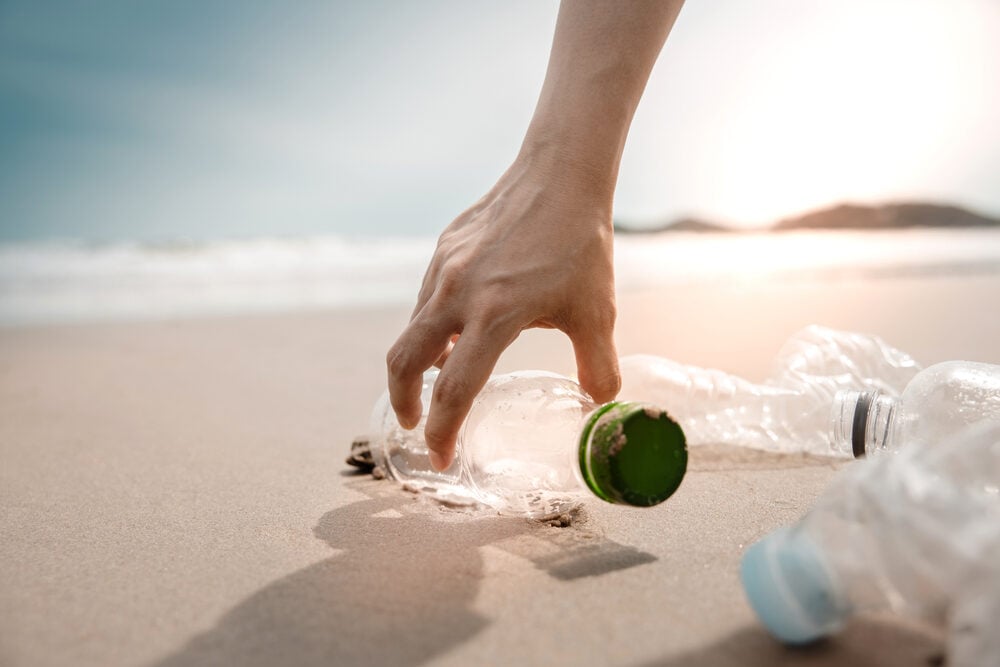 How you can do it:
Book environmentally responsible hotels. Look for eco-certifications like from Rainforest Alliance or Travelife as a quick indicator your chosen property is doing its part.
Participate in, or recommend to clients, on-resort programs like sea turtle releases, beach cleanups, and tree-planting.
8. Build responsible Partnerships across the industry and beyond.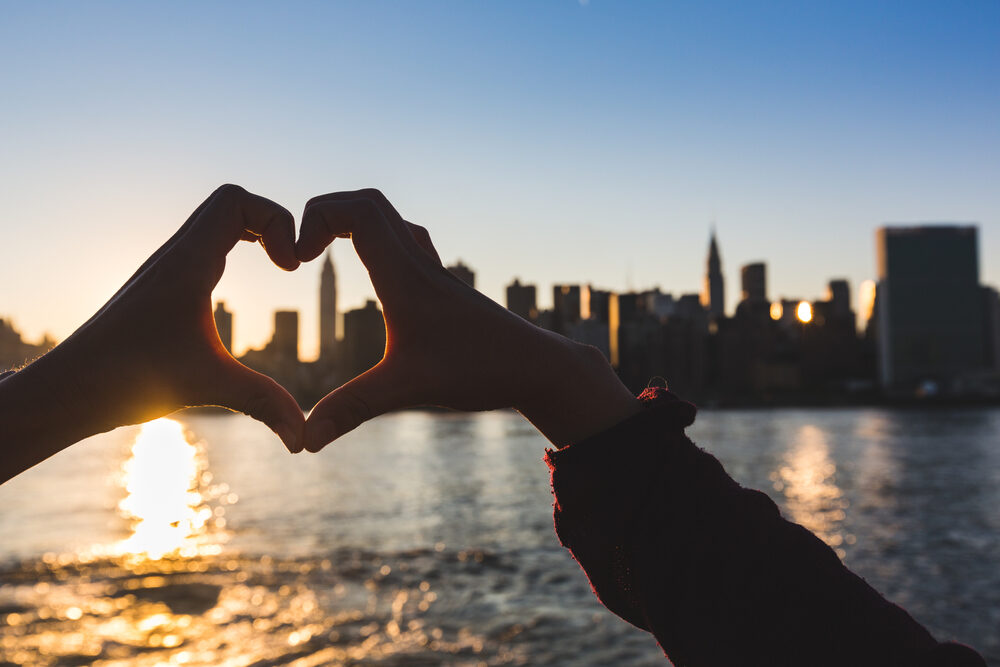 How you can do it:
Partner with brands that are committed to reducing their environmental impact. Hotel chains like Hyatt and Iberostar Hotels & Resorts have made their efforts transparent; consortia like Ensemble Travel Group are going the extra step to give back to the planet. United Airlines was Air Transport World's Eco-Airline of the Year for 2021, and recently made the largest public sustainable aviation fuel (SAF) purchase ever.
Participate in voluntourism. Or, donate to a charity or conservation fund in-destination. Many hotels support neighborhood nonprofits, and can help you get in touch with legitimate organizations doing meaningful work.
When your trip is at an end, what kind of shadow will you leave behind?
Responsible travel is a commitment to our planet, our global community, and the destinations we love. Find out how to be a culturally competent traveler as well as an eco-champion with every vacation you take.