Travel's back … but not all of its airline staff. Here's how to protect yourself against the delays and cancellations that have been hitting the headlines.
Travel is back! Destinations are open and rooms are booked. Flights are taking off with full cabins. And good riddance to that annoying requirement for testing before re-entry into the United States! Business is booming as the pent-up demand we'd been anticipating since the middle of 2021 has come to an explosive head. As consumers, as travel advisors, as tour operators, we were ready and set to go.
… Unfortunately, the service industry can't say the same.
The hardship of the pandemic came from the top down, and large companies like airlines were forced to cut back on staff and offer early retirement. There's a pilot shortage, and a leaner stable of flight attendants are hitting their legally permissible hours, after which they are forced, by law, to call it a long, 16-hour day. On top of that, in domestic and international destinations, front-of-house workers at restaurants have migrated to other industries as theirs lay stagnant. And in U.S. cities, where tourism is less of an economic driver than, say, Cancun and Punta Cana, hotels face staffing challenges as well.
So while travel is back, hospitality isn't, which has led to the headlines we've been seeing of cancelled flights, delayed flights, and other vacation interrupters.
What to do, then, to safeguard that costly investment in the trip burnt-out vacationers need so badly to reclaim their mental health?
Two words: travel protection.
It's a hot topic in trade and consumer forums these days. The past couple of years have proven that anything at all can happen, and without warning, which is making everyone a little warier of predicting their futures and understandably risk-averse. That's why tried-and-true destinations like Mexico, Dominican Republic, Aruba, Jamaica, and Florida are in high demand.
Choosing a reliable destination is only half of it, though. To truly mitigate risk, it's critically important now to factor the cost of travel protection like ALG Vacations'® Travel Protection Plus with Cancel for Any Reason into any vacation budget.
The reason is twofold: for during-travel coverage and the freedom to cancel for literally any reason at all, up until two hours before their scheduled departure.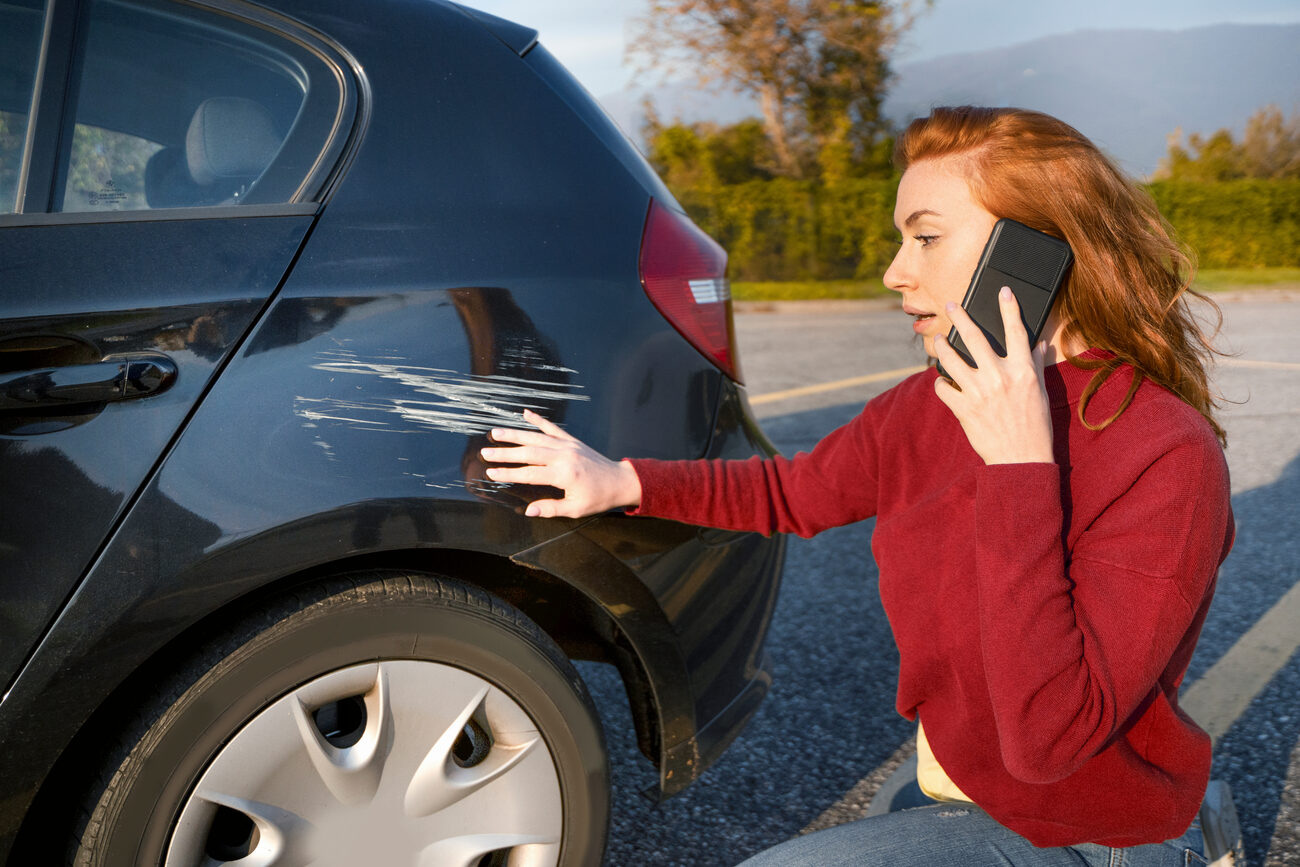 TRIP INTERRUPTION
First, what is trip interruption? And what's the difference between interruptions and delays?
Well, with Travel Protection Plus, trip interruptions include scenarios that make it impossible for you, your family member, or traveling companion, to travel. This can include injury, illness, jury duty, a subpoena, or even a traffic accident on the way to the airport. As long as you have travel protection on your ALG Vacations® package, you're good for these covered reasons, and will be reimbursed for as much as the total trip cost!
If you've already taken off and something happens to cut your trip short, you'll still get money back. It'll just be pro-rated for the time you actually spent. Your travel advisor will help you get a refund for unused hotel arrangements, plus any additional costs you might incur purchasing a new airline ticket.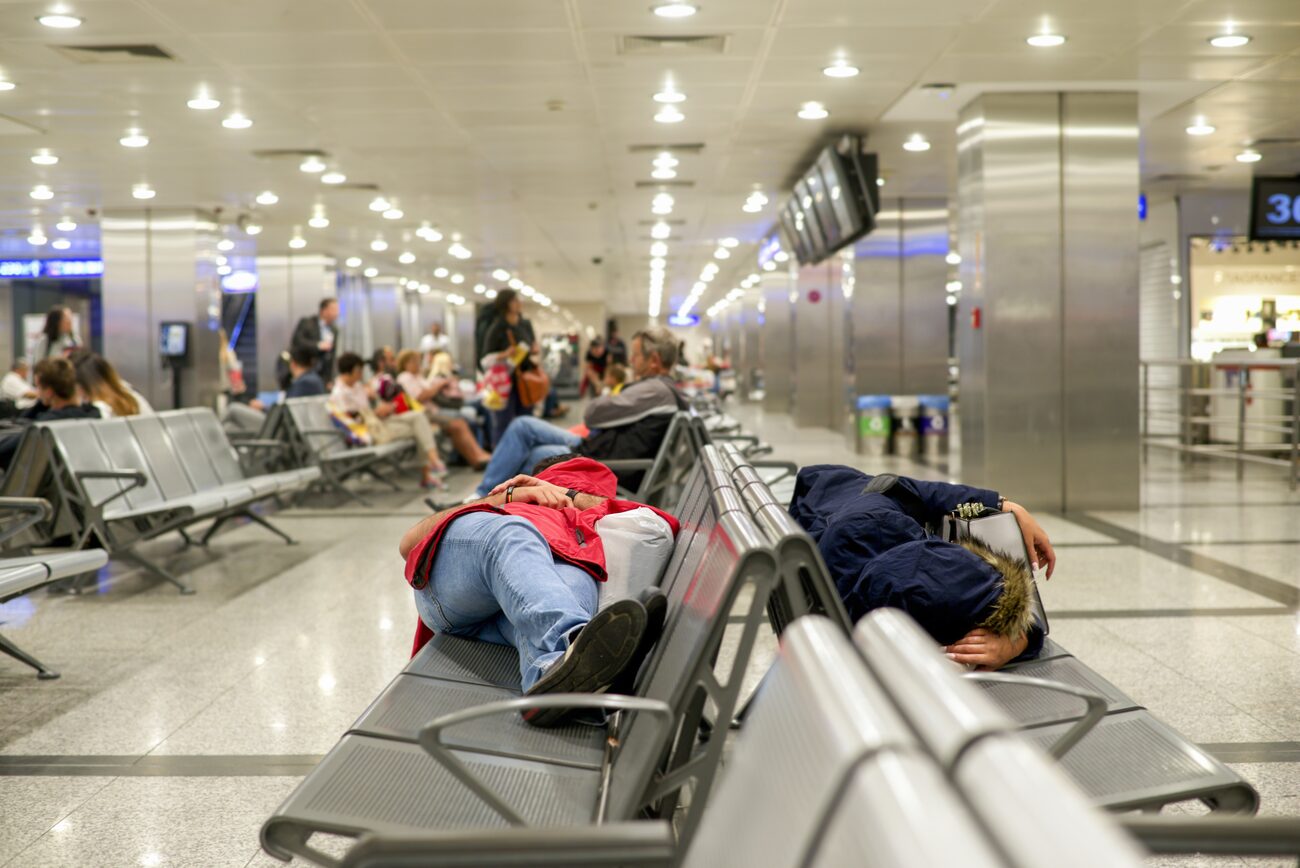 TRAVEL DELAYS
Travel delays are the other hot topic right now. ALGV made theirs more robust when the potential of unexpected extended stays due to quarantine became a reality. But these days, flight schedules are the greatest culprits.
Travel delay can become very expensive when flights are pushed back by a day or more, since you'll need food, accommodation, and potentially even local transportation. Travel Protection Plus gives you up to $3,000 to cover these costs due to defined hazards that set you back six or more hours, which include common carrier delays or a physician- or government-imposed quarantine.
Another side of travel delays are missed connections. This is another sore subject for those who don't have the luxury of flying in and out of major, direct hubs.
This particular travel protection plan offers reimbursement up to $500 for unused hotel stays and additional transportation should you miss your cruise or tour departure due to a delay of 3 – 12 hours on regularly scheduled flights. Covered reasons also include authority-directed quarantine, but also adverse weather, which has been pretty freaky in the States of late!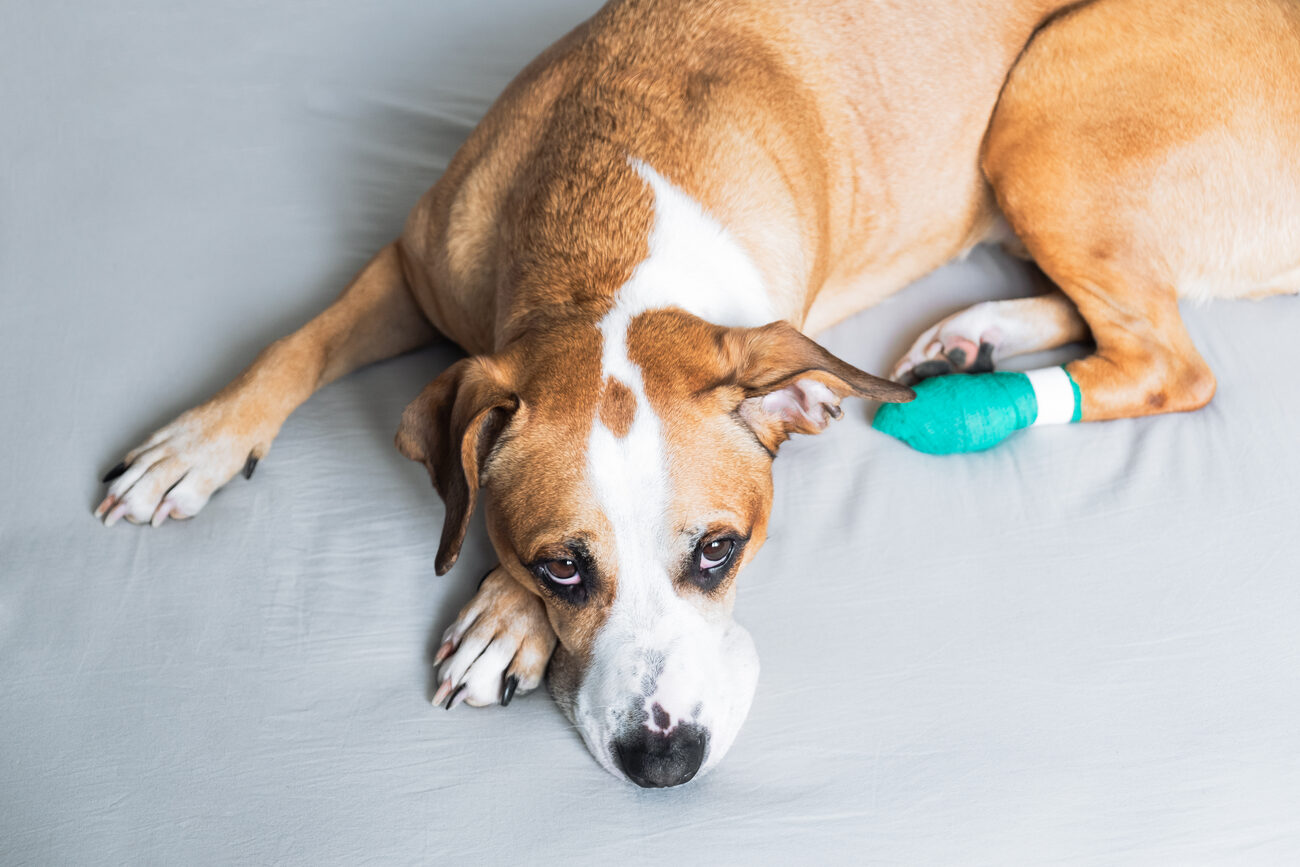 CANCEL FOR ANY REASON
It sounds too good to be true, but honestly, it doesn't get any more straightforward than that.
The first time I ever heard this phrase, I did a double-take and asked my new coworkers a nearly insulting amount of times if they were sure. What was the catch?
But this package add-on, a product ALG Vacations® brands pride themselves on offering, really is that simple. Anyone that purchases Travel Protection Plus has a right to call their trip off as soon as they do it no less than two hours before their departure.
Got in an argument with your +1 while packing? Take 'em off the ticket. Break a nail on the way to the airport? Covered. But more seriously, this means if you or anyone else on the itinerary comes down with a bug, the most you'll lose is the cost of Travel Protection Plus—even if you booked a non-refundable flight. It just has to have been purchased through an ALGV brand to be eligible.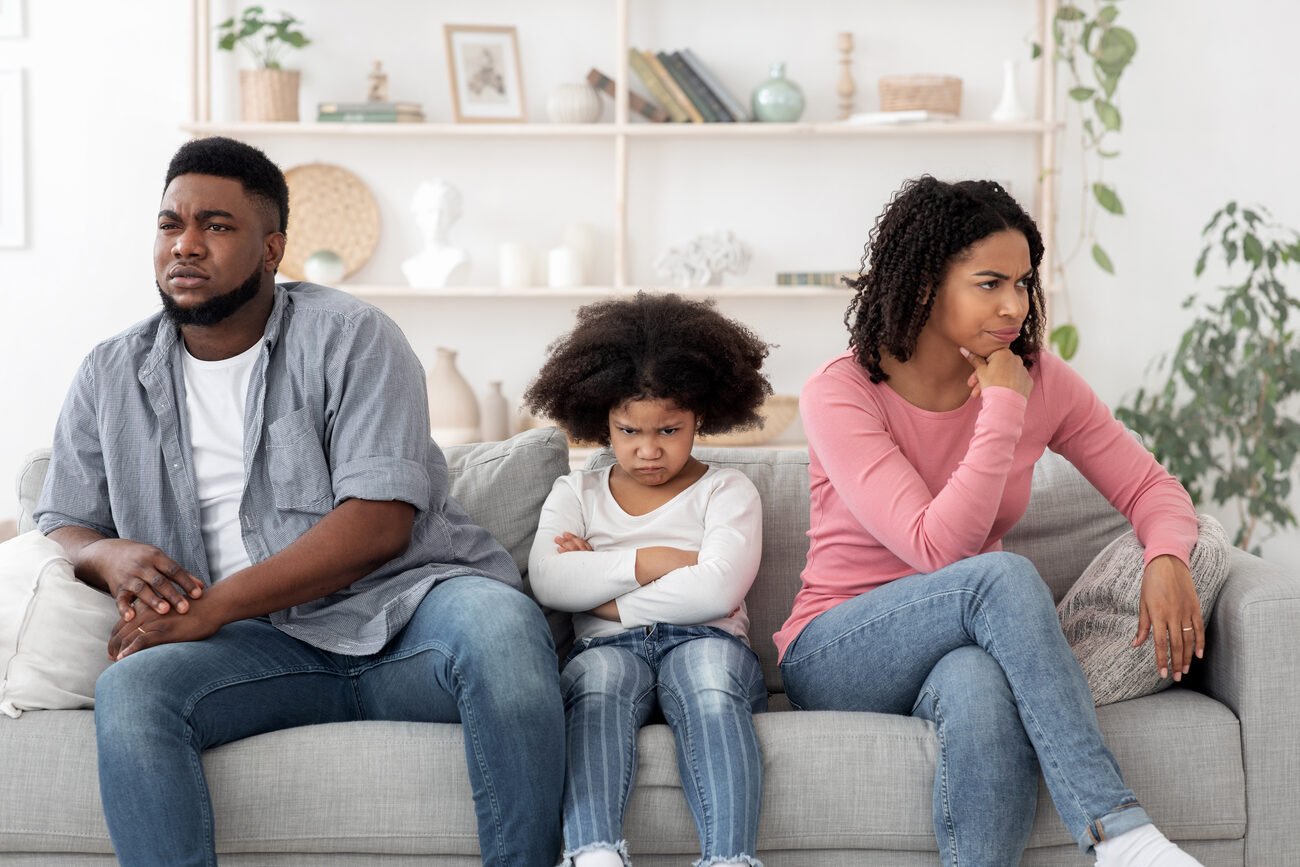 The only exclusion are non-refundable hotel rates, but travel advisors typically don't default to offering those anyway—it's part of how they look out for their customers.
At any rate, cancel for literally any reason at all within that time frame and you can count on getting a full refund (again, minus the cost of the plan) in the form of a travel credit or original form of payment, depending on the option you purchased at booking.
Know Your Benefits
Of course, this coverage is only as good as your familiarity with it, which is why you should always Ask a Travel Advisor. A travel professional will know all the ins and outs and let you know your best options. It can be tricky to understand the pros and cons of travel protection options, which one will give you the best return on your investment, and what you would be entitled to, but it's an advisor's job to help you do so.
The trip protection portion is actually the very least of what add-ons like Travel Protection Plus has to offer, so it's worth asking the question: what am I covered for?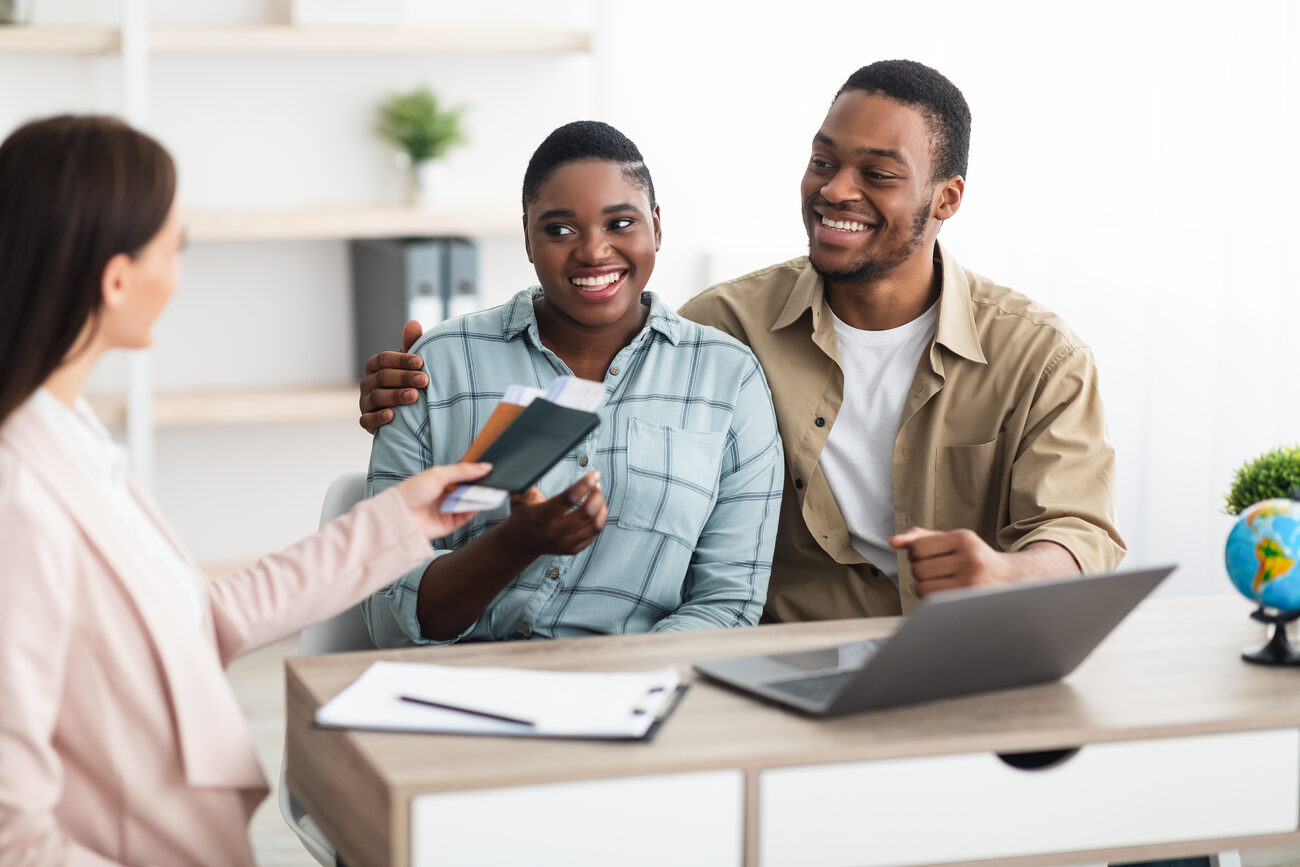 Traveling smart is also about traveling with courtesy and responsibility. Find out what makes a good airplane neighbor and other travel etiquette, and how to boost your immune system before and during travel to protect against having to use your coverage!
For more on working with a travel advisor, check out The 10 Questions You Should Always Ask Your Travel Advisor, and If You Love Issues, You'll Really Love Booking with an Online Travel Agency.