A special commentary by Alejandro Reynal, CEO of Apple Leisure Group, as seen on TravelPulse
Excerpted from Leading the Recovery of the Caribbean Travel Industry on TravelPulse.com.
"What a difference a year can make. Many across the Caribbean business landscape rightfully describe 2020 as an unprecedented challenge; though as true as this may be, I believe the spirit of the moment is opportunity.
Recently, I was delighted to represent the hotel industry and discuss current opportunities at the 2020 Caribbean Hotel and Resort Investment Summit's (CHRIS) Leaders of Travel panel discussion. This panel was moderated by John Fareed, Chairman North America of Horwath HTL, and featured key players of the leisure travel industry such as Christine Duffy, President of Carnival Cruise Lines; Alison Taylor, Chief Customer Officer of American Airlines; and Carolina Narloch Sass de Haro, LATAM Market Analyst at Phocuswright.
While we may have never endured a challenge like this before, we also have never been better prepared to focus on the collaborative efforts necessary to put differences aside. By aligning the organizational efforts of the leisure travel industry, we are affirming our commitment to delivering thorough and resolute recovery to the Caribbean social and economic community."
Reynal goes on to tackle important subjects such as:
Leisure and recreational travel and how they bring the world together
Strengthening our business ecosystem to deliver recovery to the industry
Building on success, e.g. capitalizing on the all-inclusive model
Working together to reinvigorate an industry because we are stronger together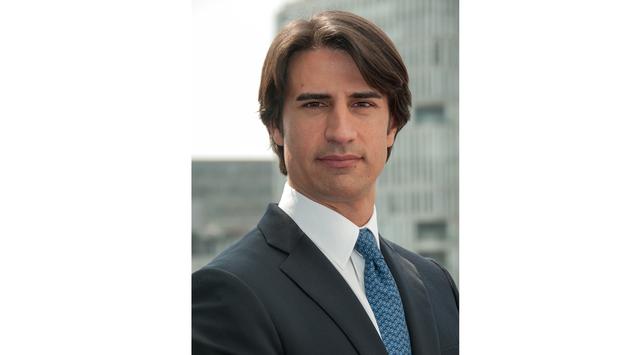 Read the whole article here: https://www.travelpulse.com/news/vacation-packages/leading-the-recovery-of-the-caribbean-travel-industry.html