A family vacation is a must for most at this point in time. We're all tired and all need a break. But the problem is, planning one adds even more to your already overflowing plate, which is the opposite of the point. Why should it fall on you when you already do so much?
Honestly, it shouldn't. If you've never considered using a travel advisor before, this is the time. Because the reality is, much of America is now in competition for the limited space on flights and hotels, both of which are in high demand and low capacity already. With everyone trying to secure their bookings and watching their time-consuming planning get swiped out from under their noses by a quicker clicker, the time you spend researching on your own could be the difference on if you score your dream trip at a historically low rate or you settle sadly, making all your planning for nothing.
To ensure you don't spin your wheels, here are our best tips on how to simplify planning your family's vacation.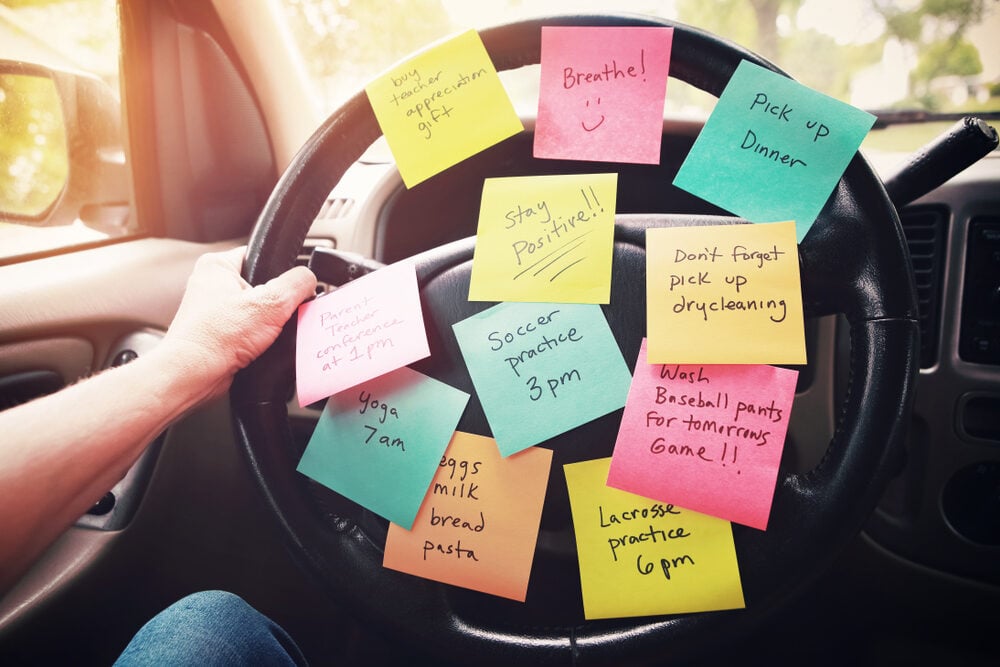 1. Figure Out the When and Where
It's a big, wide world out there, and with a simultaneously too long and too short 52 weeks to choose from, this parameter is the most important for your vacation planning. Kids are just as busy as their adults these days, between working around school schedules, lessons and practices, and special events … and we all know you barely have a minute to yourself. The good thing is, between everyone's calendars, this helps to narrow down timing. Dates impact pricing, too, and the amount of time you can spend on vacation can help to inform how far you're willing to travel. For example, a family in New York is less likely to spend a narrow four-night window on a six-hour flight to Los Cabos or two-hour transfer to their resort in Tulum than if they had an extra night or two to settle in. On the other hand, if they have seven nights at their disposal, Hawaii can (and ought to be!) in the cards.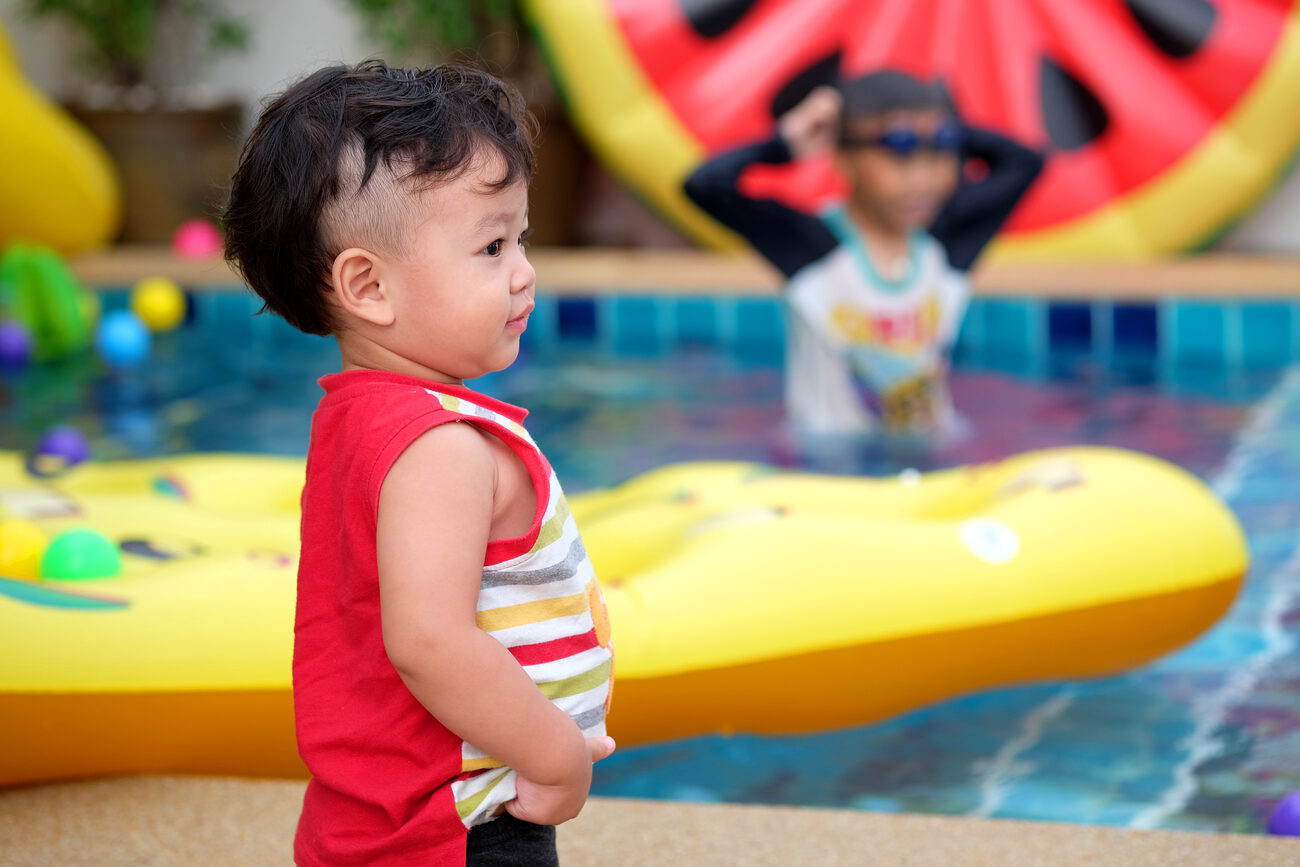 2. Look for Family-Friendly Resort Brands
Once you have a destination and time frame in mind, you'll want to start narrowing down your options to hotel brands. Why? Well, there are two reasons. First of all, you don't want to fall in love with a line of properties and waste a ton of time researching it only to find out it's adults-only. Also, some resort chains are more family-friendly than others, with amenities tailored toward specific age groups. If your kids are teens and tweens, you'll want safe, age-restricted lounges and plenty of activities. If they're younger, you may want included daycare options and amenities like stepstools and mini robes, children's menus, and a splash pool.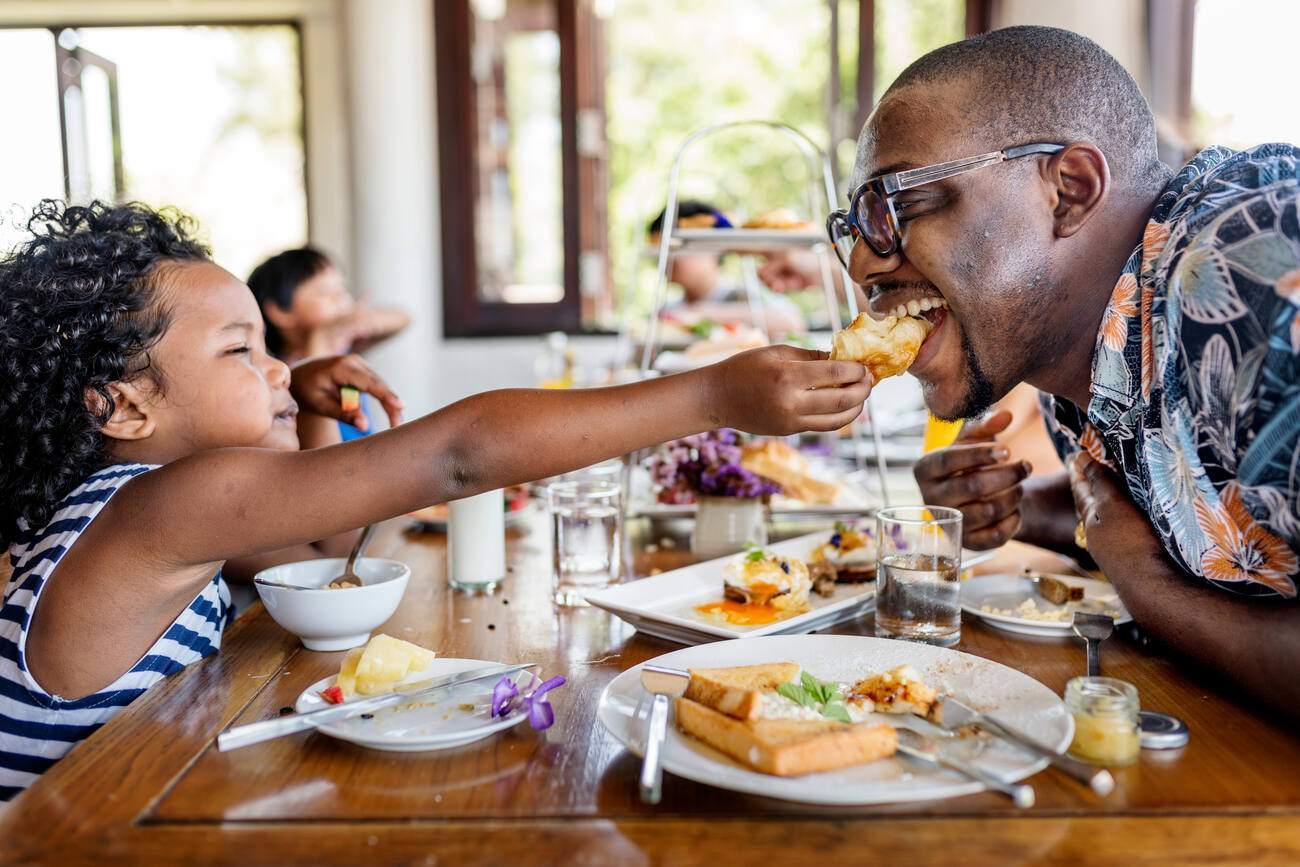 3. Check for Special Promotions
Having a set list of brands you're interested in refines your search for deals. Very often, family-friendly resorts launch promotions where a certain number of children—usually two—up to a certain property-dependent age can stay and even eat and play for free! What that means is that you pay only for yourself and any accompanying adults, and possibly taxes and fees for the little ones. Some resorts may also have limited-time offers for adjoining or connecting rooms or even sales on family suites or multi-bedroom accommodations as a featured offer. Look for those to get the most space for your rate.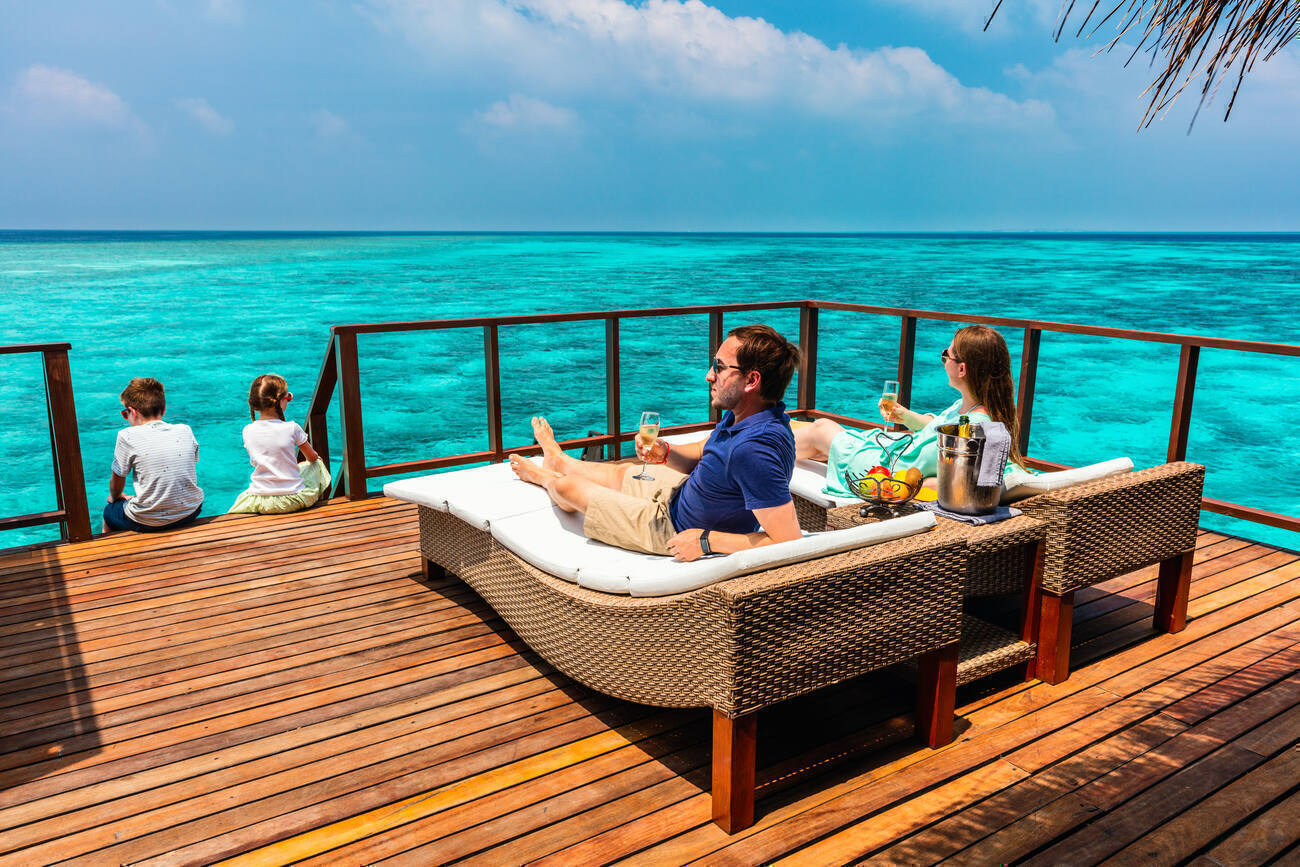 4. Define Your Budget and Prioritize Vacation Value
Many people start at the dollar sign, deciding first if the dollars make "cents." We disagree, though, because firstly, not everyone has a realistic idea right off the bat how much is an average or reasonable package price or how much is highfalutin'. Scoping out the range for wants and needs specific to your family is a much better baseline to work from than throwing out an arbitrary number. Additionally, airfare has a tremendous impact on the package price, so budget can—and should—shift according to destination.
Most important, figuring out your family's wants and needs for their vacations should be more about value than cost. After all, if it's only $100 more to upgrade to a better resort or room category, or receive benefits like ALGV's Exclusive Perks or resort credit, you'll quickly forget the pain of that $100 but remember that on-site water park and VIP dinner. Plus, options like Uplift Pay Monthly, available through travel advisor-only ALG Vacations® brands, make it much easier to afford the better option, spreading your payments across an extended amount of time with no hard credit check.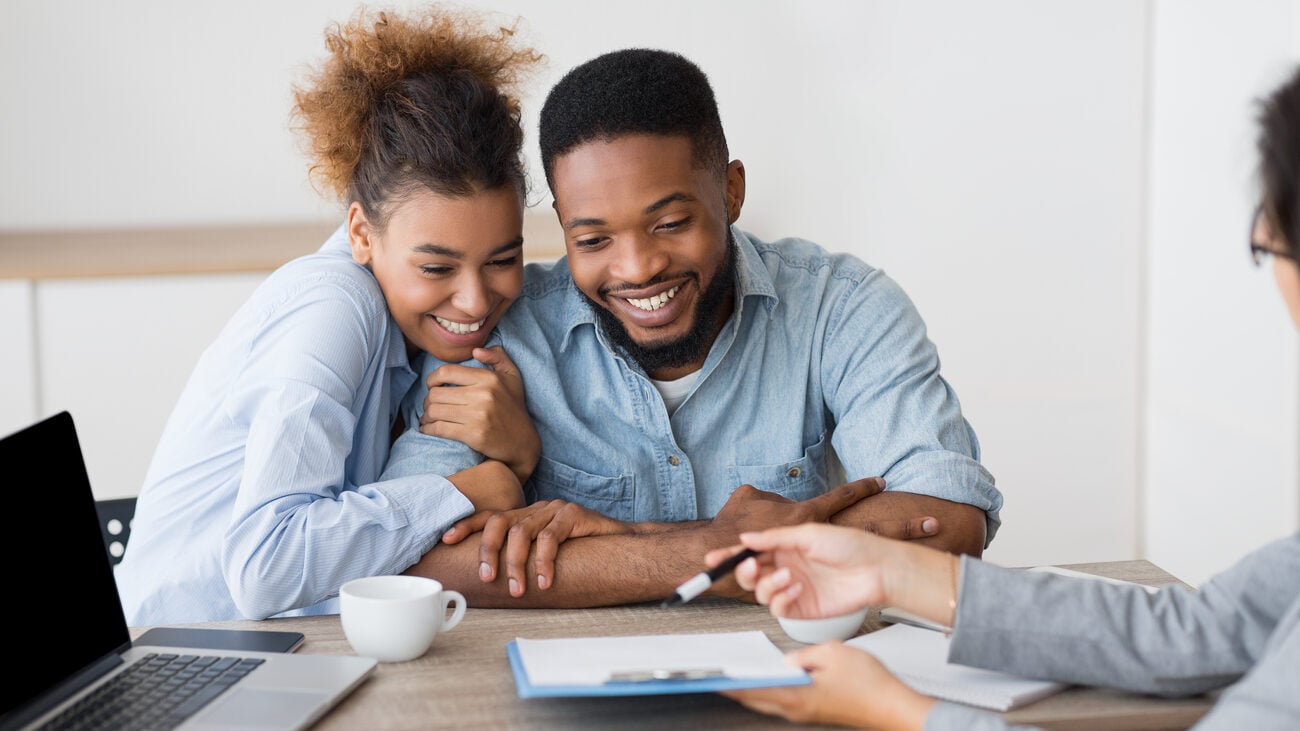 5. Ask (and Book With!) a Travel Advisor
All of that seems like a lot of work … and it is! But there's a way to bypass all of that. The one most major travel hack you can implement is to simply book with a professional licensed travel advisor. You can skip all of that legwork yourself by putting this one tip front and center, since they'll do all the research for you, plus fill in any gaps for questions you might not even think to ask.
For instance, have you considered airport transfers as opposed to taxis? They have, and will book you the better and most seamless bargain. Have you considered tours and excursions, and which ones are reputable? Advisors will choose from pre-vetted companies to make sure your experience is safe in every way. Are you certain of all the latest health protocols, guidelines, and policies? They are. What about the best time to travel to certain destinations? And do you have an inside ear to upcoming promotions, instant credits, airfare patterns, hotel policies, and added values? Didn't think so, but a travel advisor will know all of this.
At the end of the day, the first four steps are a great way to simplify planning your family vacation. But this one is really all you need.
Want to know what else a travel advisor can do for you? Read 10 Questions You Should Always Ask Your Travel Advisor.
#AskATravelAdvisor