Say bon voyage to cruising, and hello to all-inclusiving this winter.
With cruises once again on the CDC's cautionary list, there's no better alternative for the winter wave season than a beachfront all-inclusive resort. Offering the same benefits as their sailing counterparts, plus a slew of other perks, this one-price-covers-all style of travel is just as easy to book through your favorite travel advisor.
From the included alcoholic beverages (you won't see that on most cruises!) to free, reliable WiFi, here are the top reasons even avid cruisers should switch to all-inclusiving—and land the perfect vacation.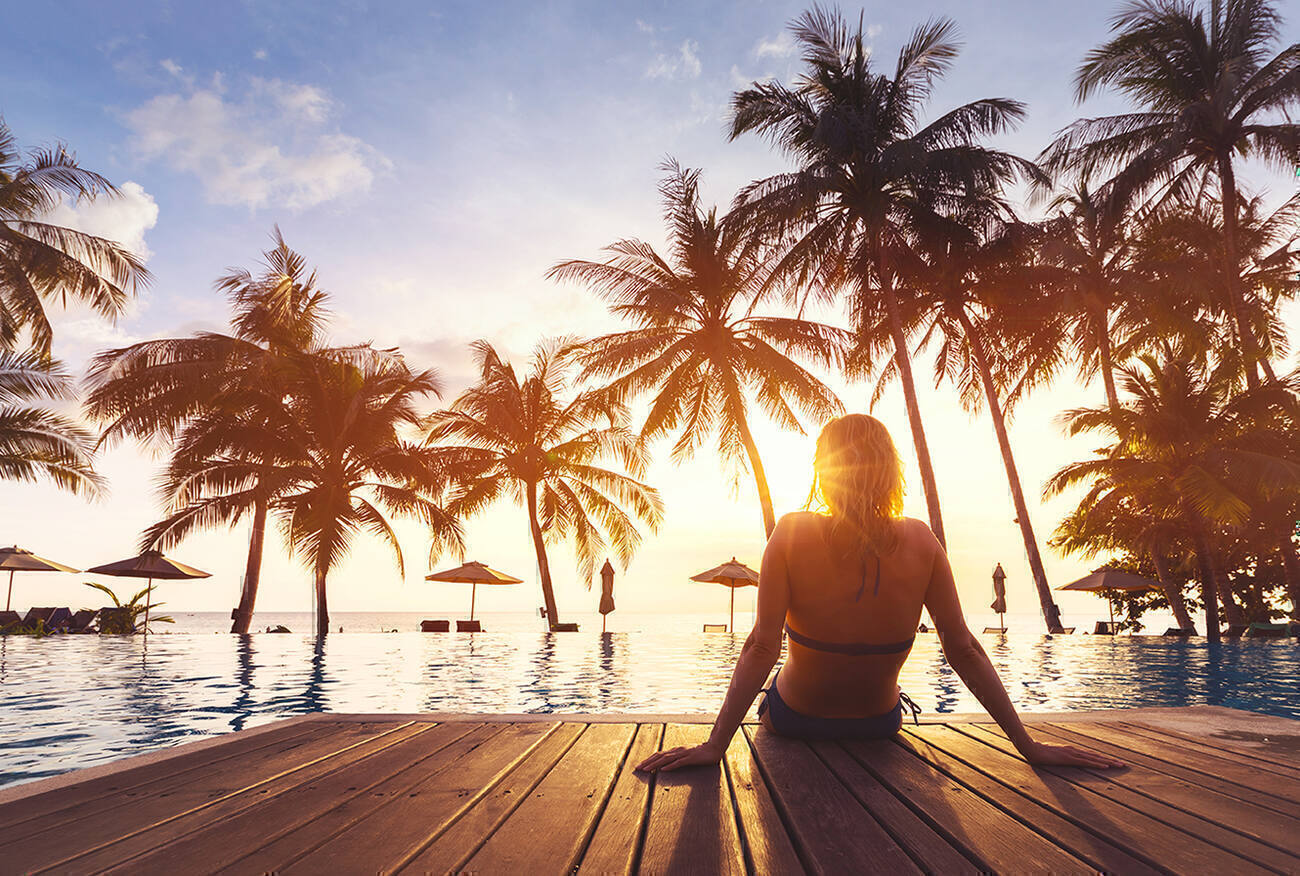 Get everything you love about cruising, sans the sea legs.
Maybe it's having one home base for the entire stay. Maybe it's meals being included in the room cost. Or maybe it's the opportunity to explore parts of Mexico and the Caribbean you've never been before. All-inclusive resorts let you do all of it … without the worry of seasickness. Extensive options for every travel need and personality—family-friendly, wellness, luxury—mean ample choice no matter the budget.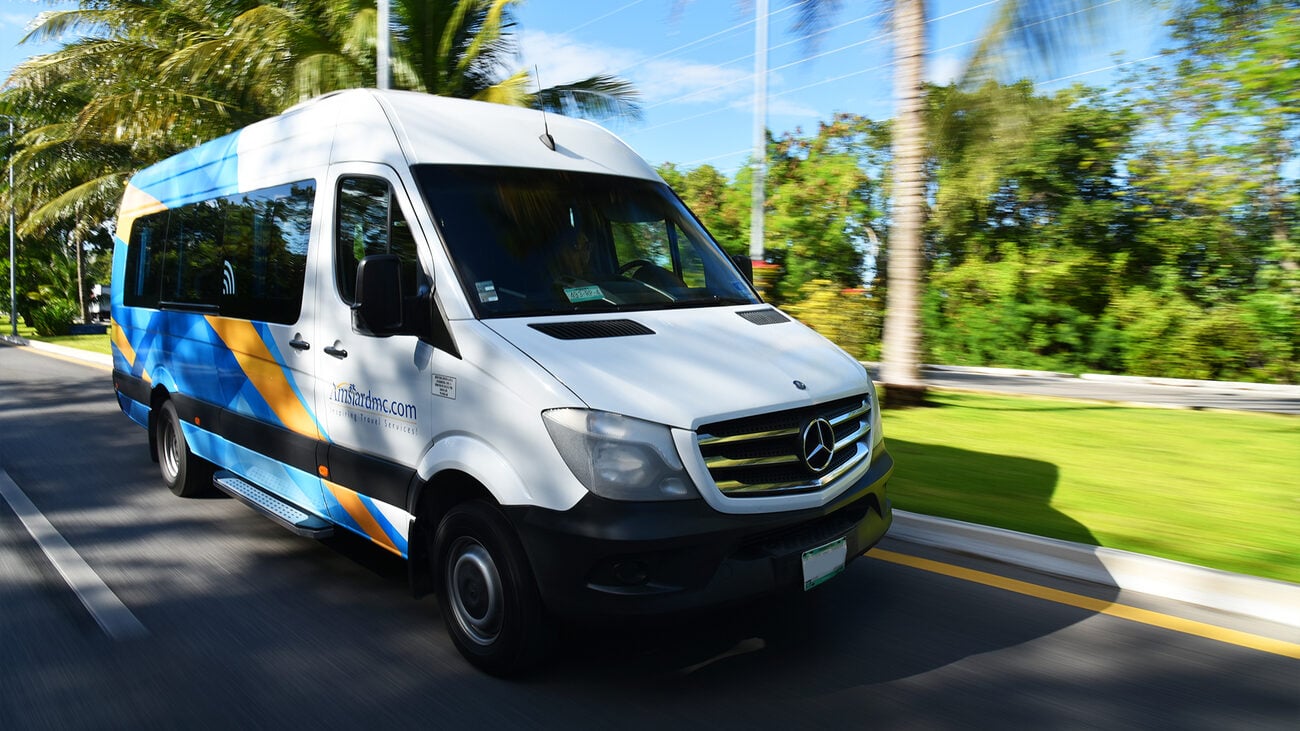 Travel around easily.
A great thing about all-inclusives is that the logistics are minimal; you only need to go between the airport and hotel. Having just one set of transfers to plan instead of getting back and forth from port to port keeps more money in the budget for shopping or excursions. When you book your trip with ALG Vacations®, shared roundtrip transfers with Amstar™ DMC are an affordable add-on to your hotel stay—sometimes even included. For a little more, private transfers offer time-saving comfort and safety, making your party the only party and your resort the only stop.
Image courtesy of Amstar.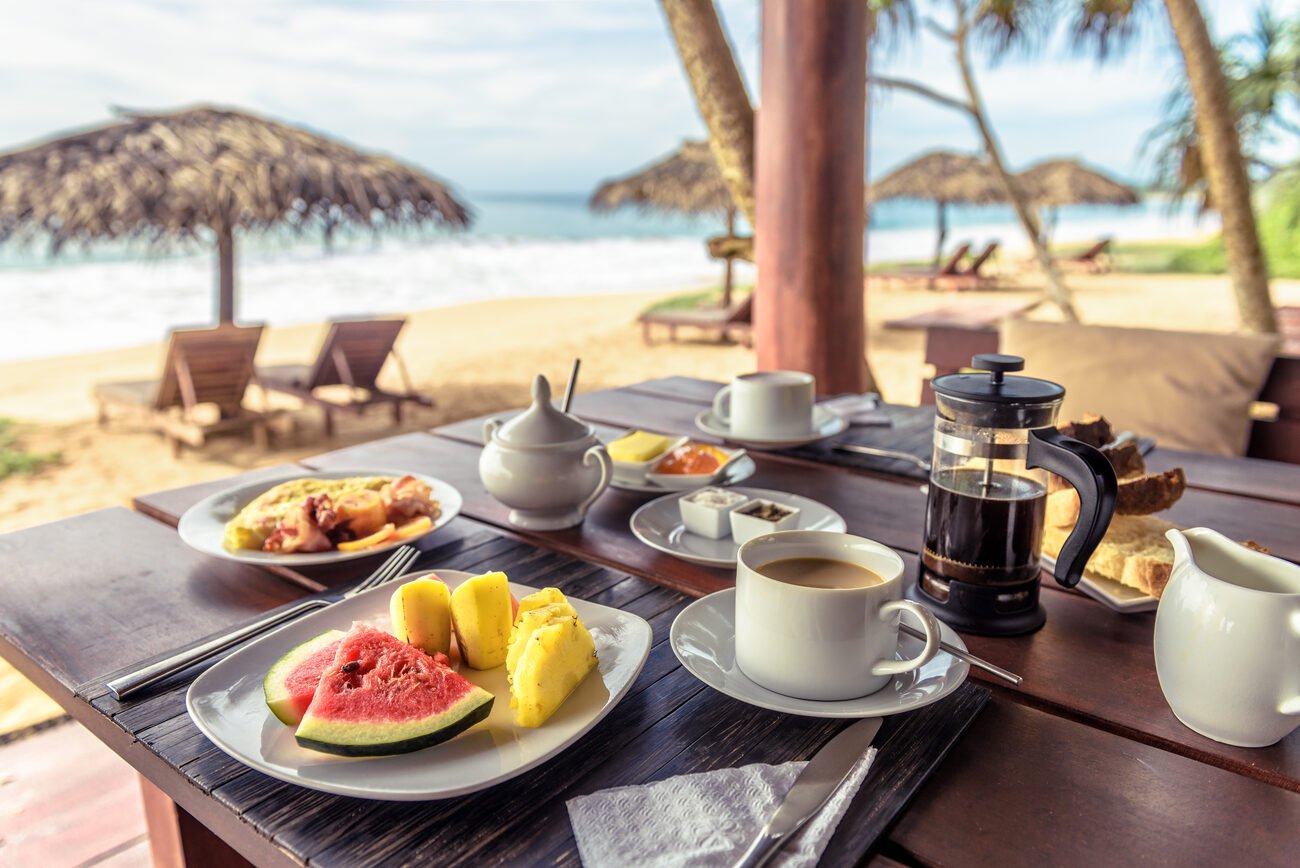 Never take out your wallet.
Included gratuities at bars and restaurants make dining out a pleasure. And when all your meals, snacks, and drinks are par for the cost, you can try as many eateries as you please and never strain the budget. Complimentary concierge and room services further prove cash is an accessory you don't need (though it never hurts to have a few dollars on hand for tips for exceptional service). As for the vacation itself, pay on a timeline you feel comfortable with on an Uplift pay monthly plan, which breaks down the cost into affordable payments, even letting you travel before paying in full.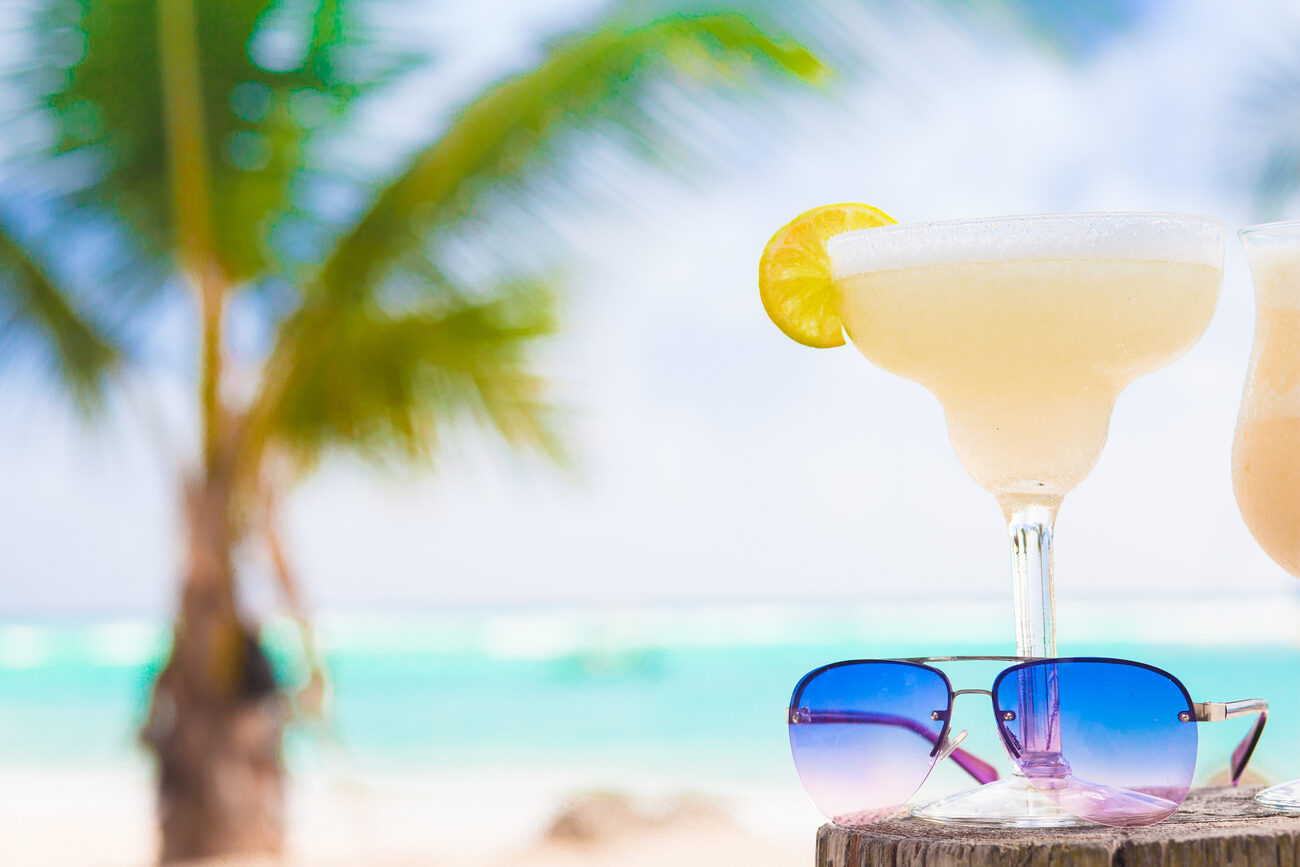 Ask for a glass of wine or cocktail without dreading the price tag.
We've all heard horror stories about checking out on a cruise only to have a drink bill a page long and hundreds of dollars steep waiting to be paid. At all-inclusive resorts, nonalcoholic and alcoholic beverages are included, letting you imbibe safe from buyer's remorse. Brands like Breathless Resorts & Spas® go so far as to cover top-shelf spirits, while UNICO 20°87° Riviera Maya highlights local flavors in craft cocktails.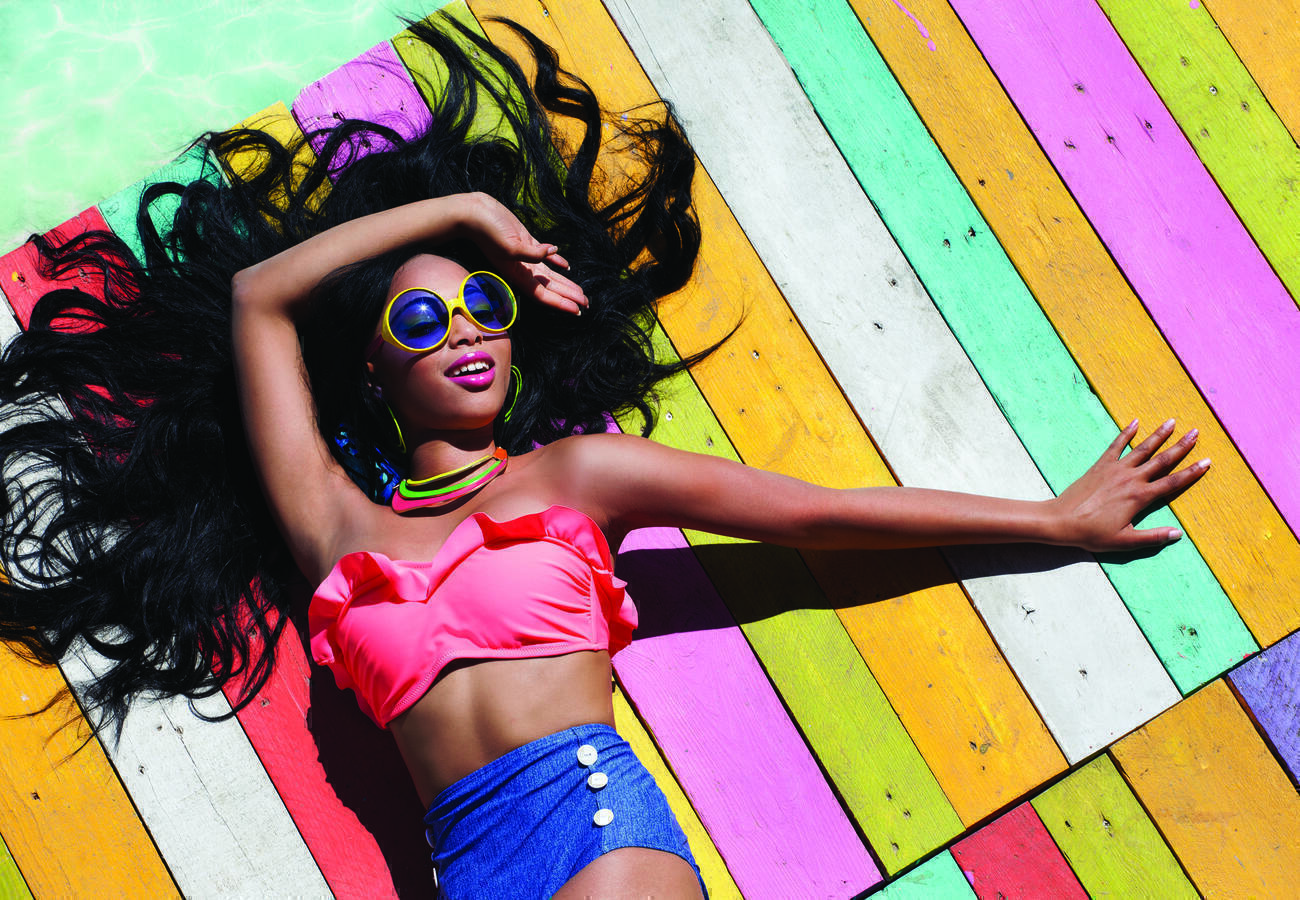 Follow your schedule, not an itinerary.
Seeing a lot in one go can seem like the ideal, but it also means little time in every destination, and no flexibility. On an all-inclusive land vacation, snacks, sightseeing, sleeping—everything is on your time. Arrive and depart at the time of day you prefer. Stay in a spot as long as you like. And if hotel- or destination-hopping is what you want to do, go ahead and do it. With so many all-inclusives so close together, splitting your trip between Cancun and Cozumel or Montego Bay and Negril is simple. Making it even easier are brands like RIU Hotels & Resorts and Iberostar Hotels & Resorts, who let you stay at one property but play at several.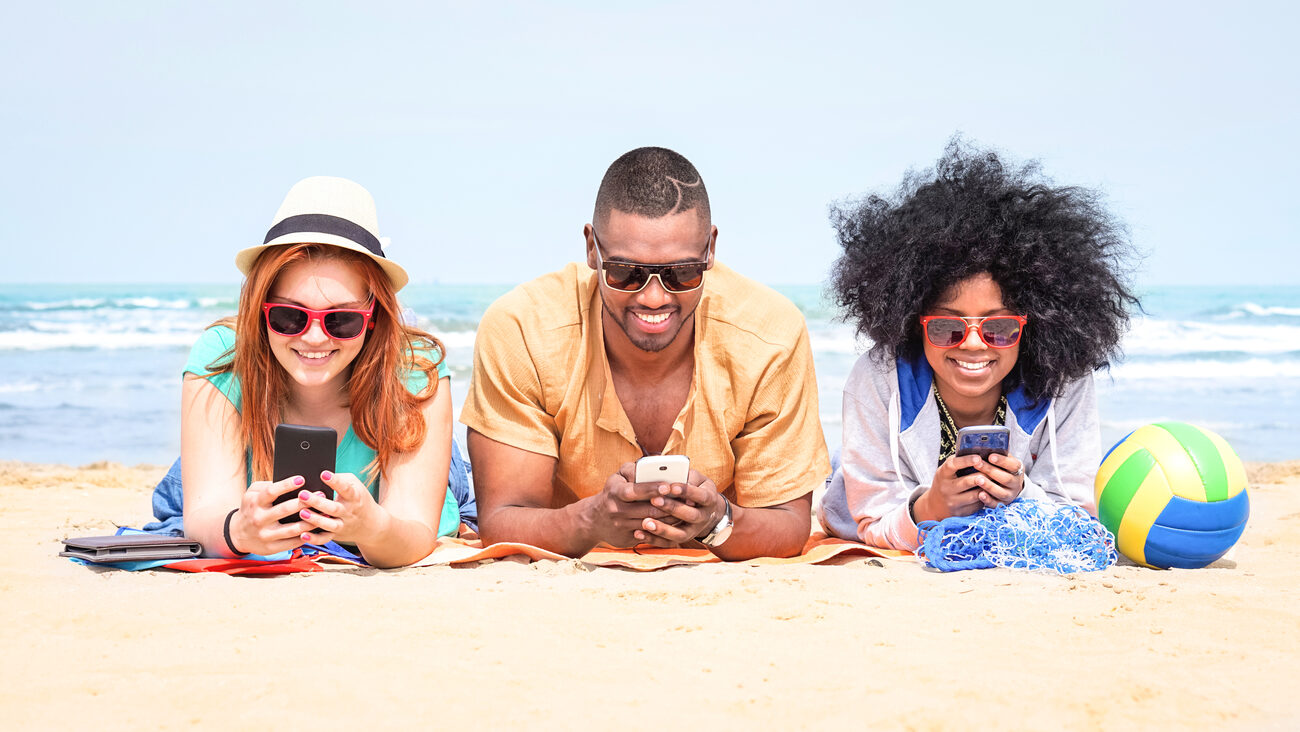 Check in on social media as often as you feel.
WiFi at sea: not too dependable. WiFi on-property: available resortwide. Full online connectivity wherever you are is just one of the perks of a land vacation. Typically free for multiple devices per room, resort internet lets you update your status in real-time, any time, saving you from phone bill add-ons and data overages. Plus, if you need to call home, do it right from your room; many all-inclusives let you call the U.S. at no charge.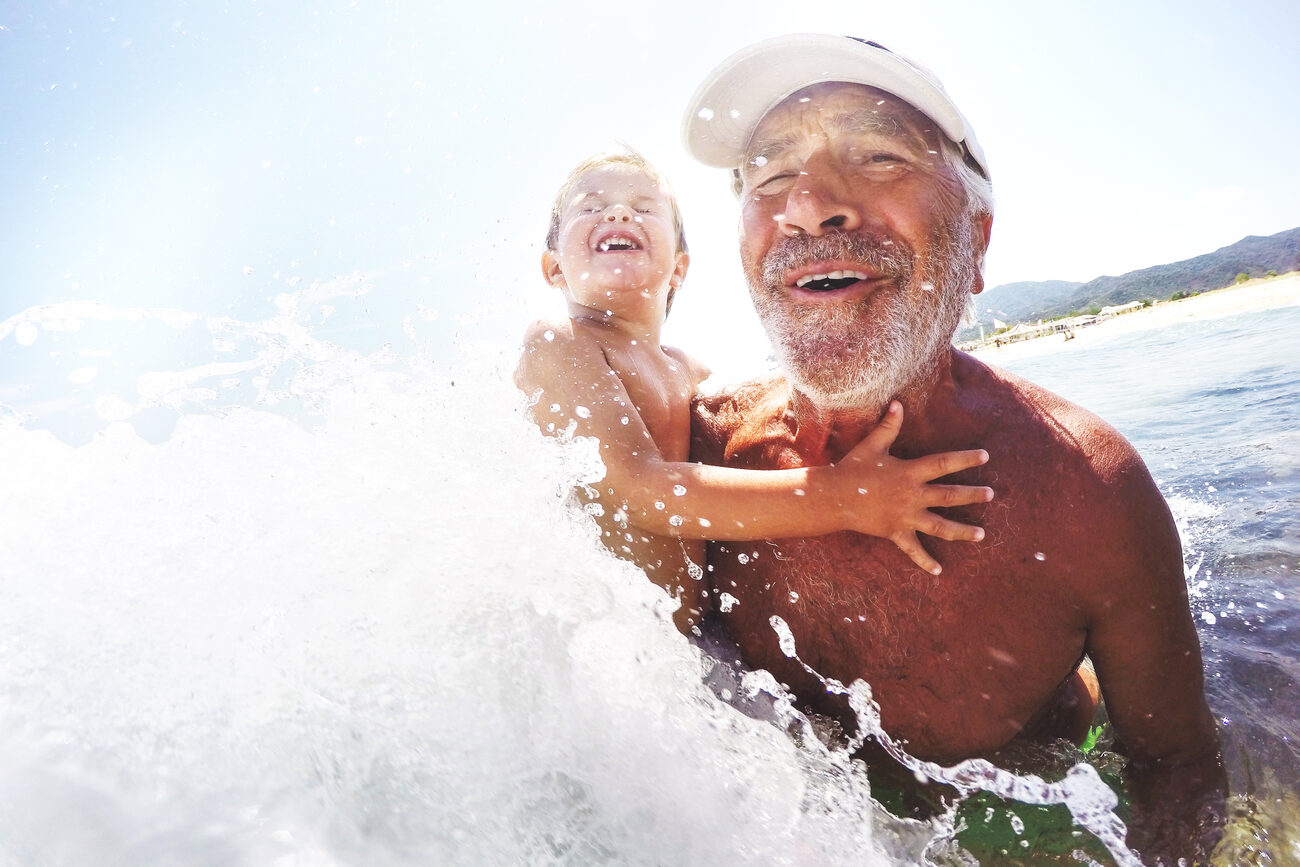 Play in the sea, not on it.
All-inclusive resorts are known for their jaw-dropping locations. Set on some of the finest beaches in the world, they make sure their address is put to best use by making complimentary non-motorized water sports an industry standard. Kayaks, snorkel equipment, and paddleboards are yours to borrow, and some properties take it even further by offering free scuba lessons in the pool or access to an on-site water park.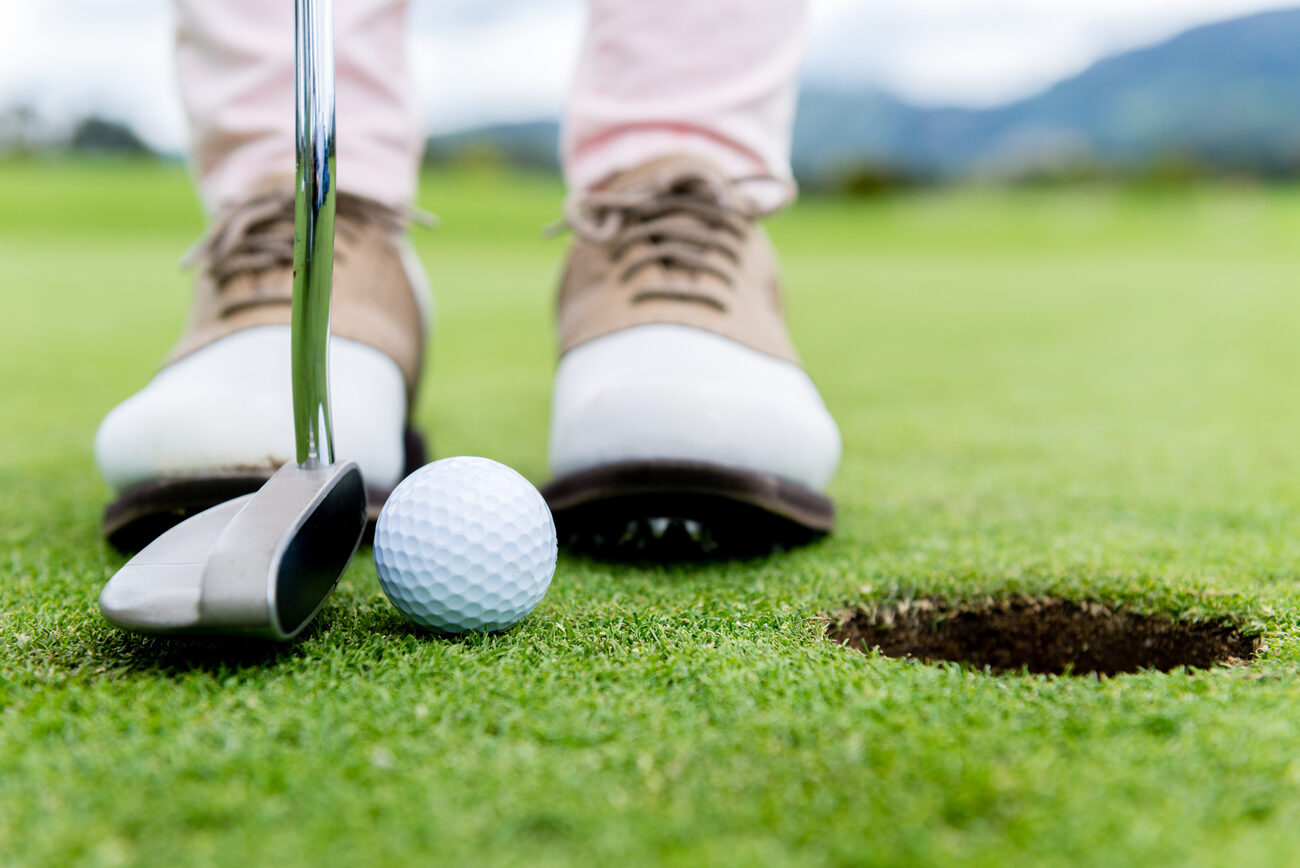 Do more for less.
On-board entertainment is often one of the best parts of cruising, and the same holds true for an all-inclusive. Daytime programs might include poolside games, beach volleyball, and cooking classes; nightly shows, whether live music or cultural performances, round out the roster. Brands like Secrets® Resorts & Spas and Karisma Hotels & Resorts have upped the ante with a continually expanding lineup of inclusions: golf, spa treatments, cultural activities, local tours, access to entertainment venues or, in the case of the Xcaret hotels, eco-theme parks. Kids clubs are nearly always complimentary at family-friendly properties, giving the younger set plenty fun of their own. Of course, extra time in the destination means all ages can explore off-property for a fuller experience—rather than the tiny taste from a day at port.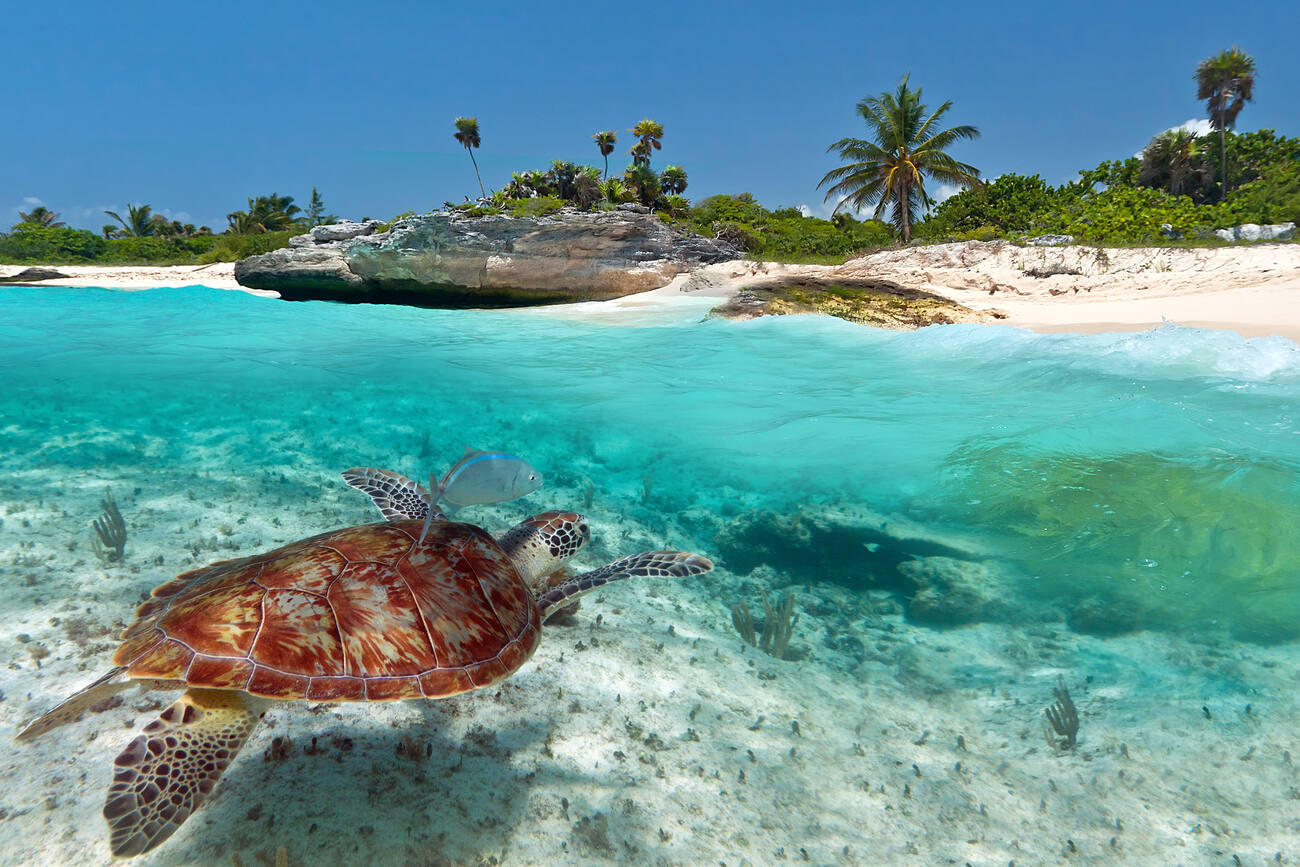 Be kinder to the environment.
The unfortunate truth of the matter is that cruises are terrible for the planet. Choosing an all-inclusive resort is a much more eco-friendly option, especially if you opt for a sustainable hotel. Rainforest Alliance, EarthCheck, and Travelife are just a few of the certifications you can look for when discussing resort recommendations with your advisor. Responsible travel comes down to lots of small choices creating a big impact, and where you stay will factor into every other element of your trip.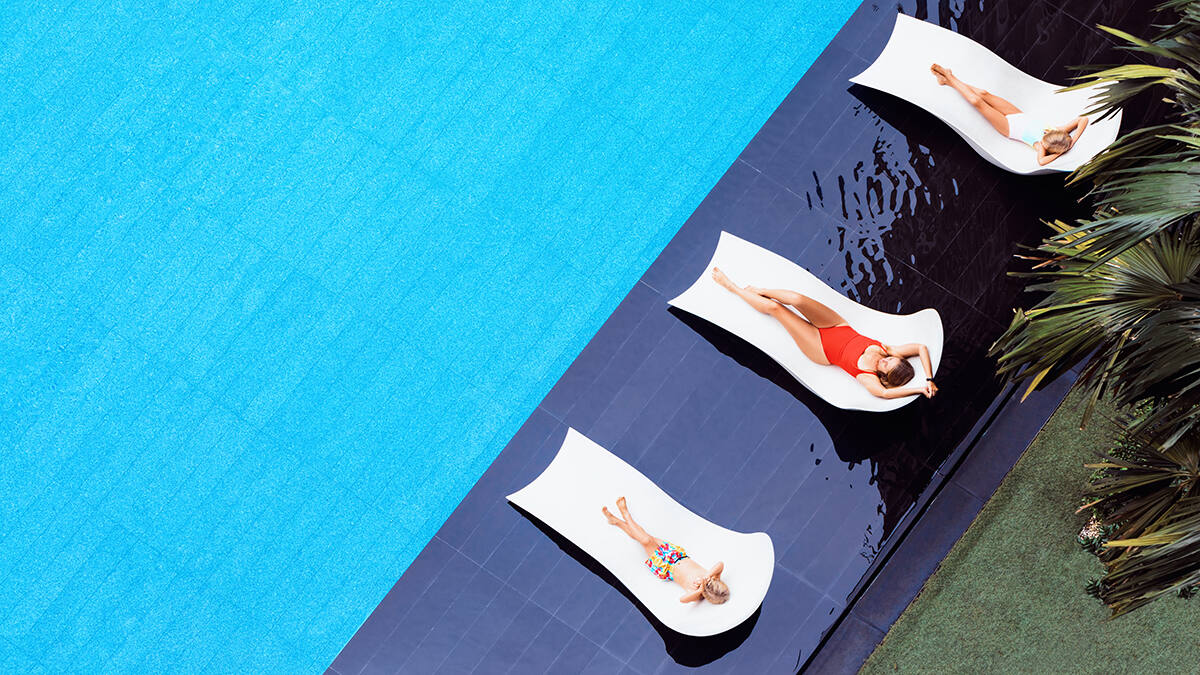 Vacation safely under careful COVID protocols.
From strict disinfecting requirements to on-site rapid testing, all-inclusive hotels have become old pros at COVID guidelines. Expect public spaces to be disinfected as often as hourly; menus to be pulled up on your phone; contactless check-out; staff in masks; social distancing, including in restaurants; and other precautionary practices that take nothing away from the hospitality Mexico and the Caribbean are known for. Always innovating new ways to please guests, many of the larger chains are now offering free quarantine to guests who test positive, adding one more reassurance when planning a stay. For complete peace of mind, book with ALG Vacations' Travel Protection Plus for up to $50,000 in medical coverage as well as quarantine reimbursement and, if something comes up, the ability to cancel or rebook your trip for any reason.
Looking for activities to fill your time on shore? Get lost in the wild wonders of Mexico and the Caribbean, or see our staff picks for must-do Cancun tours.