This Thanksgiving, RIU Hotels & Resorts is giving us more to be thankful for with the opening of Riu Palace Kukulkan—and the all-new Elite Club category.
What could be better than a brand-new Riu Palace coming to the Cancun Hotel Zone? A brand-new Riu Palace with an all-new concept!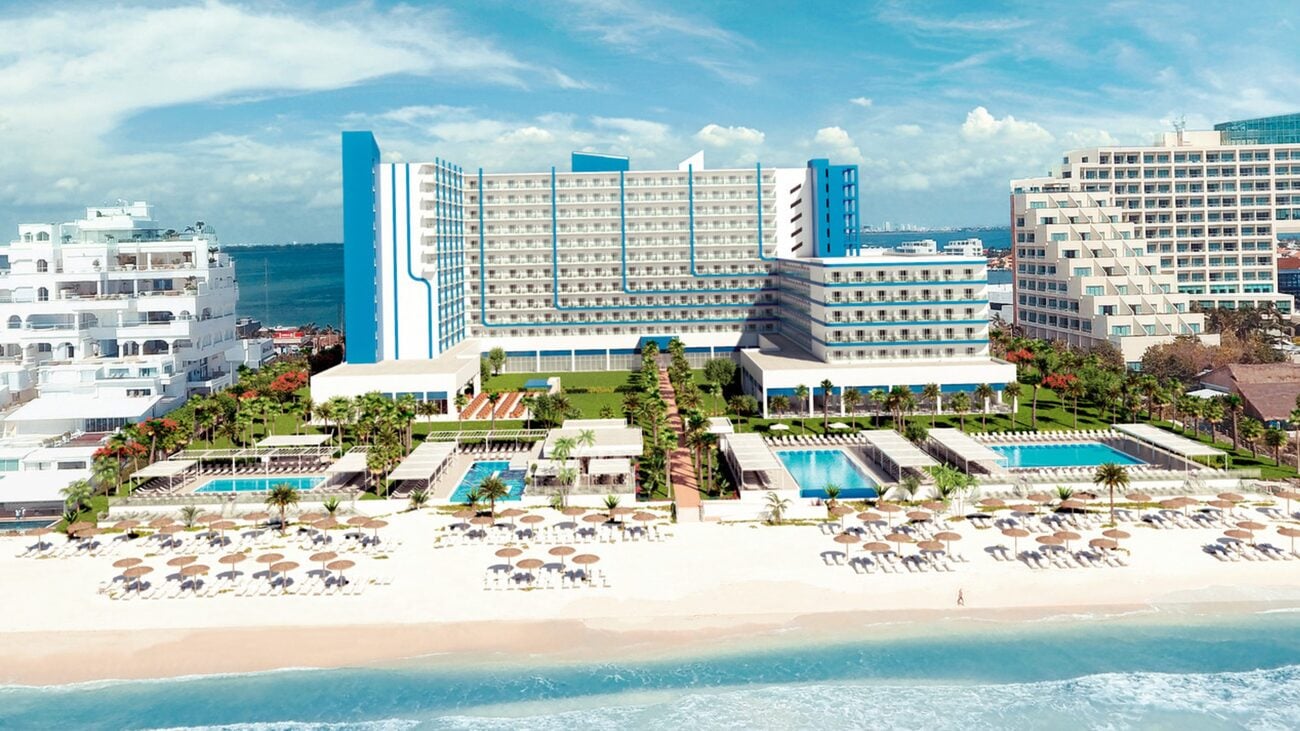 Set to open on November 26, the adults-only Riu Palace Kukulkan will become the first property in the RIU Hotels & Resorts portfolio to feature the Elite Club, a level of accommodations above any seen to date.
WHAT IS THE ELITE CLUB?
A premium tier of club-level junior and full-size suites, the Elite Club category offers RIU's signature 24-hour all-inclusive service, but enhanced. Exclusive amenities, preferred room locations, and VIP status—reflected by the dedicated wristband and check-in area—serve as the cornerstones of this elevated concept. For its debut, choose from three spacious room categories: the Junior Suite Ocean View, Junior Suite Ocean Front View, and Suite Ocean View.
WHO SHOULD STAY THERE?
Couples, bleisure travelers, and solo travelers who want their stay to be as seamless as possible; who want the best in service (and views!); or who want to treat themselves for a special occasion will find that the Elite Club ticks all their boxes.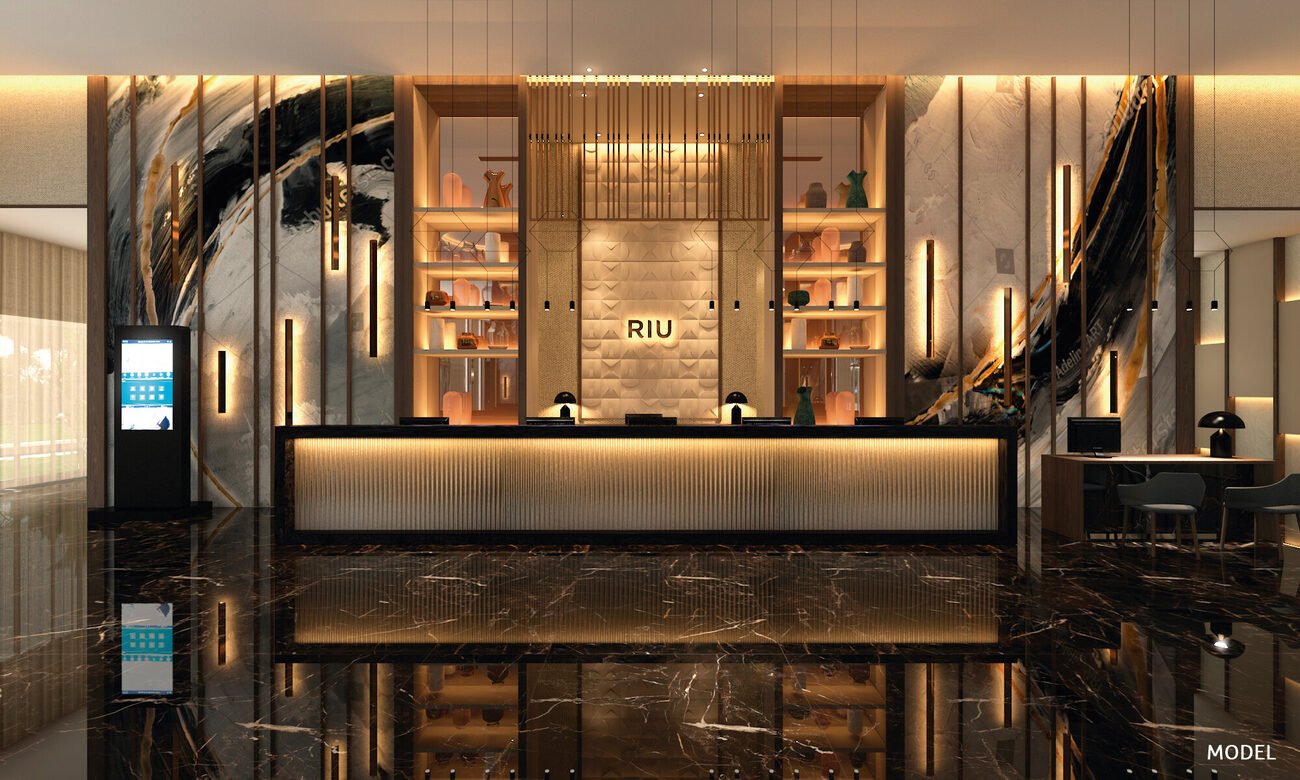 WHAT BENEFITS ARE INCLUDED?
In addition to the most stunning ocean views, Elite Club rooms will feature Premium-brand liquor—also available at select bars—upgraded snacks and a bottle of wine in the mini-bar, in-room aromatherapy, and a welcome gift exclusively for Elite guests. Perhaps the biggest selling point, however, will be the confirmed late check-out—up until 1 PM. Early check-in, based on availability makes the list as well.
Of course, the Elite Club is still only one of the experiences guests of Riu Palace Kukulkan will be among the first to realize. Sophisticated relaxation is the promise—and premise—of the new resort, guaranteed to be delivered by:
A glass of sparkling wine at check-in to make the switch to vacation mode
New perks like a signature drink of the day at the lobby bar, crafted with top-shelf brands by a resident mixologist
A poolside burger joint serving crowd-pleasing finger foods
The upgraded Capuchino bar, a RIU favorite, and its selection of coffee, tea, and sweet treats
Improved in-room amenities across all categories, including an expanded room service menu
Exchange privileges with nearby sister RIU resorts for eight times the entertainment
From enhanced suites to added value-boosting inclusions, one thing's for sure: this latest RIU venture is taking privilege to a new level.
Want even more details? Check out our RIU Hotels & Resorts Travelogue to get an interactive sneak peek at the new Riu Palace Kukulkan! Just click on your preferred ALG Vacations® brand to get started.